[su_heading style="default" size="13″ align="center" margin="20″]Last October, TravelMedia.ie spent two days in Dublin's Double Tree by Hilton Hotel with over 700 travel bloggers from all over the world. TBEX or Travel Blog Exchange, is the world's largest gathering of travel bloggers, writers, and new media content creators.[/su_heading]
Last year TravelMedia.ie was a media partner for TBEX Europe. Our very own Michael Collins also spoke at the conference, advising attendees on best practices for dealing with tourist boards and Travel PR's. You can view that presentation here.
This year, TBEX Europe is heading to Athens, Greece and TravelMedia.ie is very excited to announce that we will once again be involved in this fantastic conference. Along with being invited back as media partners, Michael has also been invited back as a speaker. This of course means that he will need some support, so the whole team – Niamh Waters, Michelle Ryan, Ruth Aravena and our videographer Leslie Graham – will also be jumping on a plane and making the trip to Athens.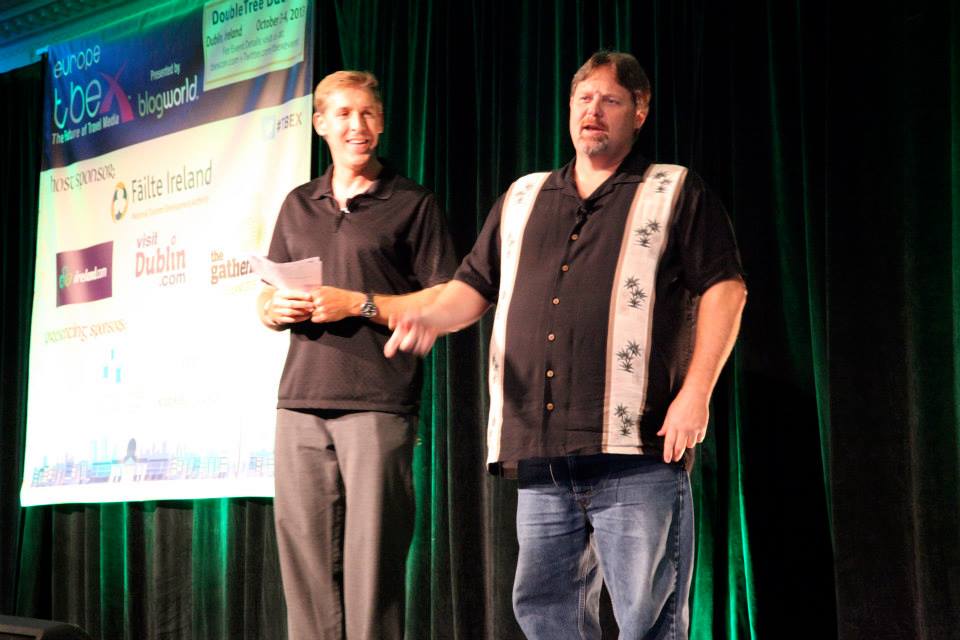 So, why have we decided to come back for a second year? Simple really – out of any event that TravelMedia.ie had a presence at during 2013, TBEX was by far the most beneficial. New contacts were made, social media engagement jumped dramatically, we got a host of insider tips and, most importantly, we had a lot of fun.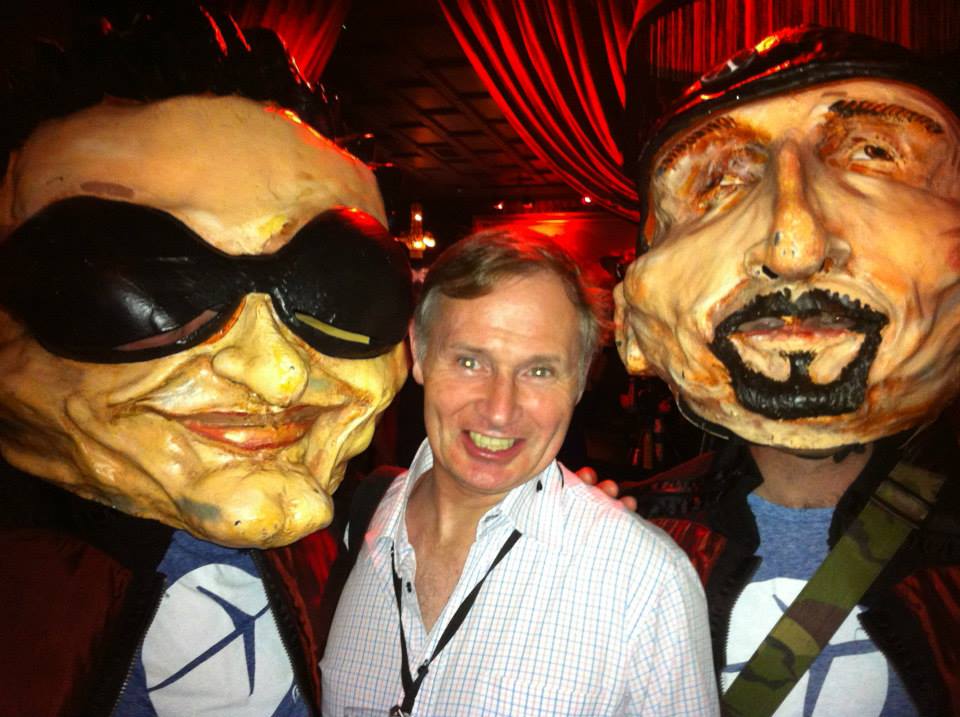 Our advice to anyone that is thinking of attending TBEX Europe is – do it! No other event offers the opportunity to network with and learn from such a large gathering of travel bloggers, writers, social media experts and travel industry professionals.
A host of interesting speakers have already been announced. You can view them here. Along with keynote speakers, there will also be classroom sessions and speed networking – all of which offer fantastic opportunities for learning and networking.
For more information on TBEX Europe, or to register, visit http://tbexcon.com/

Get 20% off your registration using our special discount code: Collins20.
Get involved with the TBEX conversation on Twitter by using the #TBEX hashtag.
Check out our photo album of TBEX 2013 on our Facebook page.