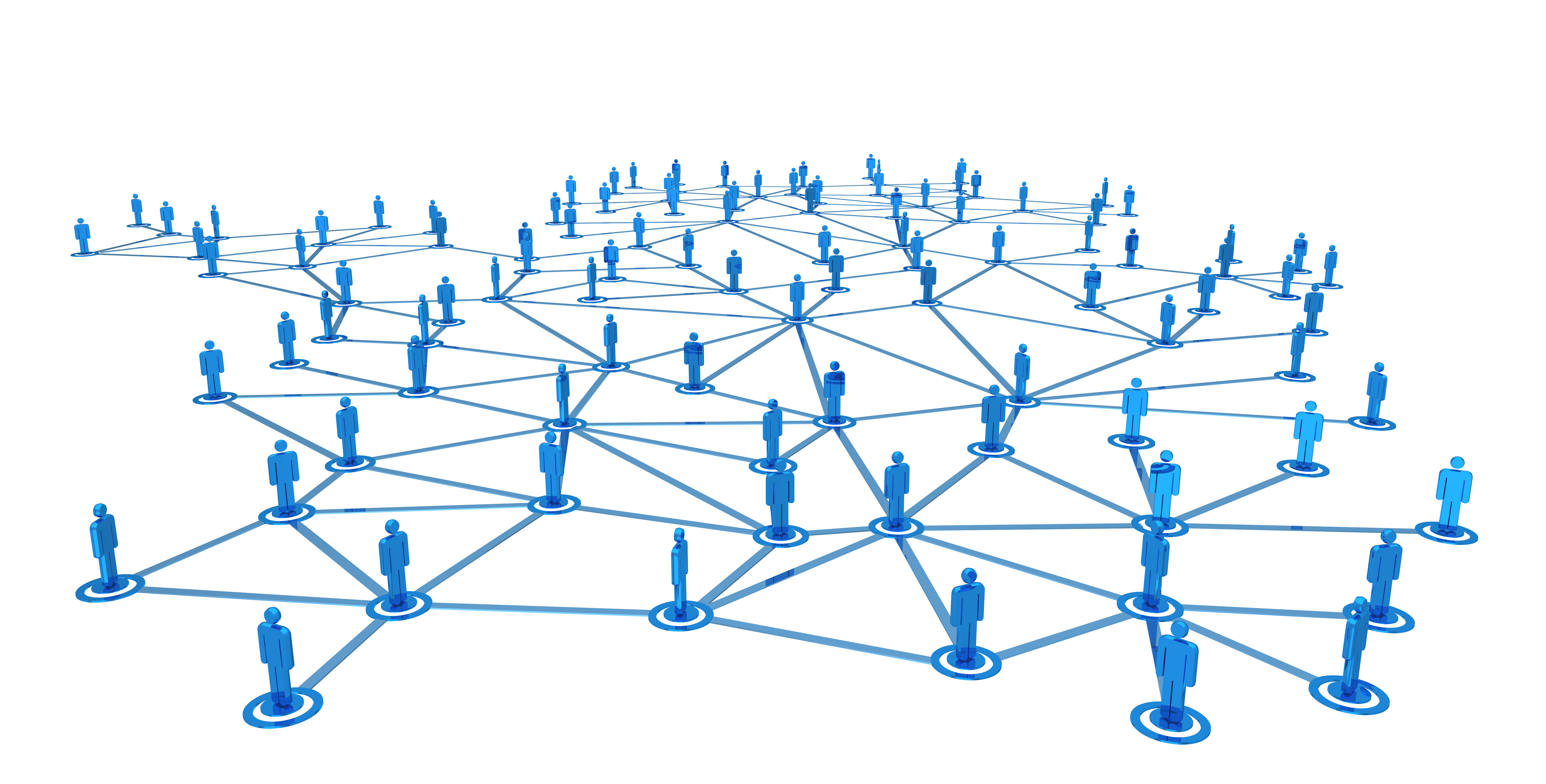 [su_heading style="default" size="13″ align="center" margin="20″]With over 300 million users, it's safe to say that LinkedIn has firmly cemented itself as one of the most important social networks around.[/su_heading]
Since it first launched in 2003, its popularity has risen and it is now the go-to online tool for connecting with colleagues, seeking out potential new employees and finding jobs. However, what many people don't realise is that aside from being a great tool for self-promotion, LinkedIn is also the perfect platform to promote your business.
Whether you're the owner of a small to medium enterprise, a professional blogger, a freelance journalist or a student, you should be utilising LinkedIn to show the world what you have to offer.  
[su_quote style="default"]You can utilise LinkedIn to show the world what you have to offer….no matter what your profession or business[/su_quote]
Of course there are those who might say, "I promote my business on Facebook and Twitter, why do I need to use LinkedIn too?" The answer to this is simple – there is no other social network quite like LinkedIn.  
Although, Facebook and Twitter are crucial tools in any marketing kit, LinkedIn gives access to a whole different audience and provides you with some rather nifty features to reach them…
Personal Profile
The LinkedIn personal profile is probably one of the most well-known features of LinkedIn. Professionals the world over use it to list their work experience, education and skills. However, what many don't realise is that if used correctly, their personal profile can act as a lot more than an online CV.
Your personal profile, and the profiles of any employees you may have, offer potential customers a glimpse into the individuals behind your brand. They let them know the level of professionalism and experience they can expect to receive should they engage your services. Because of this, it's important that these pages represent your business well.
There are some very easy ways to ensure your pages are the best they can be. For example, taking the time to add all of your company websites and contact information to your personal profile will immediately help to increase the visibility of your business.
[su_quote style="default"]Your personal profile, and the profiles of any employees you may have, offer potential customers a glimpse into the individuals behind your brand[/su_quote]
Similarly, asking your colleagues and past clients to endorse your skills is great way to let potential new customers and clients know that you are good at what you do. Endorsements of your skills are like reviews of your business and the more you have, they more they will help to build your reputation.
Posting regular updates about your business is also a great way of utilising your personal profile. If you have a new blog entry – post the link, if you have an exciting new product – post a picture. You never know which one of your connections might see your post and become a new client!
Don't forget to make the most of your employees' networks too. They will more than likely have many different connections to you and by getting them to post updates about the business, you are spreading the word about your company even further.
Company Pages
If you have a business then you need to have a LinkedIn company page. Similar to a Facebook business page, company pages allow you to update your followers with any news, offers, sales or blog posts you want you to promote. 
Although most business owners will have a personal LinkedIn profile, a company page is a representation of your brand rather than of you as an individual. Google also tends to display LinkedIn company pages within the top 1-2 pages of results meaning they are well worth putting some time and effort into.
Although company pages are extremely easy to use, it's important to keep a few things in mind if you want to make the very most of yours.
1) Make sure to use the right keywords when creating your page. This will ensure that your page appears at the very top of the LinkedIn company search
2) Post regular updates to keep your followers interested
3) Use images to stand out on your followers' newsfeeds
4) Add LinkedIn buttons to your company's website and to your email signature so that potential customers can access your LinkedIn page easily
Groups
One of LinkedIn's most impressive and useful tools for promoting businesses is its groups feature.
Setting up a group allows businesses to connect and engage with those who are interested in what their company has to offer. It also allows businesses to start discussions around relevant topics and update members with news.
[su_quote style="default"]One of LinkedIn's most impressive and useful tools for promoting businesses is its groups feature.[/su_quote]
LinkedIn groups also have some interesting features which make connecting with members very easy. For example, they allow you to send an email update to all of the group members – this is a useful and free service that enables you to update a large amount of people about your business at one time.
There is also the option of setting up an automatic welcome message that will send to every new member who joins the group. This is another great way of introducing your business to potential customers and building connections.
Although providing updates about your business is important, you should take care not to spam the group with information. Instead, take the time to provide members with useful information and help with their queries. By doing this, you will be making your group a valuable resource for people in your field and one that more and more people will want to be a part of. And remember, the more members you have, the more people you can promote your business to.
Final thoughts
It's clear from the above features that LinkedIn is a valuable resource and a fantastic platform for generating a buzz about your business. Taking the time to get to know LinkedIn, and the tools it offers you to promote your business, is a valuable investment of your time that will undoubtedly help you achieve real and substantial results.
Would you like to learn more about promoting your business on LinkedIn? Contact a member of the TravelMedia.ie team who will be happy give you some tips. 
You can find TravelMedia.ie on LinkedIn here 
Are you a member of the Irish Travel Industry? Join our LinkedIn group here