May marked possibly the busiest month of 2023 so far for the TravelMedia.ie team. With trips from Greece to the Dominican Republic as well a full roster of events in between, let's see what kept us busy for the month of May.
Annette Departs
A sad day in the office as Annette McCann, our Travel Trade Account Manager for Travel Trade Representation, but more importantly our friend left the company. After almost a year and a half of service that was full of events, conferences, roadshows, press trips, laughter, tears, and everything in between, Annette moves on from the company. We would like to wish Annette the very best with all she goes on to do and we hope she enjoys the 'one or two' holidays she has planned for the rest of the summer. Thank you, Annette, we will miss you!
We also look forward to welcoming Susan in July, who will be taking over the role from Annette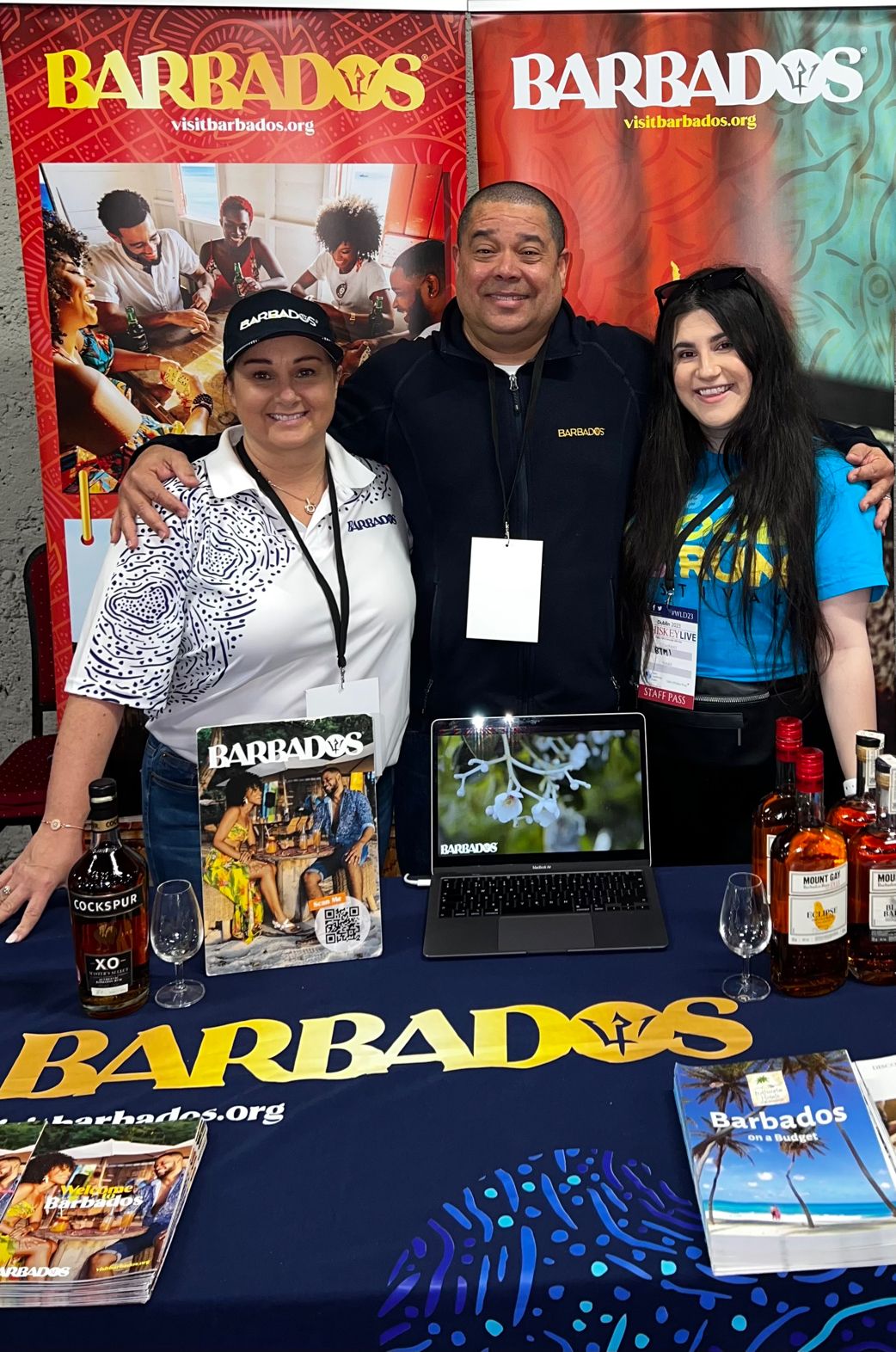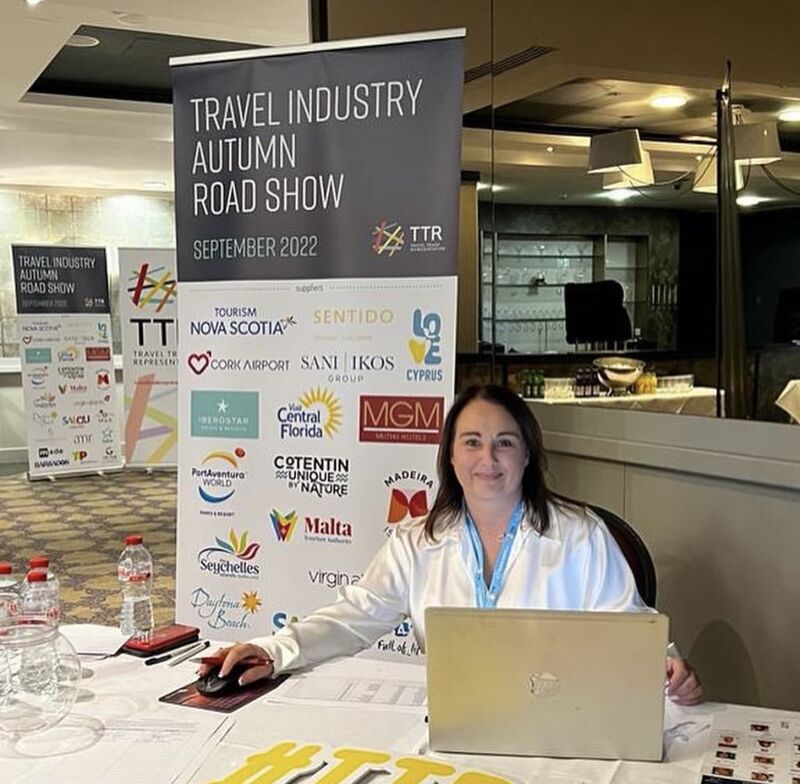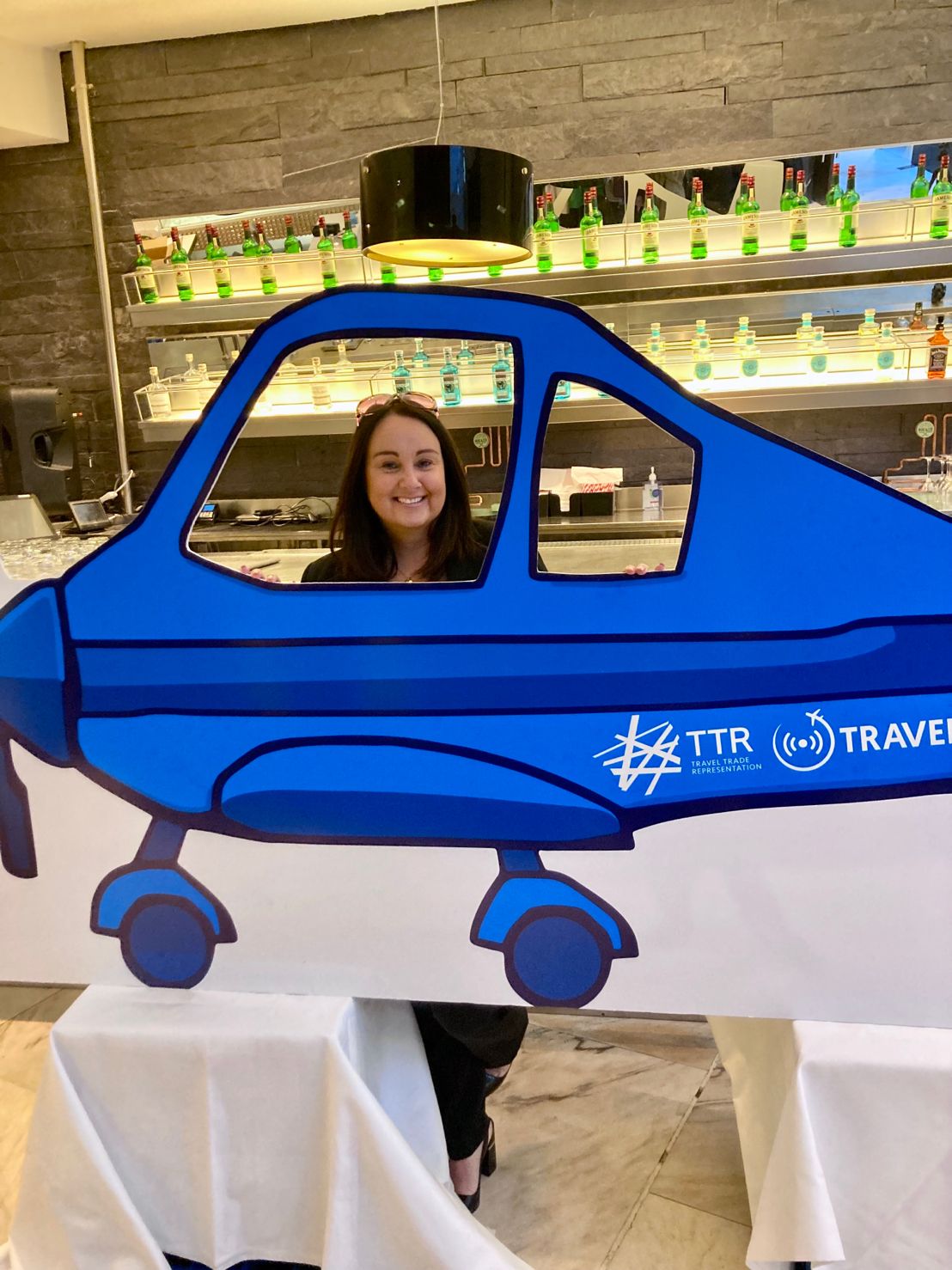 Michael attends CHTA Caribbean Travel Forum.
The Caribbean Hotel and Tourism Association (CHTA) held their second ever Caribbean Travel Forum at Sandals Resort in Barbados on May 9th. Michael Collins attended the event on behalf of BTMI. The forum brought media from all over the world to exhibit the business of tourism in the Caribbean with specific topics such as multi-destination marketing, intra-Caribbean travel with emphasis on air connectivity, sustainability, technology innovation, labour market, taxation, and linkages.
Michael hosted a number of international media for the Travel Forum and attended multiple key events at Sandals Resort. The forum also featured an opening address from CHTA President, Nicola Madden-Greig as well as an inspirational keynote speech from Barbados Prime Minister, the Hon. Mia Mottley, which you can view below along with some stunning photos from the closing ceremony.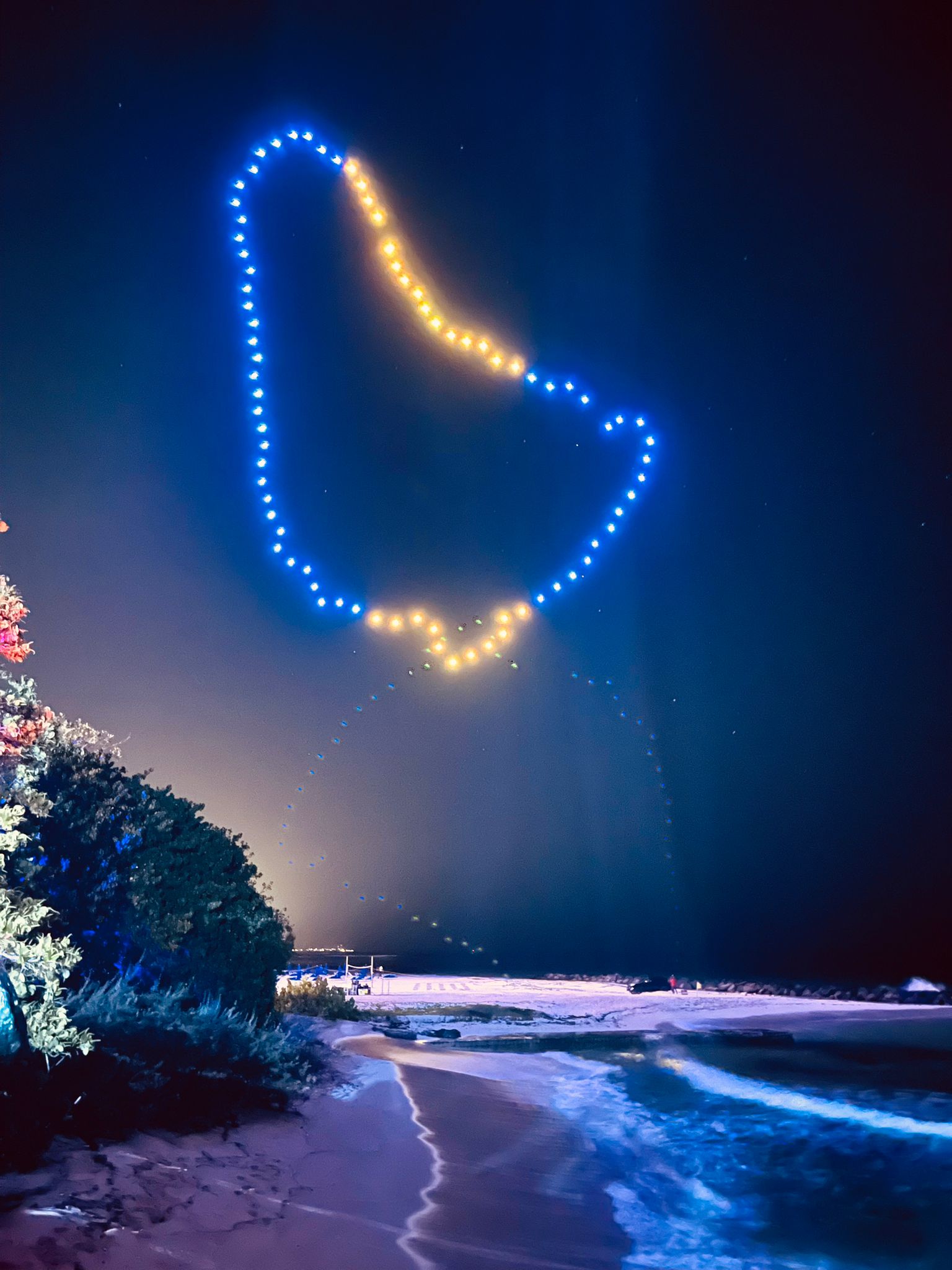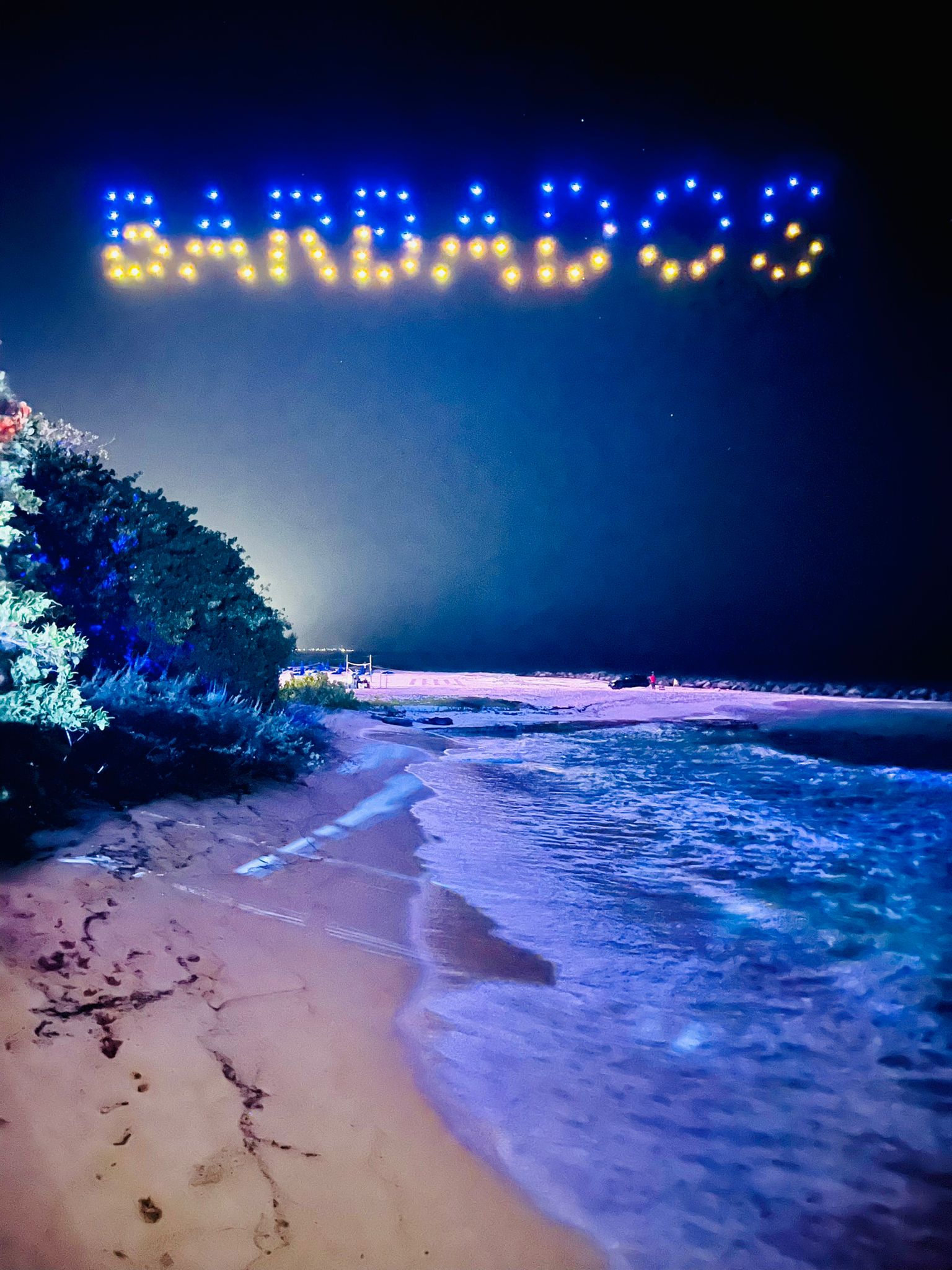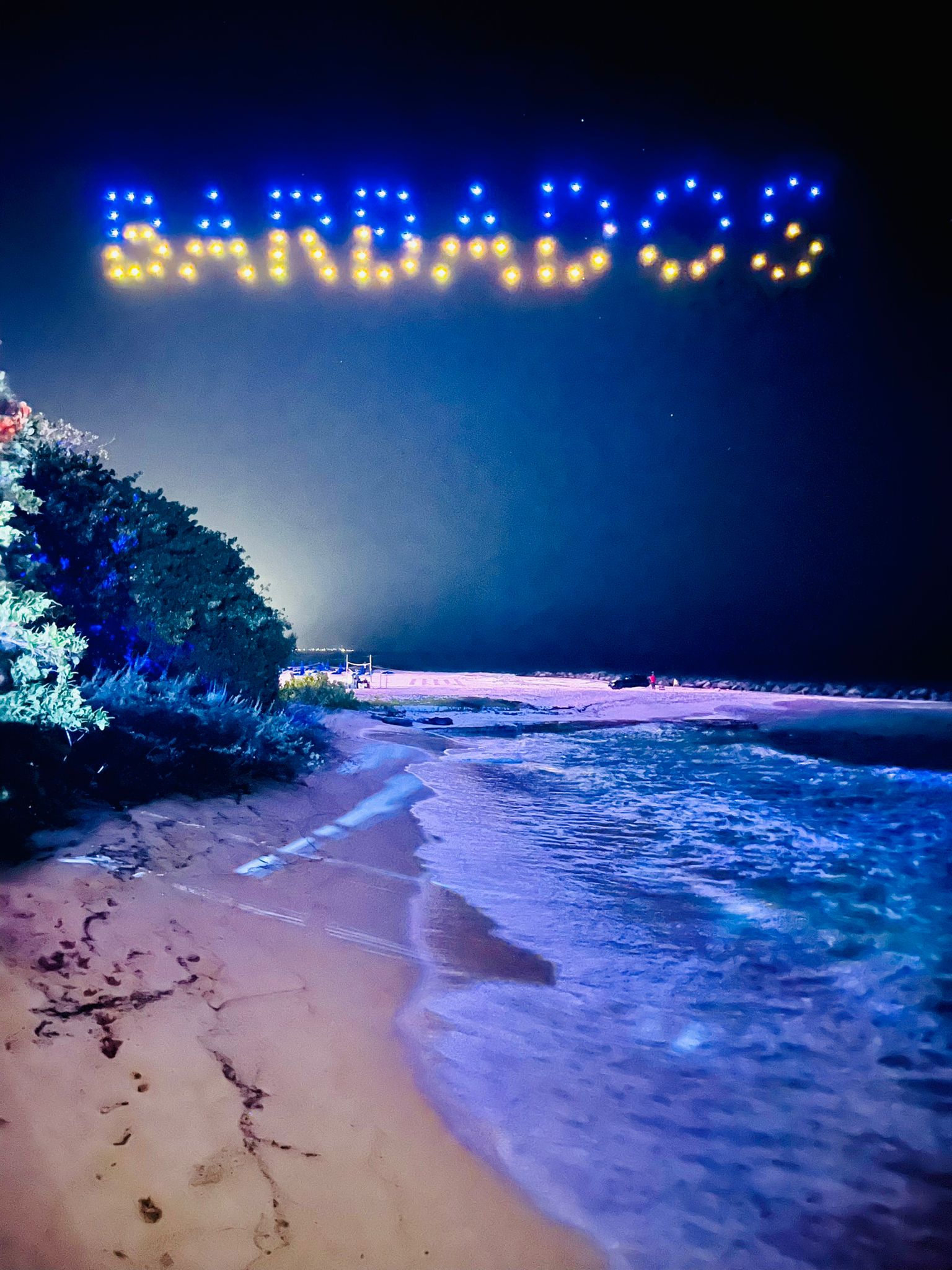 Michael and Leslie attend UNWTO Executive Council in the Dominican Republic
Hot on the heels of CHTA, Michael Collins and Leslie Graham were invited to attend the 118th United Nations World Trade Organisation (UNWTO) Executive Council meeting in Punta Cana, Dominican Republic from the 16th – 18th of May. Michael was asked to speak at the meeting during the Thematic Session. Michael discussed 'Rethinking how to portrait Tourism' alongside Pedro Zarzalejos, Associate Director, Strategy Borja Borrero, Executive Director Iberia, EMEA & Latam.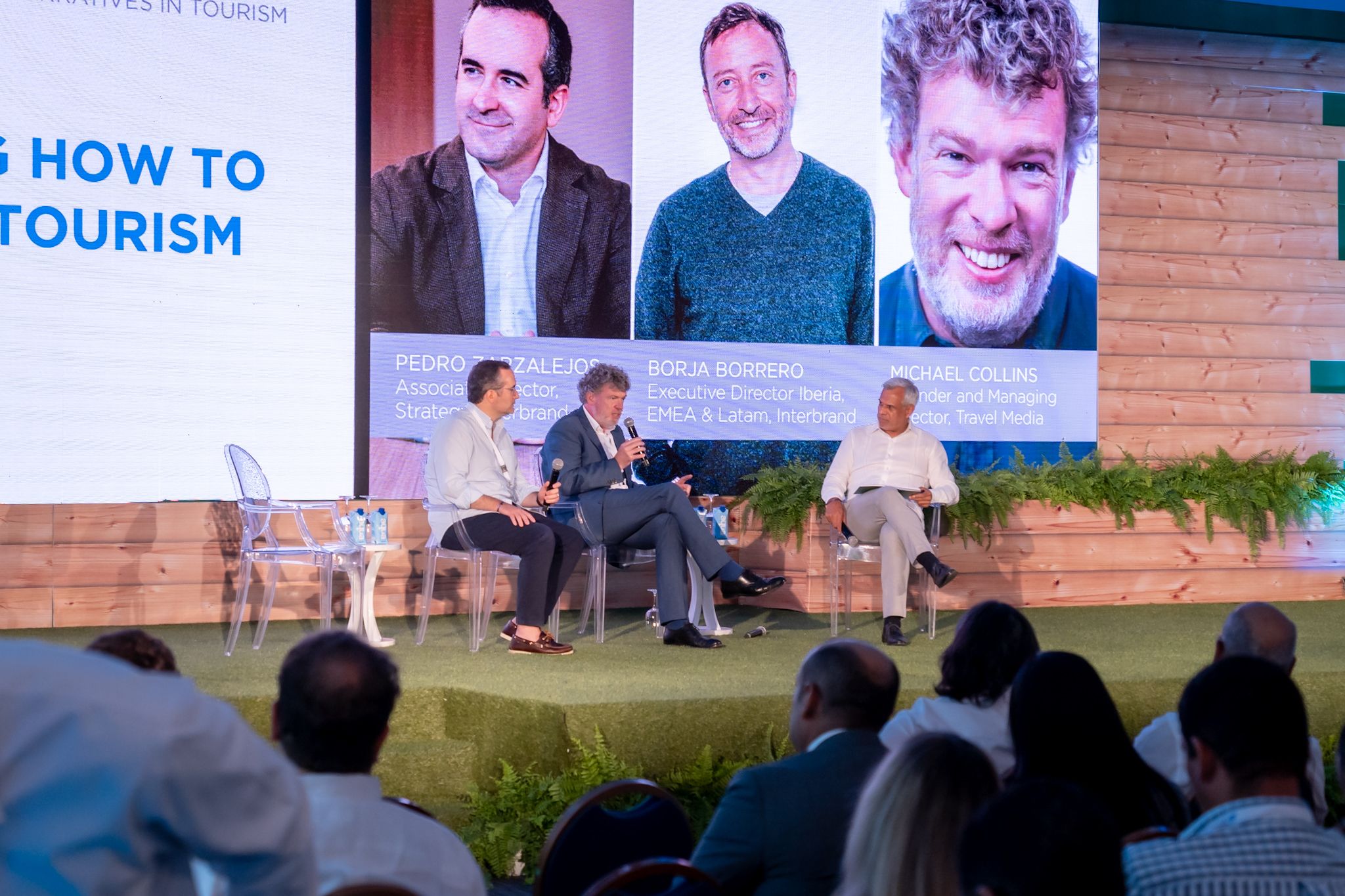 Jenn, Pragati, Colm and Leslie travel to TBEX Europe 2023
May saw the arrival of TBEX to the seaside town of Kalamata in the Peloponnese region of southern mainland Greece. Over the course of two days, 24 talks took place across topics such as video, online content, SEO & date, and marketing. The conference boasted travel blogging experts from across the world, from Norway to the Philippines and beyond. TBEX presented an invaluable opportunity for the group to network with some of the top travel professionals there are. Best of all, the conference was set against the beautiful backdrop of the Mediterranean Sea, with plenty opportunities to capture the beauty of Kalamata, in particular at the closing party that took place in stunning Kastraki, which overlooks Kalamta in its entirety. Below you can also see Shane Dallas, TBEX Europe Conference Director allowing Colm to don his famous hat. For a full TBEX rundown, keep an eye on our blog!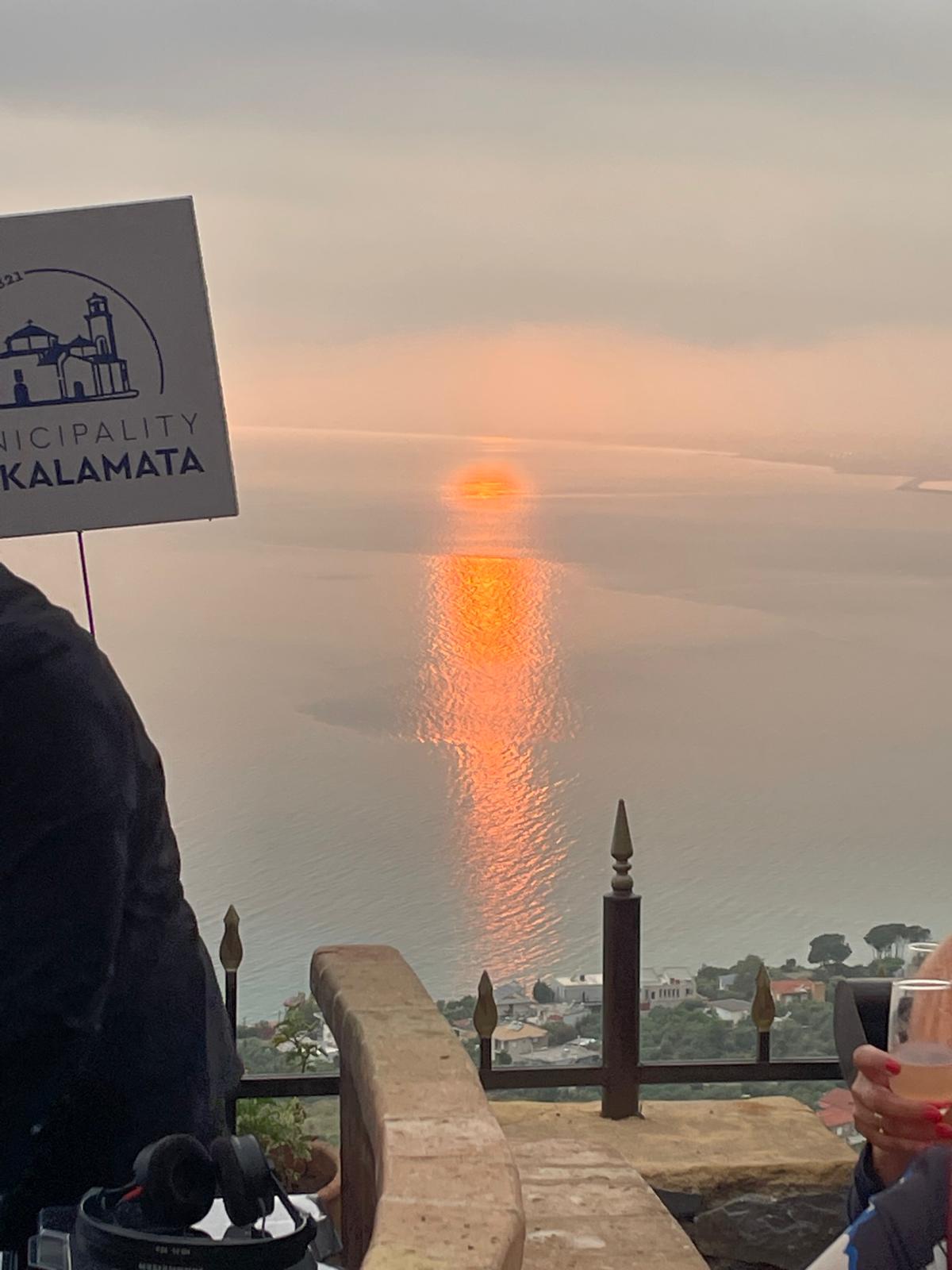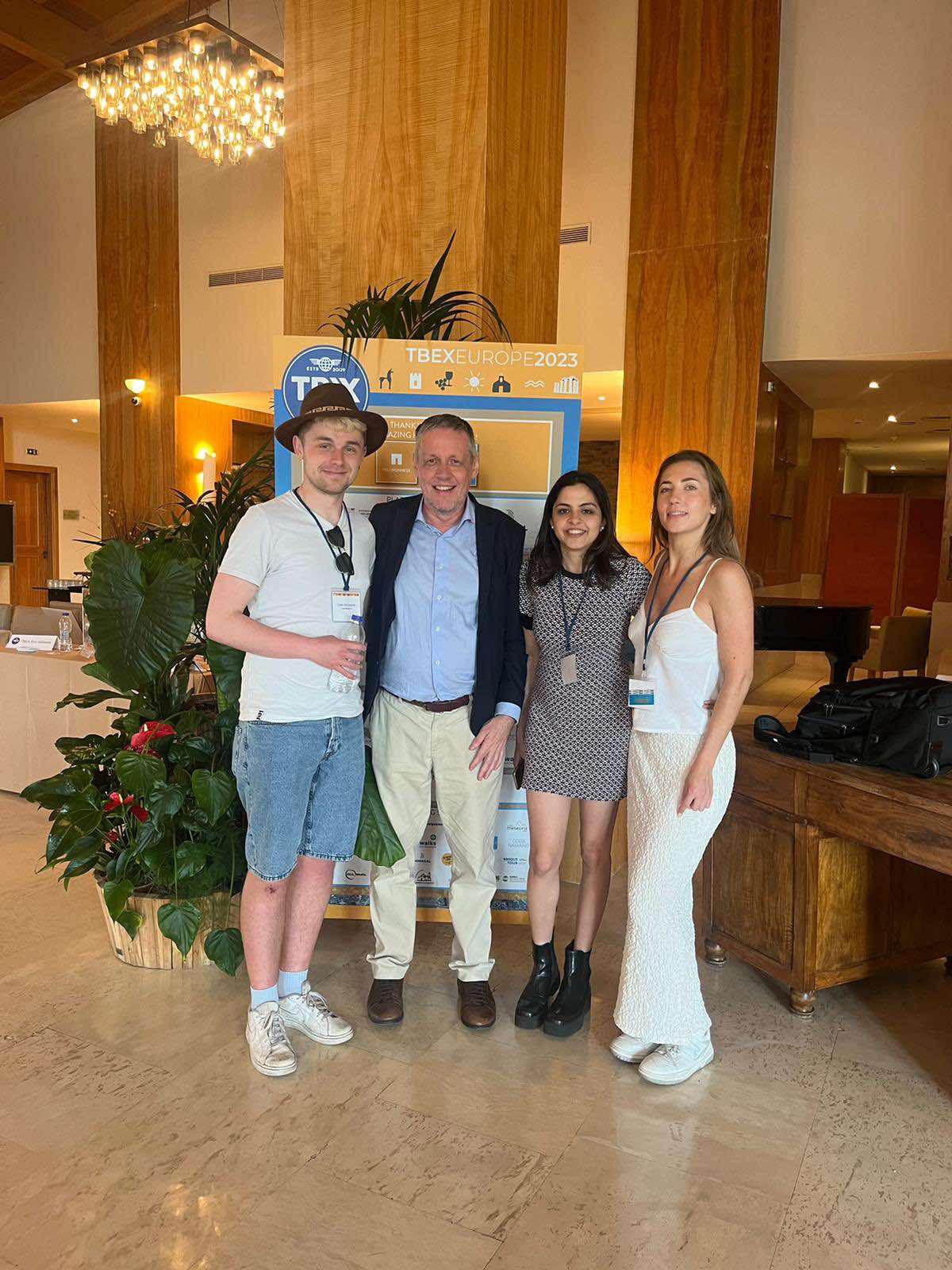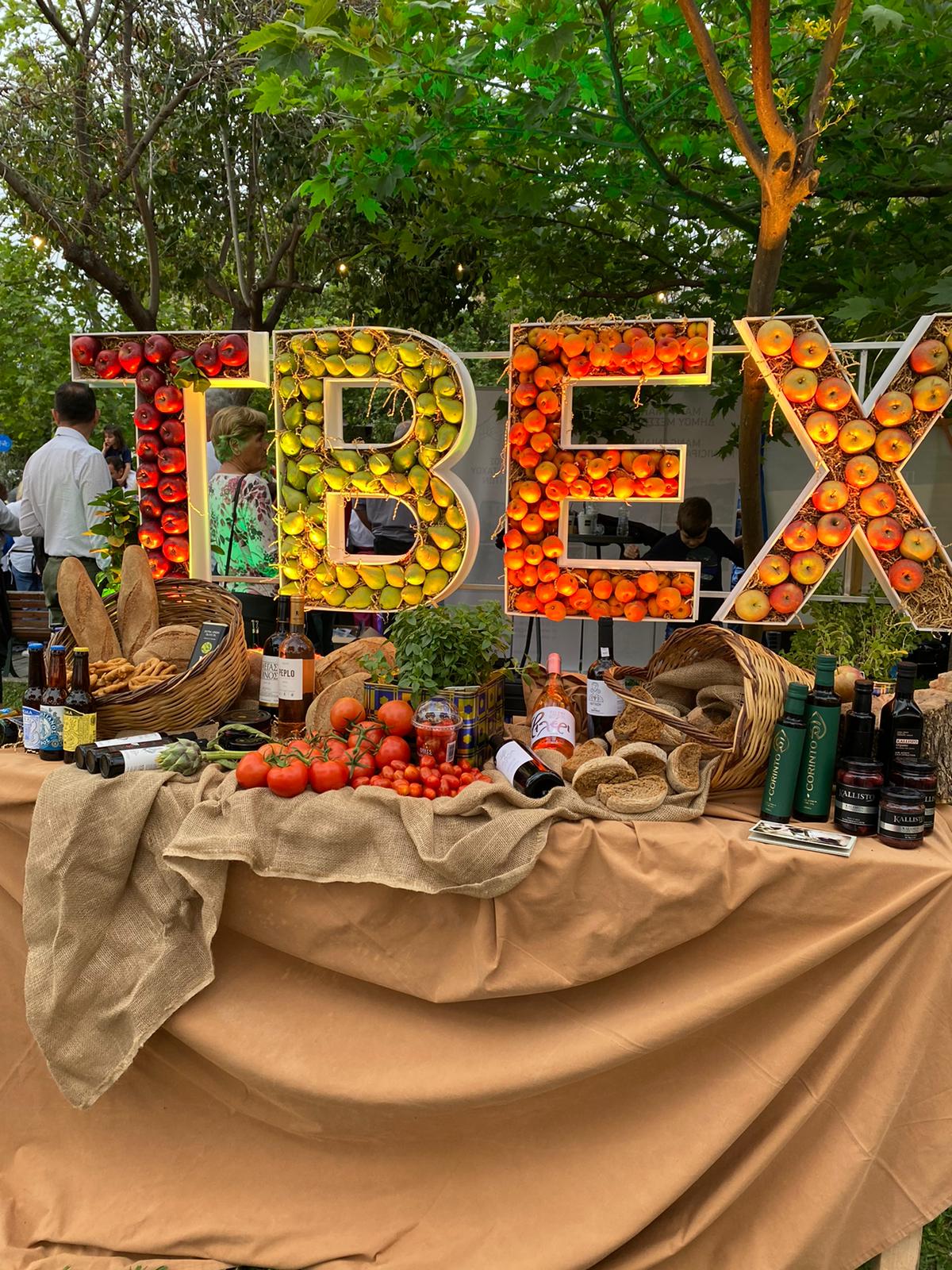 Jenn jets off to Hotel Honucai
Senior Account Executive, Jenn O'Neill brought a group of journalists to Gallery Hoteles' Hotel Honucai on the island of Mallorca. Over the course of three days, Jenn and the gang were able to enjoy sunny skies, delicious food, and a 10/10 stay at Hotel Honucai. They were treated to a number of tours showcasing the history and culture of the island as well as a boat journey through Mallorca's coves They also visited the famous salt mines on the island. See some of the sights Jenn got to witness below!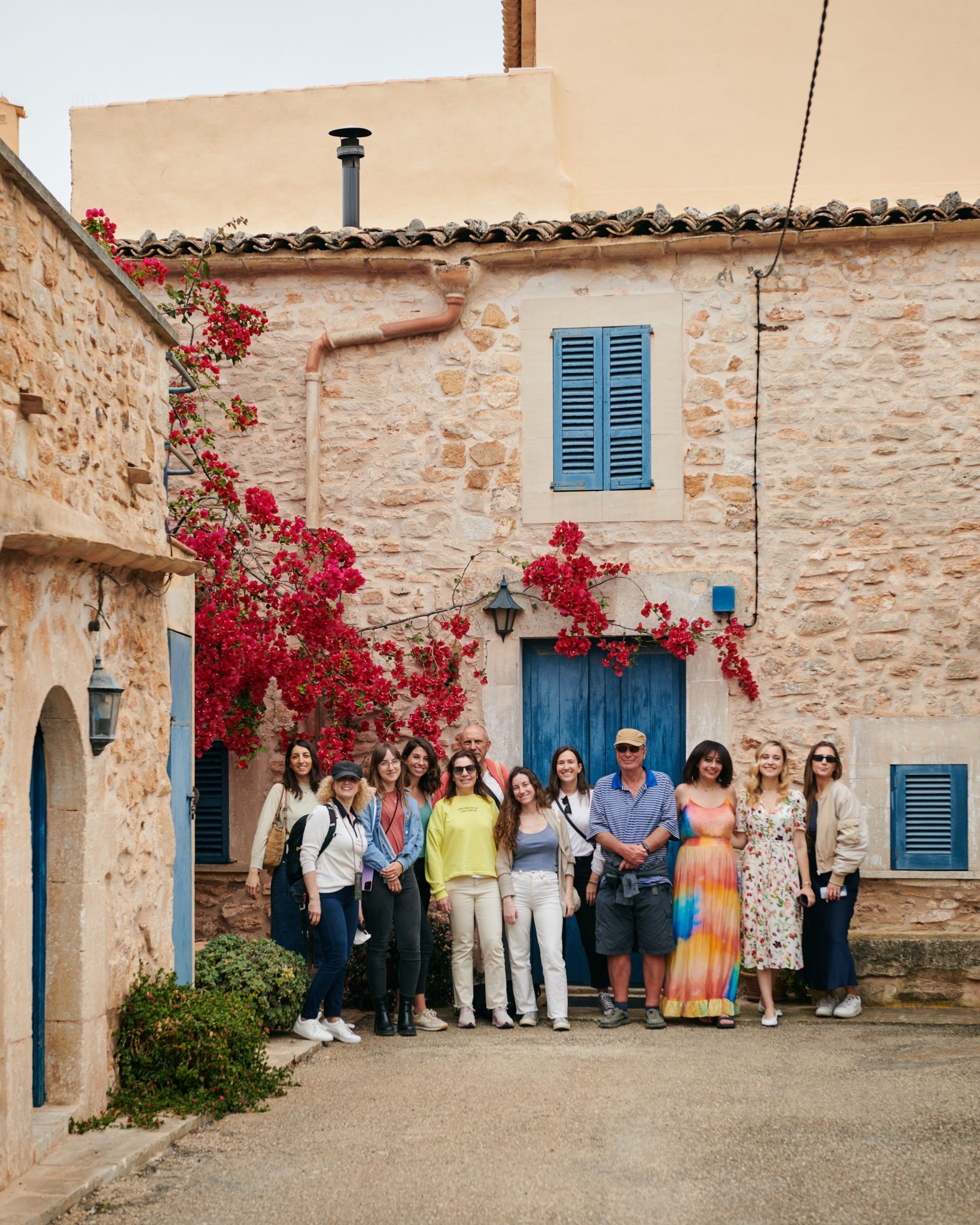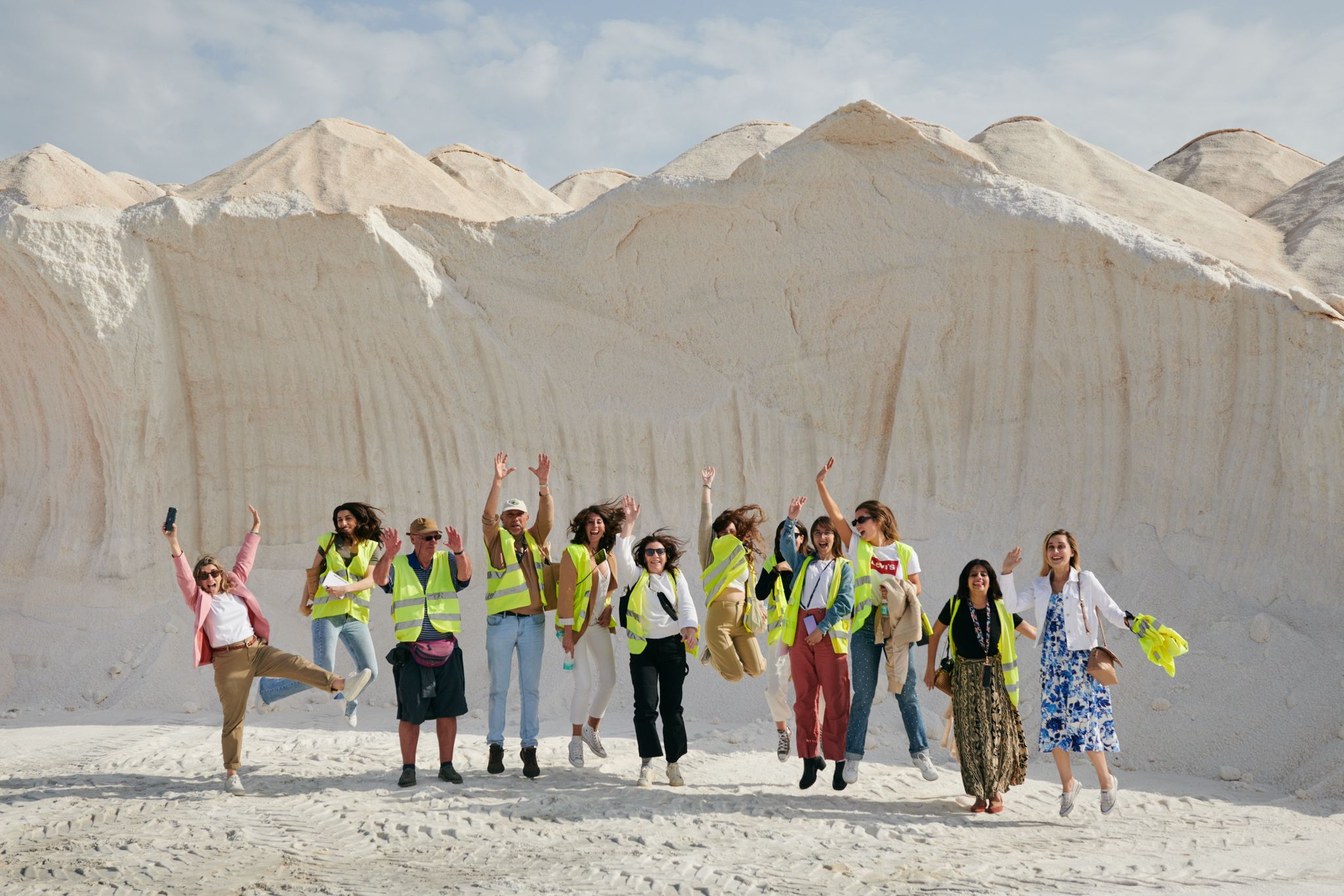 Jenn and Annette go to Valencia (separately)
Jenn must love Spain! She also attended our press trip to the city of Valencia from the 16th to the 18th of May. Another home of history, culture, gastronomy and sun, Jenn and the group were shown all that Valencia has to offer from travellers far and wide. They were given a tour of the old city and visit heritage sites such as the Central Market, the Silk Exchange, Saint Nicolas Cathedral and much more.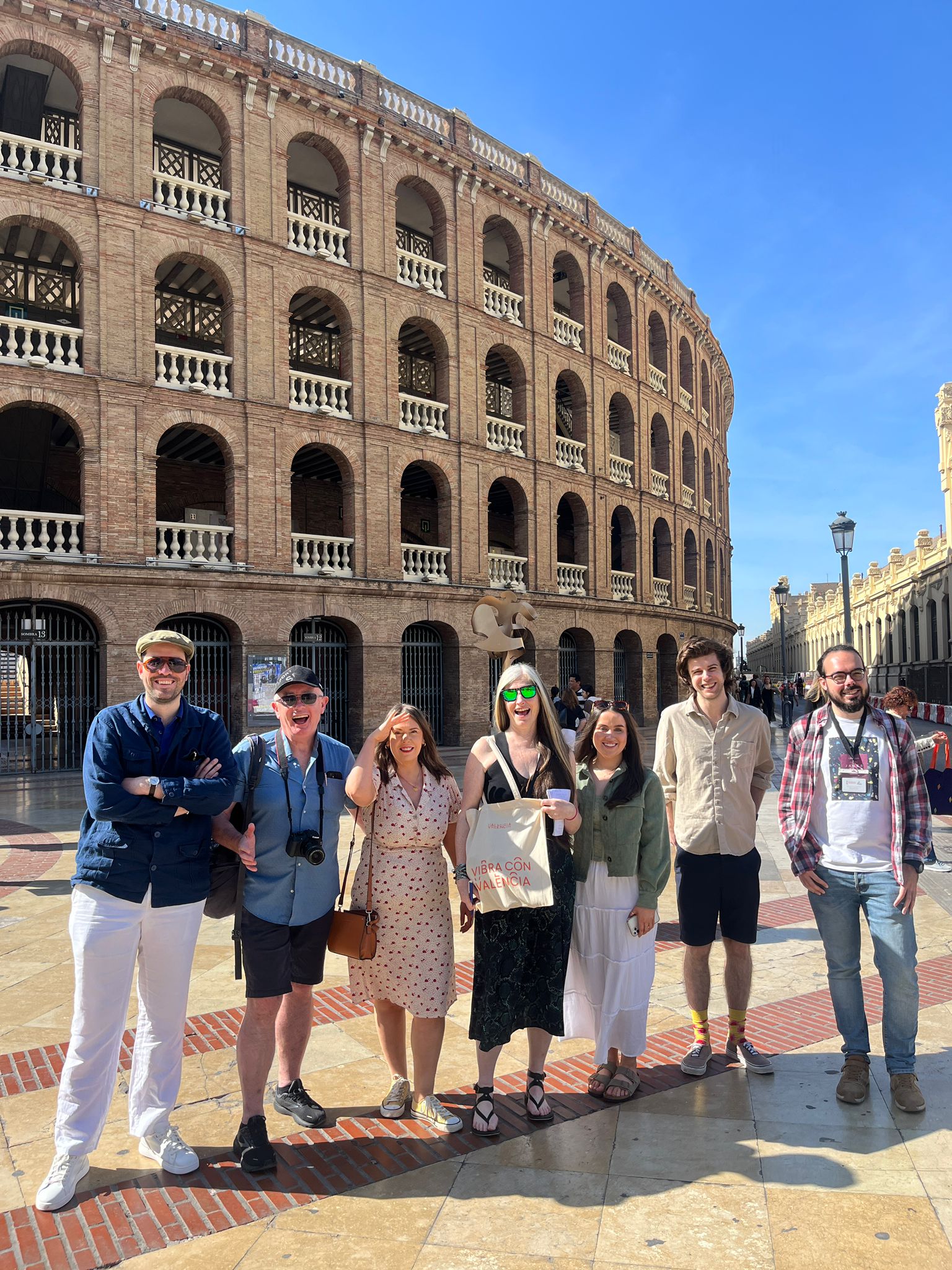 And not to be outdone and on her final trip for the company, Annette brought a group of travel councillors to Valencia as well where they soaked up the vibrancy and culture for the city, helping them to inform their clients on what exactly they can expect when they pay a visit to the coastal city.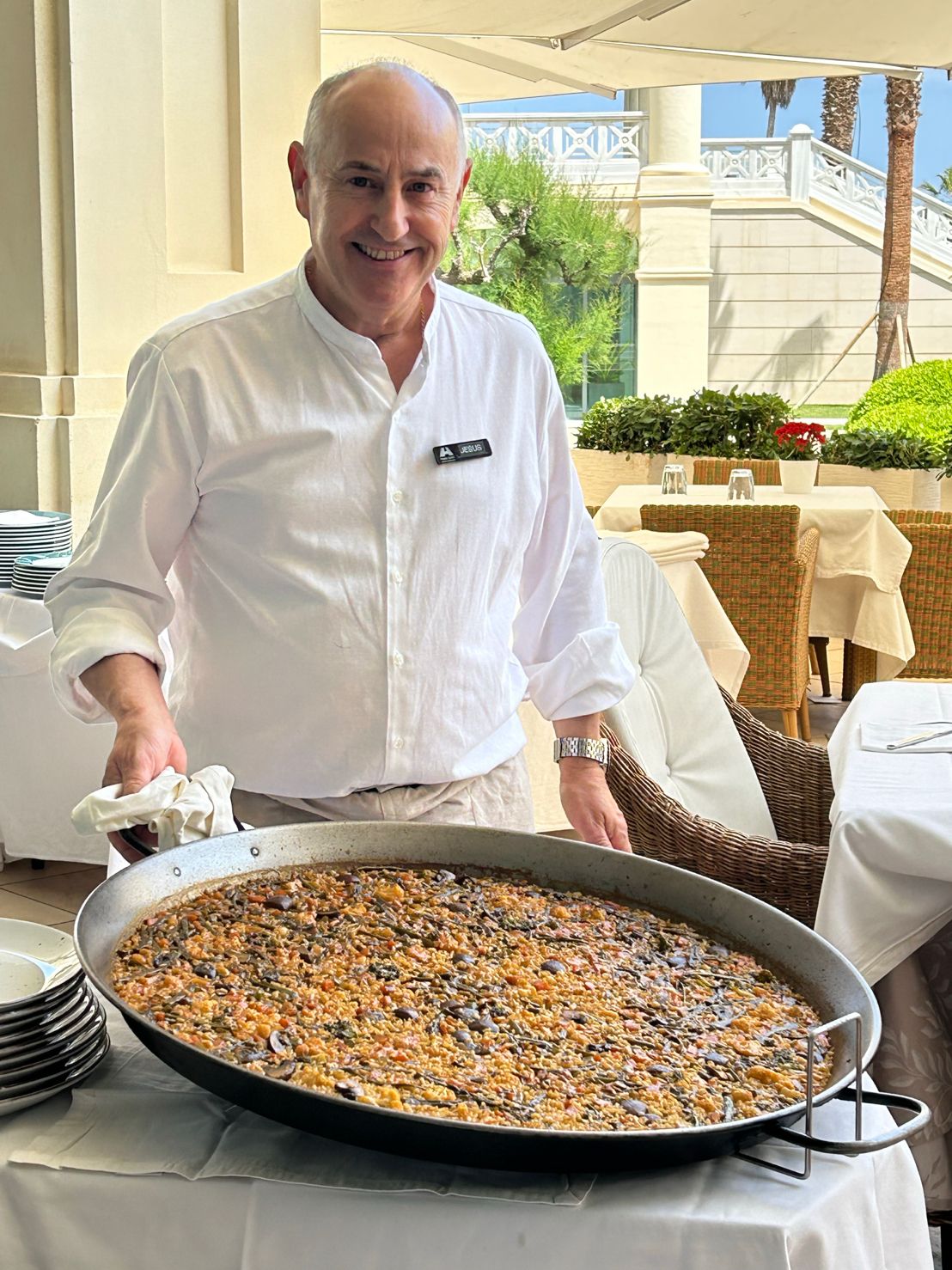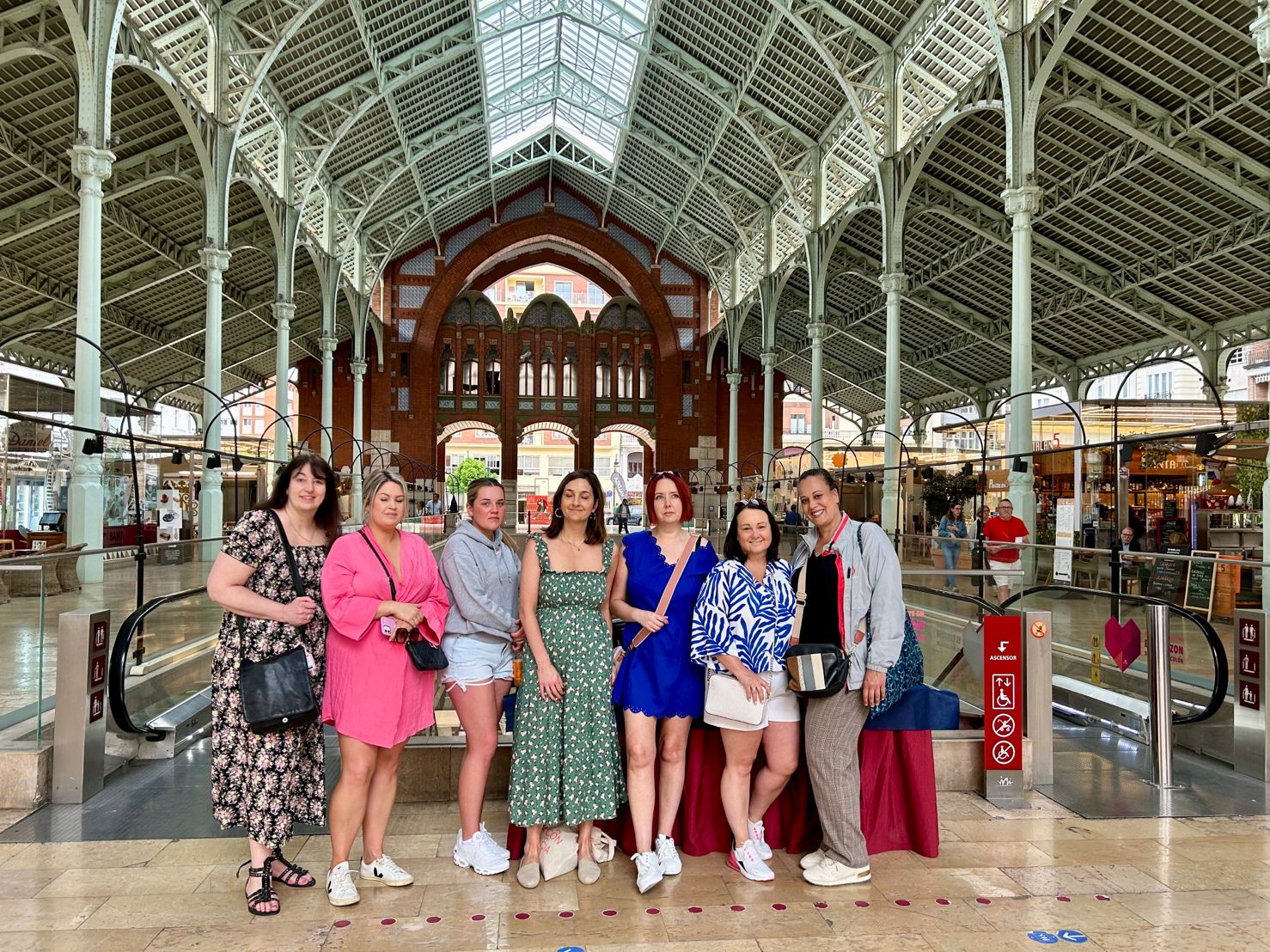 Paella Making Class with Chef Rob Curley
TravelMedia.ie also brought a taste of Valencia back to Ireland with a paella making class for an assortment of Irish media and content creators. Led by Chef Rob Curley, the class were shown the intricacies and special tricks used to make authentic Valencian paella at Donnybrook Fair. As you can see, they had a lot of fun on the evening!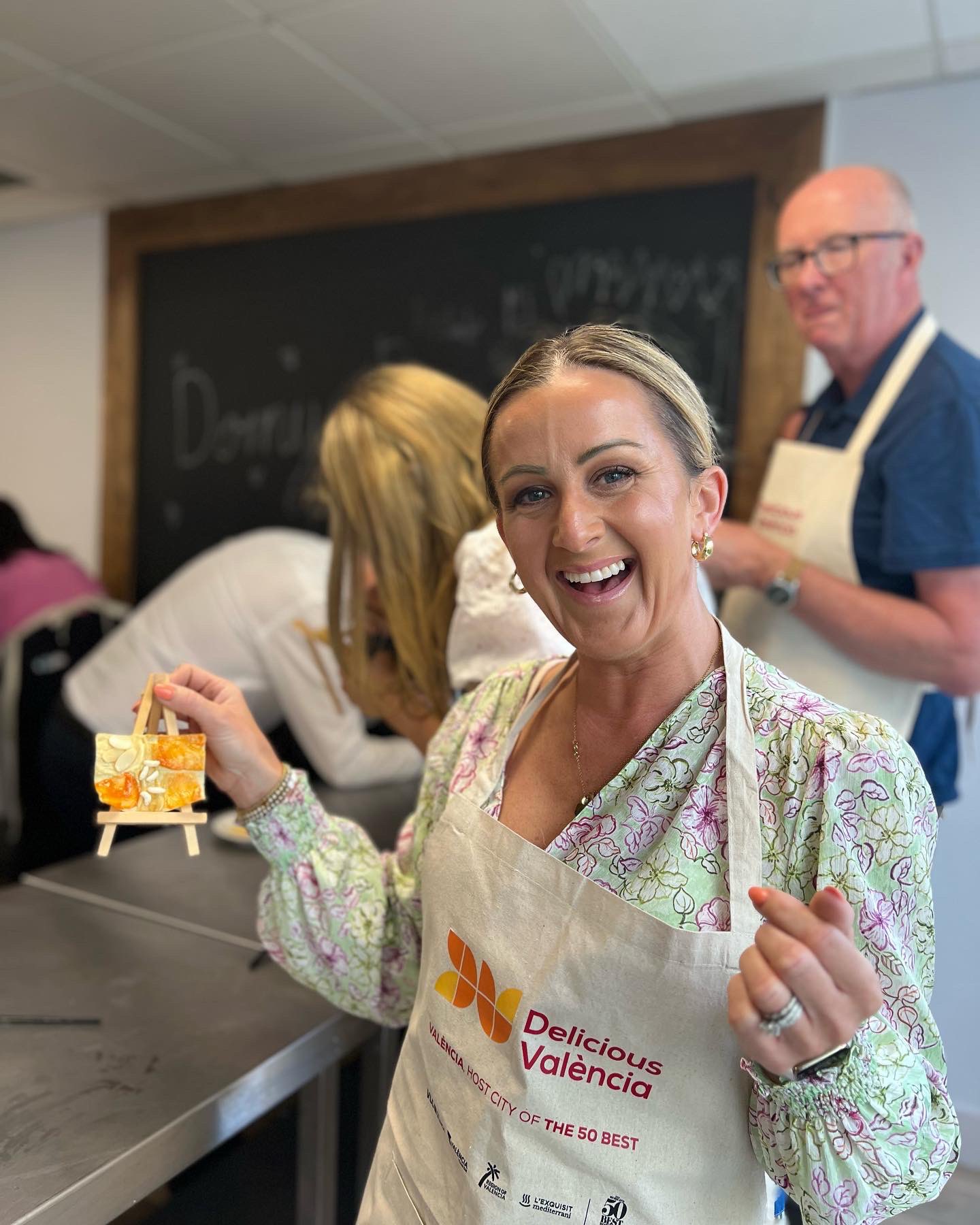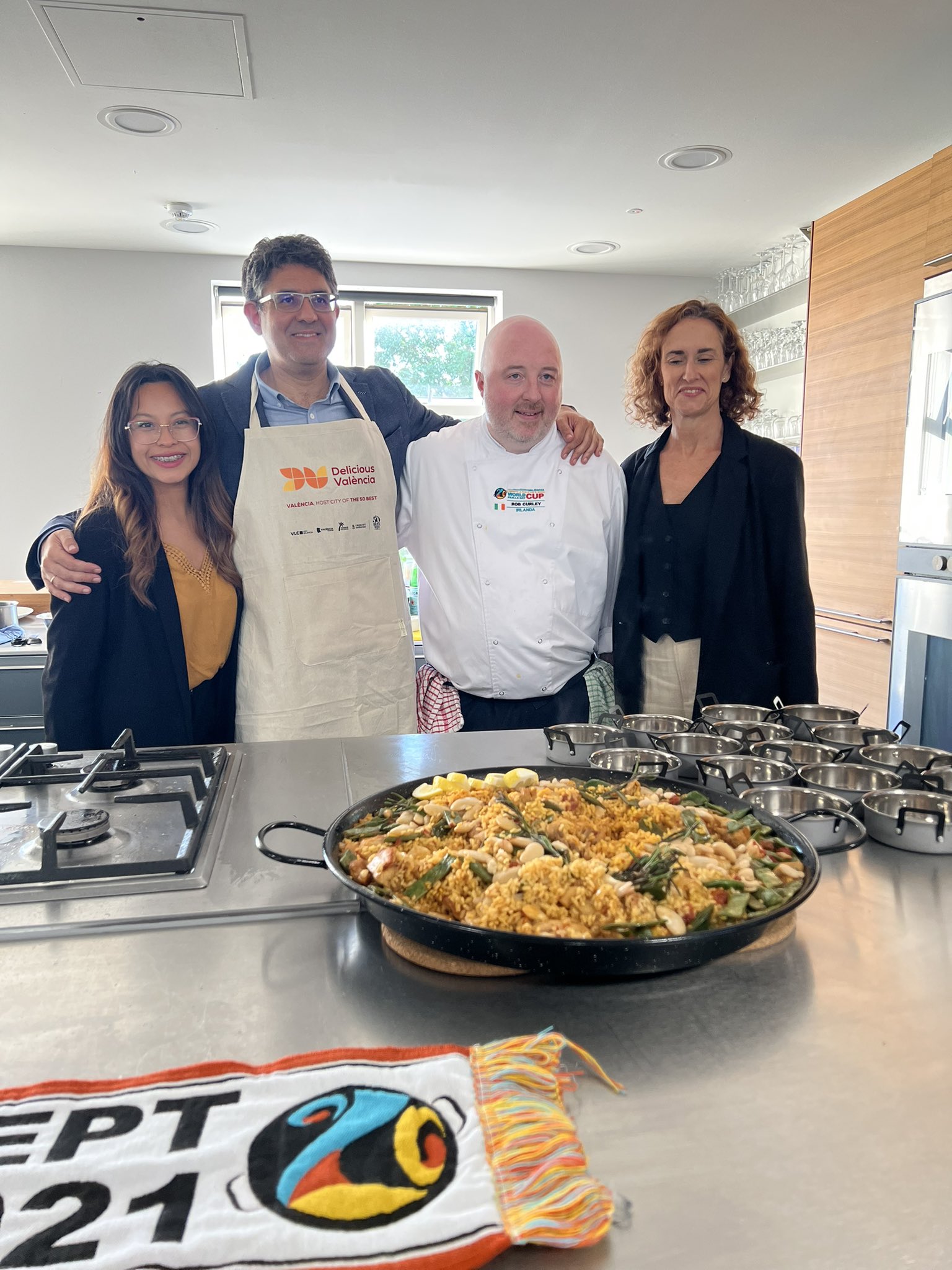 Colm goes to the Barbados Celtic Festival
In his inaugural trip to the Caribbean, Colm brought three journalists to Barbados for the annual Barbados Celtic Festival, a grand celebration of the shared history and culture of Barbados and the Celtic Nations of the Republic of Ireland, Northern Ireland, Scotland and Wales. Over the weekend in sunny Barbados, the group were treated to the beautiful choir music, raucous bagpiping, fantastic tartan displays and a healthy mixture of Bajan rum and Irish and Scotch whiskey.
They were also able to enjoy some activities to see the beauty of Barbados including a tour of the historic St Nicholas Abbey rum plantation, a catamaran cruise along the west coast, a sunrise hike in the hills of Bathsheba to the east, and a morning explore the underground treasures of Harrison's Cave.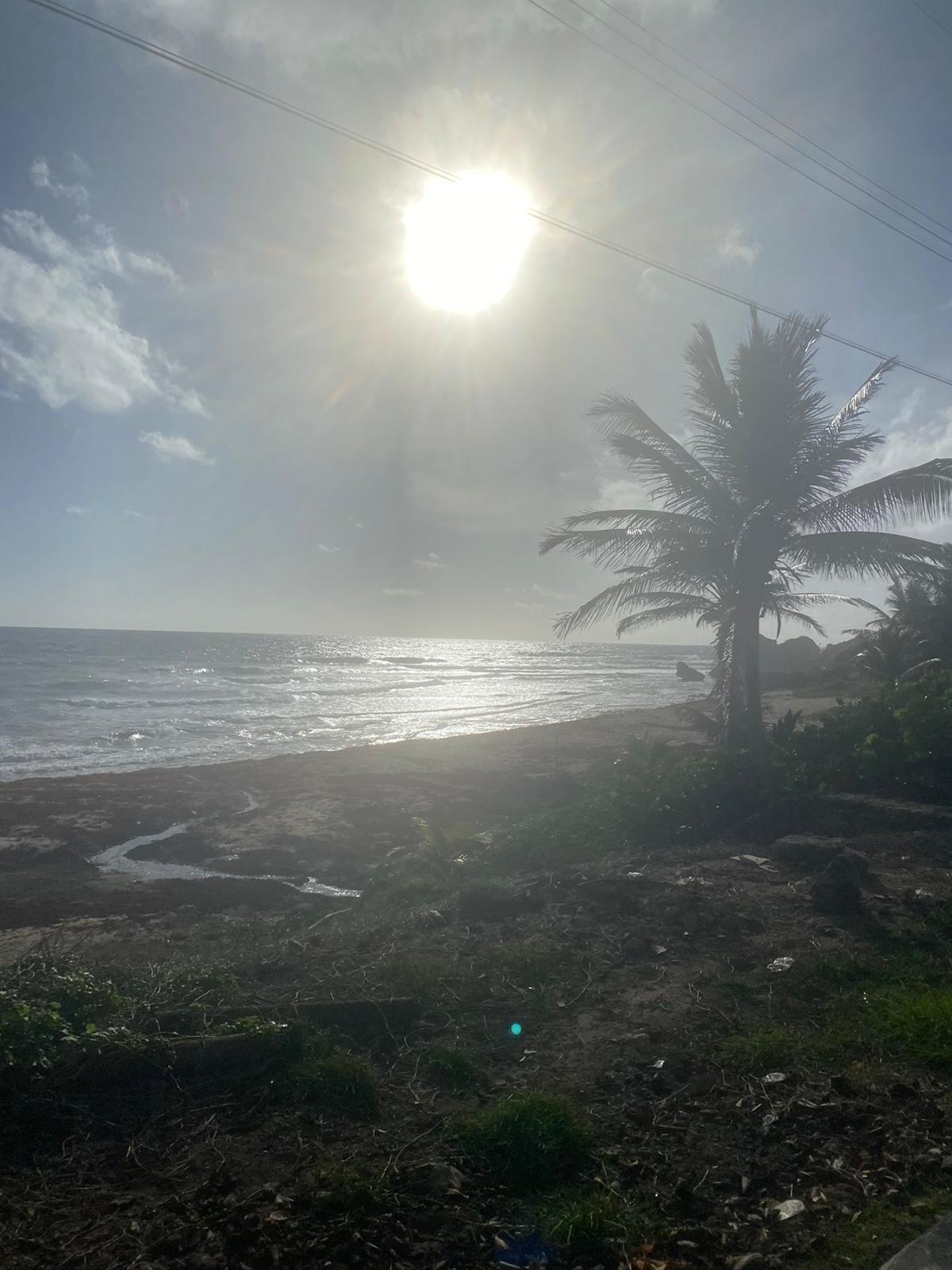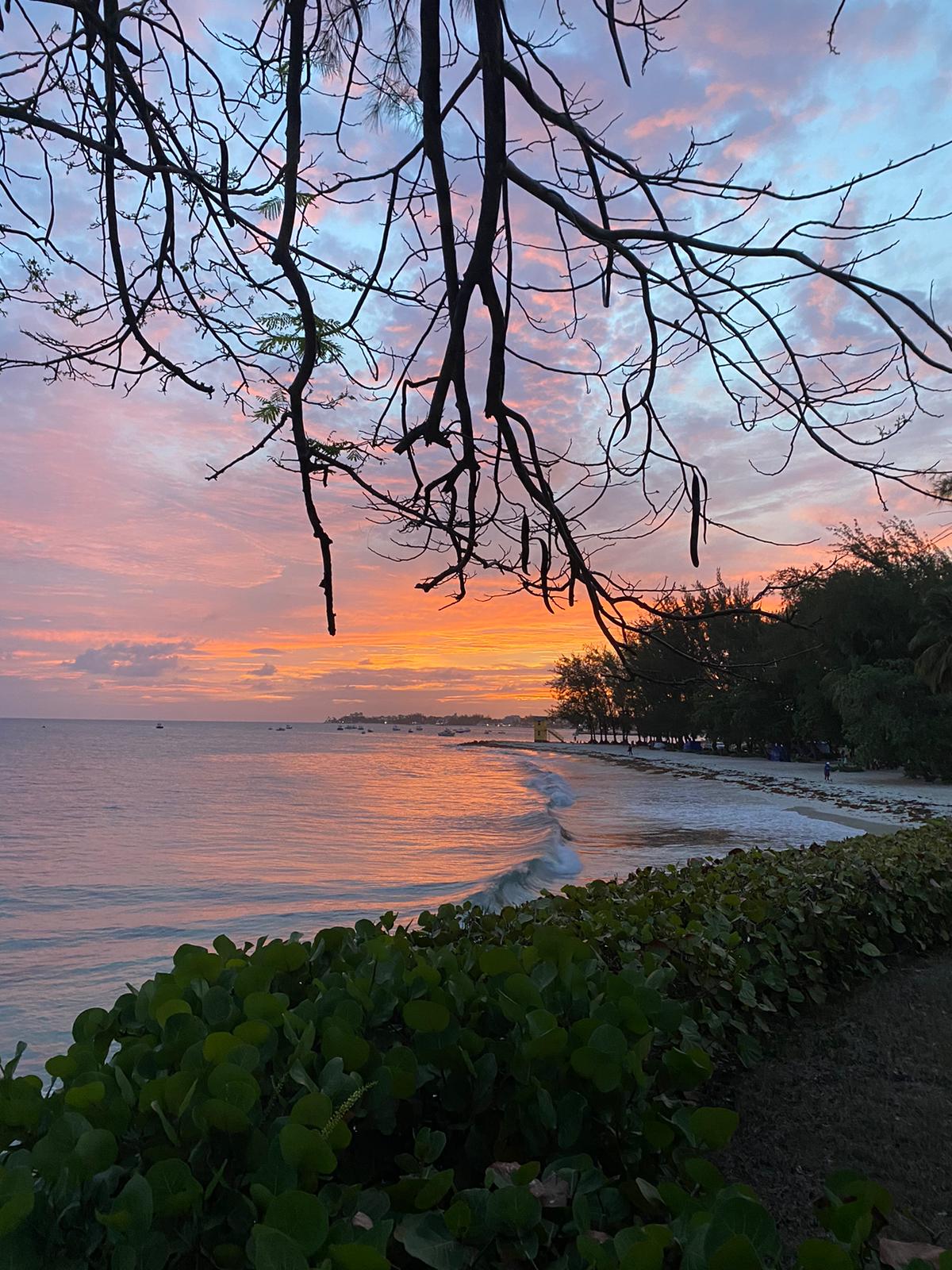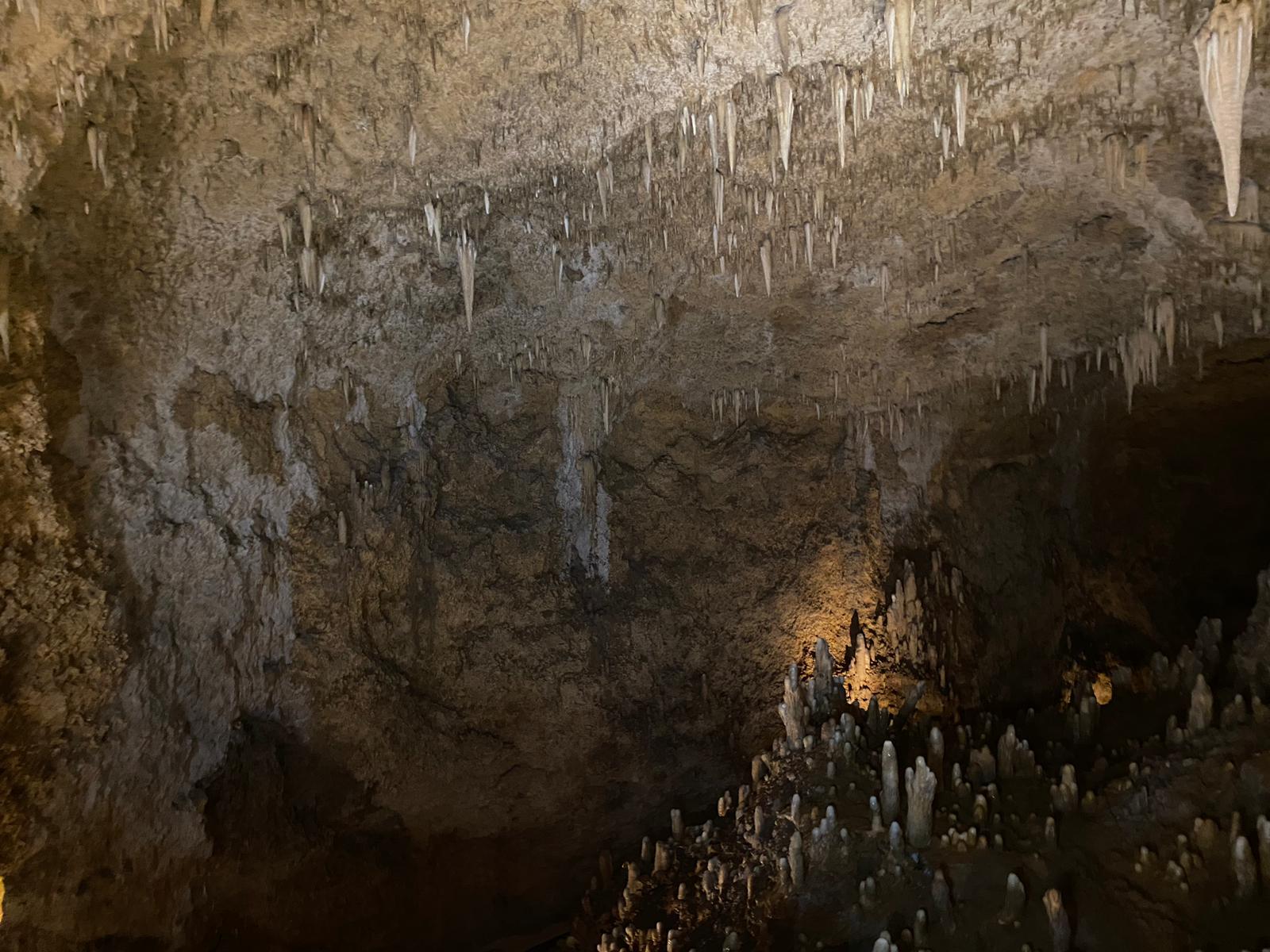 Whiskey Live Dublin with BTMI
While Colm was exploring Barbados, Jenn, Raluca, Annette and Shane Thomas of BTMI held down the fort at home at the annual Whiskey Live Dublin Show in the RDS. The group were there to showcase the best of Barbados rum including St. Nicholas Abbey, Mount Gay and Plantation. Across two days, they had hundreds of interested consumers who were able to enjoy the sweet taste of Bajan rum with overwhelmingly positive feedback. They may have even converted some whiskey lovers to rum in doing so! Check out Raluca's from WLD 2023 here.
Raluca travels to Costa Daurada on a press trip
Raluca Andronic, head honcho of social media for TravelMedia.ie travelled to explore the best of Costa Daurada with a lovely group of Irish and Northern Irish media. The group were delighted to experience the different towns on the golden coast; Cambrils, Salou, Tarragona, and Reus.
From screaming from the top of Dragon Khan in PortAventura to relaxing with a glass of wine on a catamaran cruise, each day in was an adventure that brought a blend of history, excitement, gastronomy, and natural beauty that gave the media an extraordinary taste of what the destination has to offer.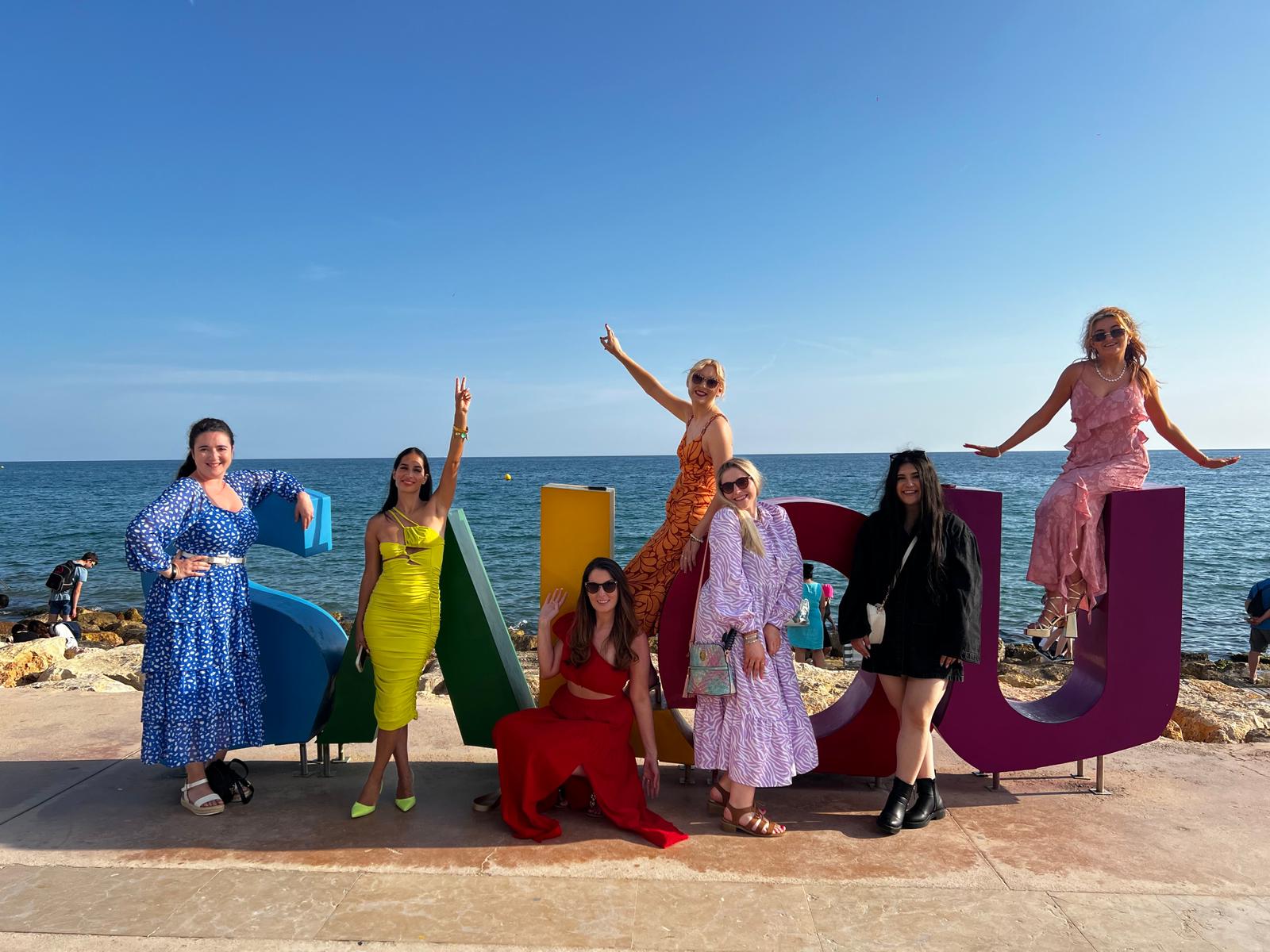 Stay Tuned
Well that just about does it for May. A very busy but extremely enjoyable month for the whole team. Once again, we wish Annette farewell and good luck on her next adventures. Come back soon to see what we get up to for what is already promising to be a very busy June!