With new clients, exciting webinars, filming and some travel, June was another busy month for the TravelMedia.ie | TTR team. Read on to find out everything we got up to this month…
Visit Barbados appoint TravelMedia.ie as PR Representatives in UK Market
TravelMedia.ie are proud to announce that they have been appointed as PR representatives for Visit Barbados in the UK market.
Cheryl Carter, Director UK & Ireland and Interim Head of Global Markets for Visit Barbados said, "having worked with TravelMedia.ie for the past 12 months as our PR and Trade Account Managers in the Irish market, we are delighted that this relationship will now extend to the UK market".
Michael Collins, MD & Founder, TravelMedia.ie and TTR said, "we look forward to continuing our work with Visit Barbados to promote this popular destination in the UK market. Barbados has so much positive news to share at present. We are excited to start working with UK media to communicate all that Barbados has to offer to UK travellers".
View the full press release here.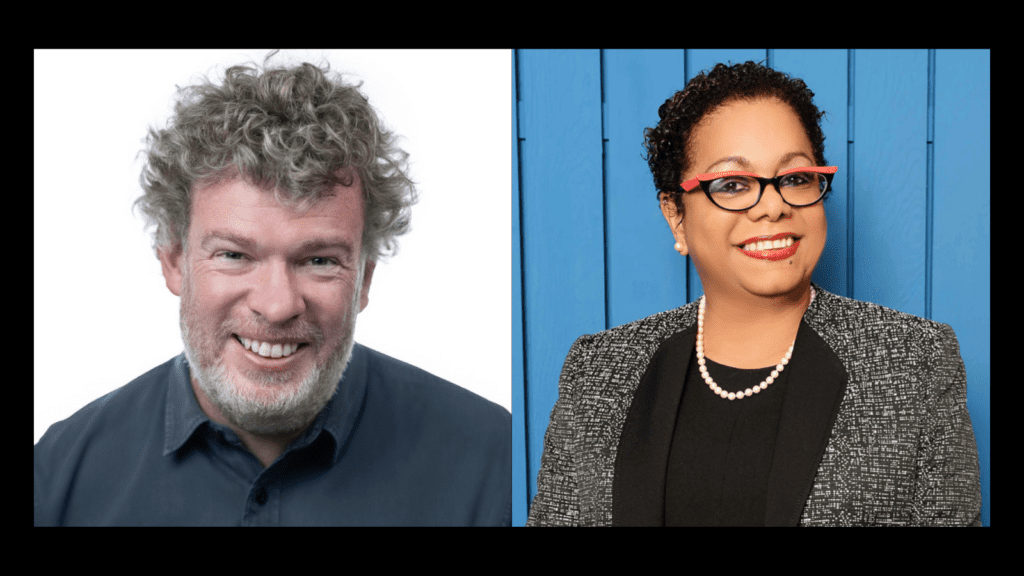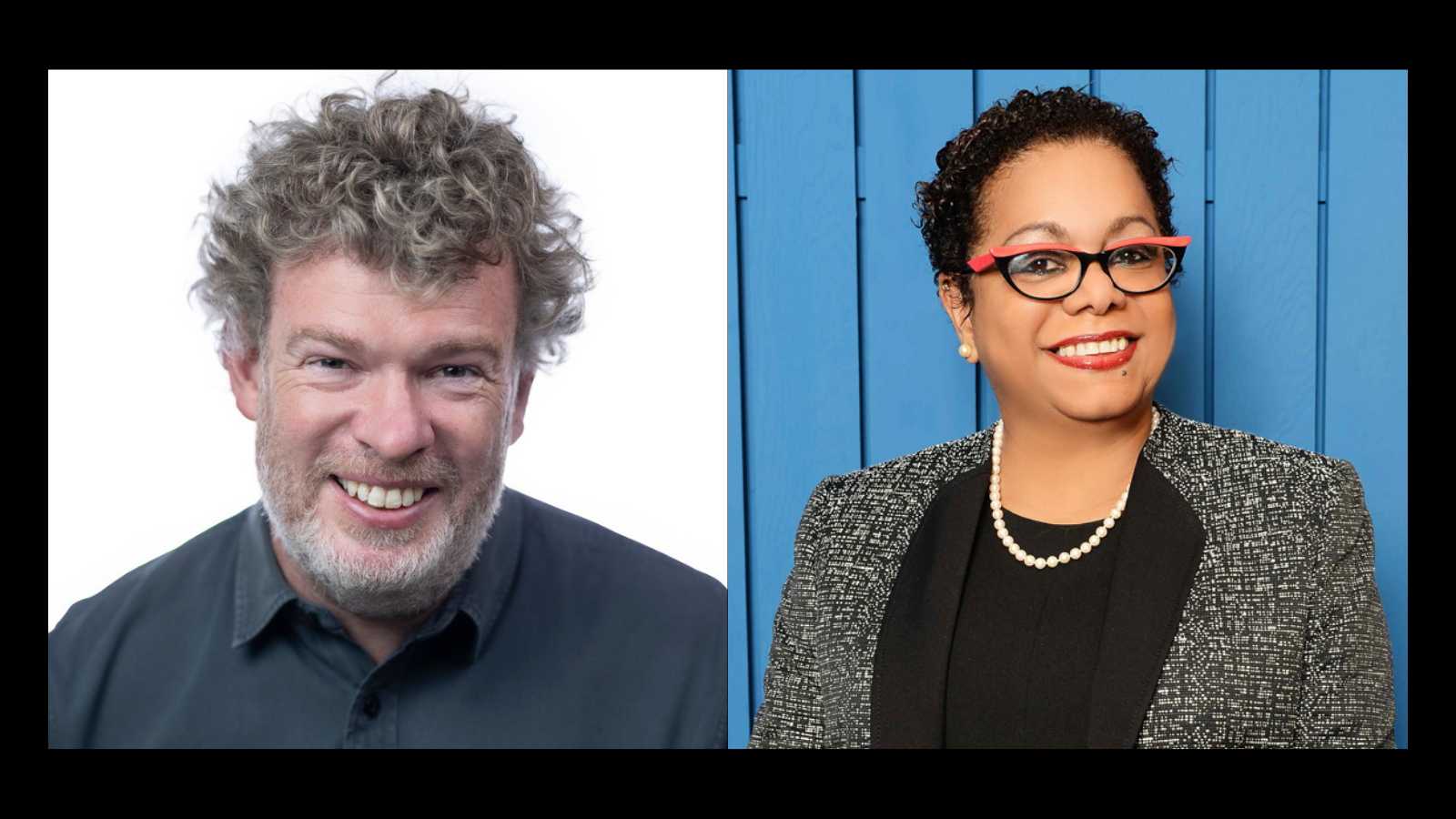 Visit Portugal appoint TTR as trade representatives in the Irish Market
TravelMedia.ie's sister company TTR are delighted to announce that they have been appointed as trade representatives for Visit Portugal in the Irish market. TravelMedia.ie will continue to look after all things PR for Visit Portugal.
Travel trade looking for more information on Portugal can contact TTR's Leila McCabe – leila@traveltraderepresentation.com
TravelMedia.ie Filmed with Saudi Arabia Tourist Board
TravelMedia.ie's Michael Collins visited Saudi Arabia with the World Tourism Organization (UNWTO) and Visit Saudi. In AlUla Michael met and interviewed Laura Alho, travel blogger with Blue Abaya-Explore Arabia and The Royal Commission for Alula.
Check out the full interview on the TravelMedia.ie YouTube Channel.
Michael & Leslie Film at Selina Bad Gastein
TravelMedia.ie M.D., Michael Collins, and resident videographer, Leslie Graham, spent two weeks this month filming at the Selina Bad Gastein, Austria. The pair filmed the brand-new hotel and surroundings and made use of the property's lovely co-working space.
Break & Breathe with Barbados
During June, TTR's Leila McCabe and BTMI's Marc McCollin hosted the webinar series, Break & Breathe. Each webinar was designed to give travel agents a well-deserved break in their day to unwind and relax with activities including yoga, forest bathing and meditation, all streamed from the beautiful island of Barbados.
Missed the webinars? Not to worry, you can catch up on the TravelMedia.ie YouTube Channel today.
New Videos for Ireland's Blue Book
The second month into managing Ireland's Blue Book's YouTube channel, TravelMedia.ie has published and optimised a number of new videos showcasing some of Ireland's top accommodation options, including Shannon Barge Princess Hotel, Delphi Lodge and Cahernane House Hotel.
Check out their collection on YouTube today.
New Videos on the TravelMedia.ie YouTube Channel
In June, we published plenty of new content to the TravelMedia.ie YouTube channel, including a video of the Oasis Lanz Beach Mate Hotel, Lanzarote. This 4* hotel offers stylishly renovated rooms, with or without a kitchen and a private terrace. It also has two outdoor swimming pools, both heated, a gym, tennis court, restaurant and pool bar.
Also published was the interview with Nadia Fettah Alaoui, Minister of Tourism, Kingdom of Morocco, speaking at the UNWTO Tourism Recovery Summit, Riyadh, May 2021.
Find these videos and more on the TravelMedia.ie YouTube Channel