April was an exciting month here in TravelMedia.ie Towers as we hosted our first event since the pandemic, launched our very own podcast and continued to produce great work for clients.
Read on to find out all we got up to this month…
Meet the Media 2021
On Monday, 12th of April, 21 suppliers and 80 media joined TravelMedia.ie virtually for the fourth annual Meet the Media event. This a one-of-a-kind event brings together suppliers and travel media for a full day of pre-arranged appointments and networking.
Suppliers in attendance at the virtual event included, Balearic Islands Tourist Board, Visit Cascais, Czech Tourism, Visit Barbados and Ireland's Blue Book. Over 80 media from across print, broadcast and online, in both Ireland and the UK attended the event.
With over 800 scheduled appointments between suppliers and media from 7.30am to 9pm, this year's event a huge success and a great way to spread positivity about the future of travel.
MICE Conversations Video Series
In April, TravelMedia.ie M.D., Michael Collins, interviewed a number of MICE professionals as part of the 'MICE Conversations' video series.
The series sees Michael Collins, M.D. of TravelMedia.ie, chat to Meetings, Incentive, Conference and Exhibitions (MICE) industry professionals to discuss their thoughts for the post-pandemic world and the impact this may have on travel and the future of MICE. TravelMedia.ie run Ireland's only outbound MICE networking event, the Dublin MICE Meetup.
Michael chatted with some great guests this month, including Karen Yue, Group Editor of TTG Asia Media, Sergio Maccanti of Gran Canaria Convention Bureau, and Chris Nolan and John Burke from venuesworld.com.
Check out the MICE Conversations video series on the TravelMedia.ie YouTube channel.
MICE Conversations Podcast Series
Interested in learning more about the MICE industry? This month, the MICE Conversations video series was made available as a podcast.
If you work in the MICE space, be it as a PCO (professional conference organiser), event planner, a Convention Bureau, conference hotel or at a TMC (travel management company), then you should enjoy the MICE Conversations podcast series.
Listen to the MICE Conversations podcast on Spotify, and all other podcasting streaming platforms.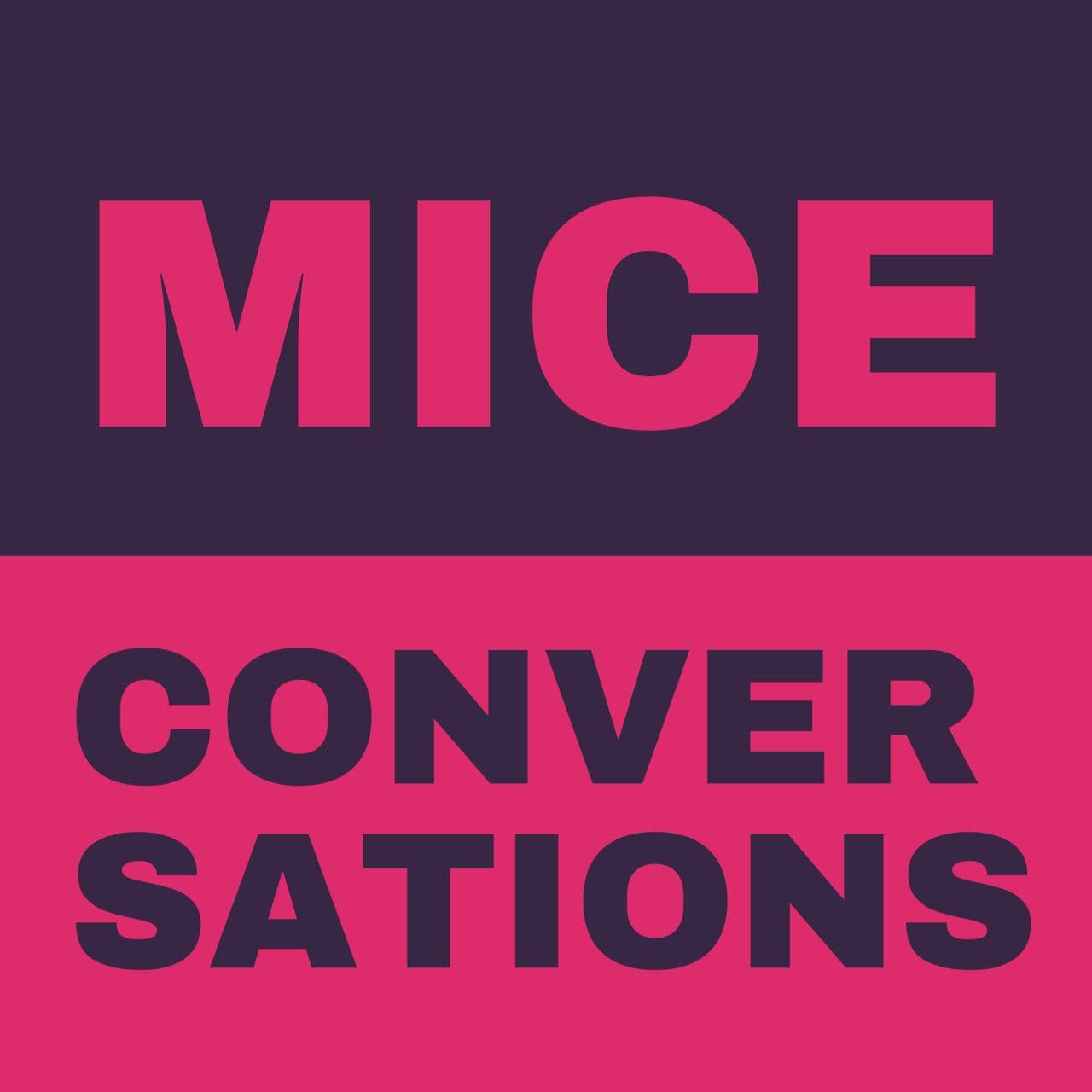 Michael Interviews Passengers Travelling Paris-Dublin Before Mandatory Hotel Quarantine Takes Effect
On the 9th of April, France and 16 new countries were added to Ireland's red list, bringing the total to 71 countries, and as of 4am on the 15th of April, passengers arriving in Ireland from France, even with a negative PCR test result, must pay €2000 and quarantine at an 'unfit for purpose' government hotel for 12 days.
MD & Founder of TravelMedia.ie, Michael Collins, interviewed several passengers at CDG Airport prior to boarding the last Paris-Dublin flight on 14th of April, before France was added to Ireland's mandatory hotel quarantine list.
Ireland has the most restrictive travel protocols in Europe and this interview footage highlights the real impact restrictions are having on travellers. Thousands of people flew into Ireland last week, who would not have otherwise done so, at huge cost and distress to avoid mandatory government hotel quarantine for red list countries. Thankfully, the EU Commission is now investigating Ireland's travel quarantine system.
TravelMedia.ie Worked with Joe Walsh Tours
April brought with it a sad day for the travel industry as Joe Walsh Pilgrimtours Ltd. announced a cessation of trading of its operations, having not traded since the start of the pandemic. TravelMedia.ie first worked with Joe Walsh Tours over 10 years ago and managed the PR around their closure in April.
See the press release for more information on the closure of Joe Walsh Pilgrimtours Ltd.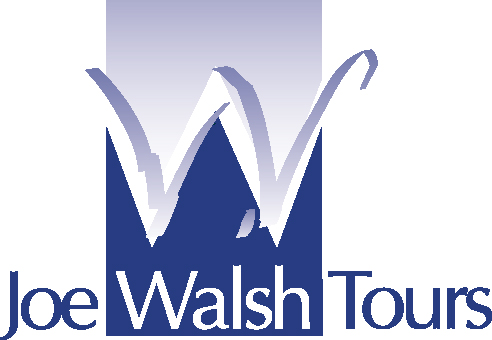 Visit Barbados and Royal Caribbean Cruise & Stay Webinar
In April, TTR and Visit Barbados teamed up with Royal Caribbean and some of Barbados' best resorts, including Elegant Hotels Barbados and Ocean Hotels Barbados, for a Cruise & Stay webinar for the travel trade.
Overall, the webinar was a great success. Attendees learned about the best packages and offers available for customers when they choose a Cruise & Stay with Royal Caribbean in Winter '21/Spring '22, as well as the latest info on Aer Lingus' new route to Barbados via Manchester.
Listen back here:
Backpacker Turns 20!
20 years ago in April, TravelMedia.ie's Michael Collins, kicked off his career in the travel industry and launched 'Backpacker' magazine.
From scuba diving in Thailand to rock climbing in Spain, Backpacker explored the wonderful world of travel and spread the travel bug among its many readers.
Backpacker was followed by Abroad magazine and others, as well as contract publishing for companies like Stena Line Ferries. Before closing in 2009 at the height of the financial crisis, Backpacker was being distributed in Dublin, Cork, Galway, London, Belfast, Berlin, Prague, Paris and Amsterdam.
Delivery of Barbados Elite Club Welcome Packs.
TTR's Leila McCabe was busy this month, packaging up the Barbados Elite Club Welcome packs to all agents who have completed the training. The Welcome Packs are filled with a range of Barbados goodies including, a mug, flask, earphones and much more.
The Barbados Elite Club offers agents an opportunity to become a Barbados specialist and earn great rewards by educate agents about Barbados, developing long-term business for each agent's client base, providing added-value for the client when in Barbados and offer a loyalty structure with benefits and rewards for the agent.
Travel agents – Simply log on to www.barbadoseliteclub.com, sign up and complete the training, and a welcome pack will be on its way to you!
TTR & Visit Barbados participated in Cassidy Travel Consumer Event
TTR & Visit Barbados joined the Cassidy Travel team in April for their Facebook Consumer event.
TTR's Leila McCabe was joined by Cedric from Visit Barbados to discuss all things Barbados. Overall, the webinar was a success with consumers learning about all Barbados has to offer, including Paddle boarding, Hiking, shopping and much more!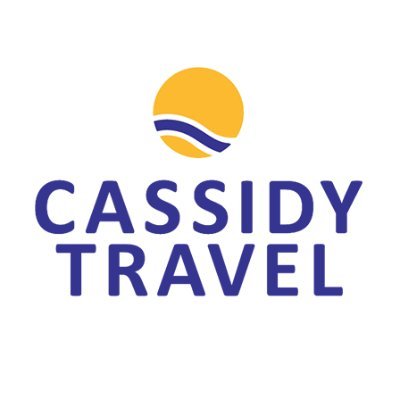 Thank you for reading our blog 'What We Did This Month – April 2021'. Come back next month when we fill you in on all we got up to in May.