Time flies when you're having fun, and that it did this August in TravelMedia.ie Towers! As we ended the summer, we continued to work for our clients – hosting webinars, distributing press releases, producing quality content and plenty more! Read on to find out all we got up to…
TravelMedia.ie Started Managing Social Media for Wild Rover Tours
In August, the TravelMedia.ie team were delighted to start managing social media for Wild Rover Tours, Ireland's award-winning family-run day trip company. In addition to social media management, TravelMedia.ie also manages Wild Rover Tours' PR, SEO and PPC since 2019. Wild Rover Tours are back welcoming passengers since the 14th August – book your day trip today.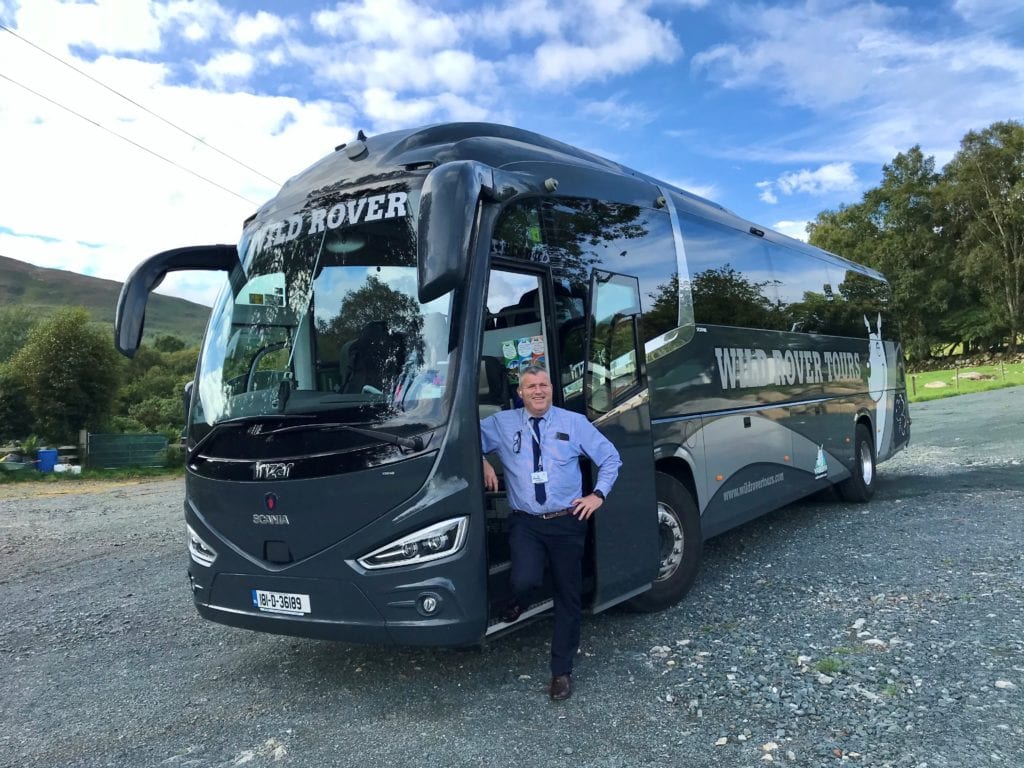 TravelMedia.ie|TTR team Support the Petition to Save Travel Agent Jobs
There's no denying that COVID-19 has had a huge impact on the world's economy, and the travel industry is one of the hardest hit sectors. Linda Jones, Managing Director of The Travel Boutique, has recently launched a petition to lobby the government to help save our industry and protect the livelihoods of all within the travel industry. TravelMedia.ie|TTR have always supported the Irish travel trade in every way we can, and we are proud to support this petition. Show your support for Irish travel agents by signing and sharing the petition today.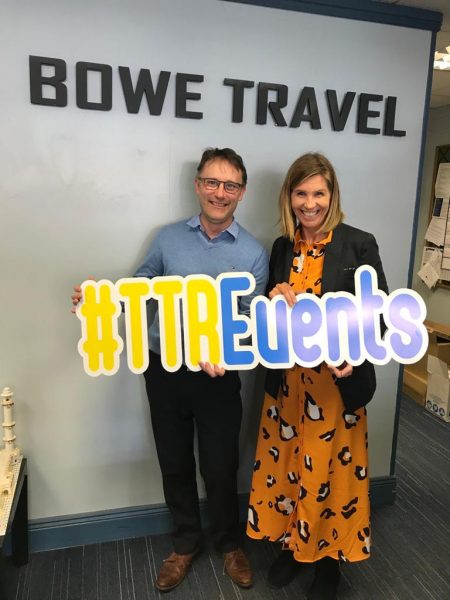 Travel Social Media and Digital Marketing Conferences 2020 – 2021 Blog
A couple of month's ago, TravelMedia.ie's Michael Collins and Bronagh McNamara created the Travel Social Media and Digital Marketing Conferences 2020-2021 blog alongside freelance travel journalist and blogger Alastair McKenzie. The blog was created to provide dates and descriptions of conferences that we feel are of particular interest to the travel industry. The blog proved to be very popular and helpful to many in the industry. This month, we've updated the blog to ensure it is as comprehensive as possible. Check it out for yourself here.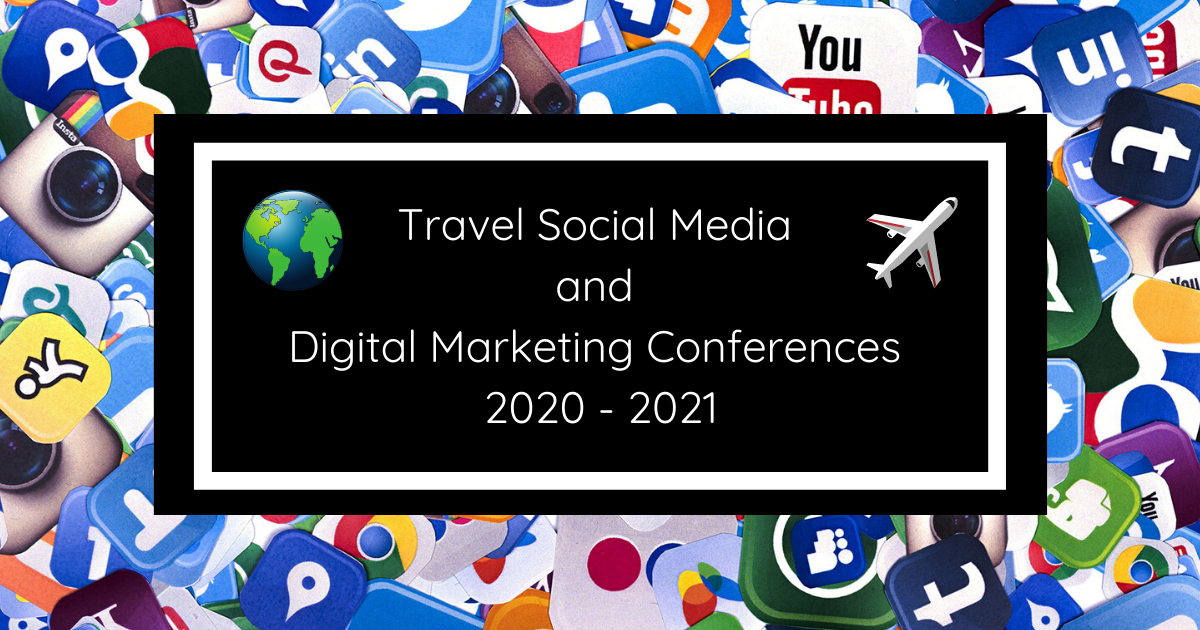 Ali Enjoyed a Staycation
In August, TravelMedia.ie's Ali Finnegan enjoyed some time off work. Ali took one week off and packed in not one, but two staycations, first venturing up North, visiting Belfast and the Giants Causeway before heading to Sligo, where she spent a couple of days enjoying the wild west!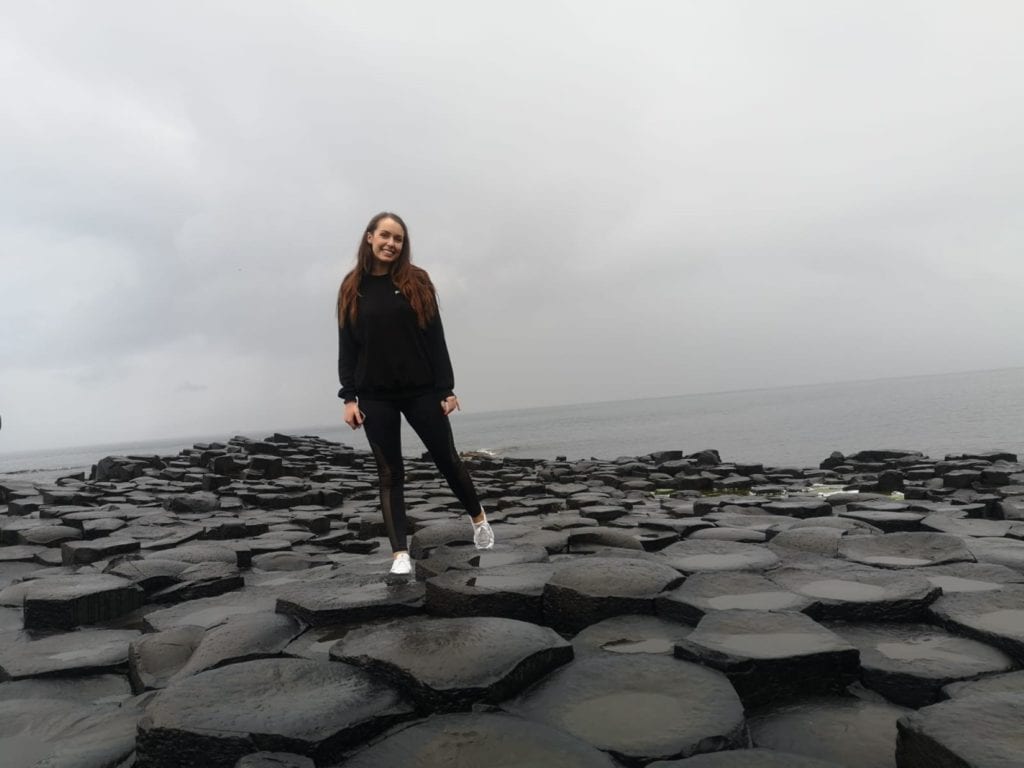 Barbados Travel Protocols video on TTR
Barbados is delighted to safely welcome commercial flights and visitors to the island once again. During this time, Barbados will be releasing a series of communications to update both Barbadians and visitors on the new and improved protocols and procedures in place to ensure the safety of all.
Check out the first video on the TTR Facebook page. For more information or to keep up to date with the travel protocols in Barbados please visit www.BarbadosTravelProtocols.com.

Barbados Ruminar
After its initial success in July, this month, TTR and Visit Barbados hosted another Barbados Ruminar! The event, which was very well attended by the Irish travel trade, took place over Zoom and outlined the history of rum in Barbados, showcased its importance in Bajan culture and heritage and, of course, provided attendees with some delicious and fun rum recipes along the way. Congratulations to Corie Hewston from Abbey Travel Swords who won a bottle of rum during the webinar!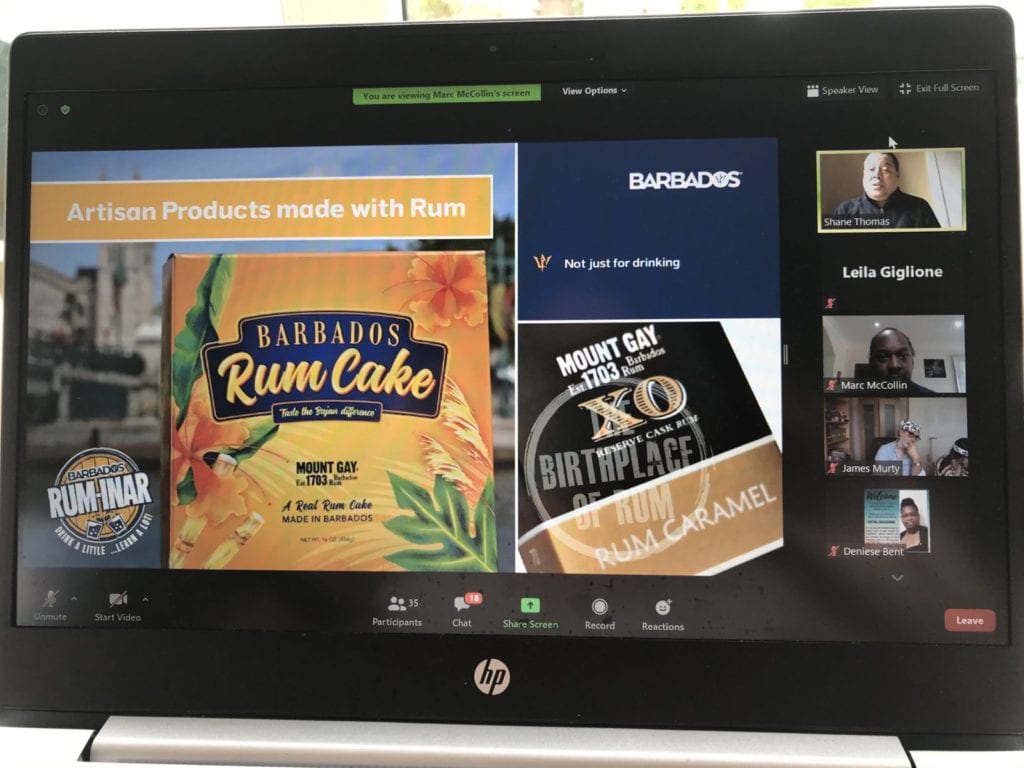 Discover New England with Bradley International Airport
From lush landscapes to bustling cities, Connecticut has something to offer every type of tourist. Across 2019, a number of Irish travel trade travelled to New England via Bradley International Airport to explore the destination and experience all it has to offer for holidaymakers. This month, TravelMedia.ie's Bronagh McNamara and Ali Finnegan turned their New England reviews into blogs on the TTR site. Check them out here and discover the best of New England for yourself.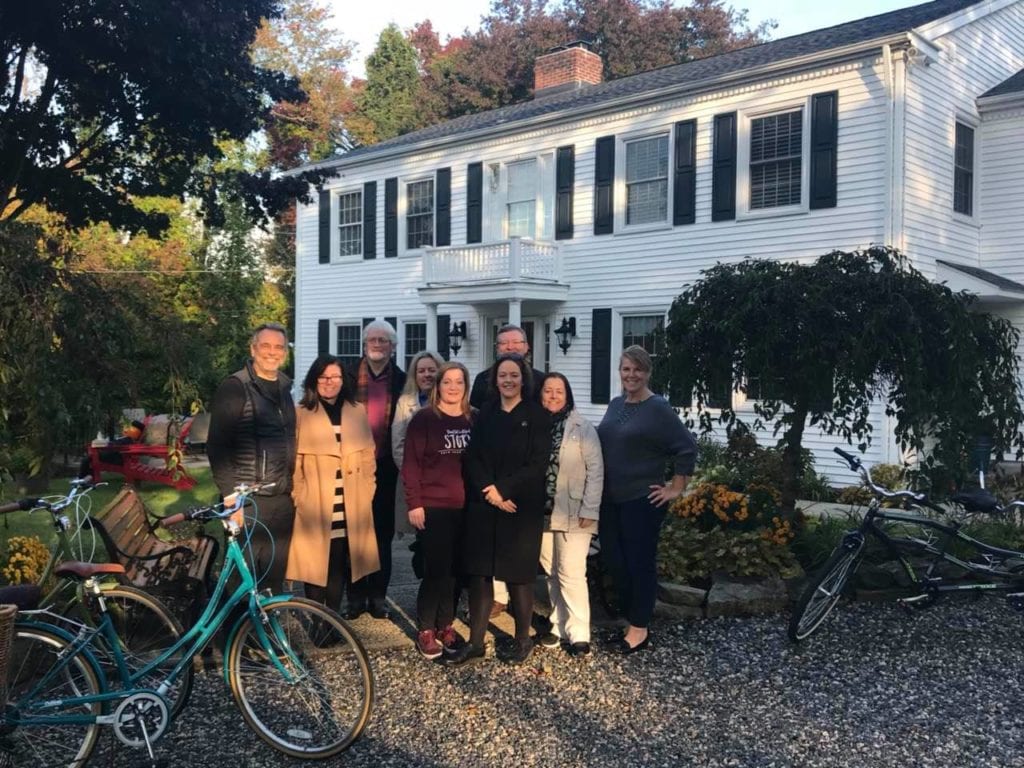 That's all folks! Thanks for reading our blog What We Did This Month – August 2020. Stay tuned to find out what September has in store for the TravelMedia.ie | TTR team…