There was a serious spring in our step this month and not just because it's officially Spring – though of course that contributed. But, because of the tonnes of exciting and delightful things we got up to!
Read on to see what happened on our end during the month of March…
TravelMedia.ie Breakfast Update
You know what they say, breakfast updates are the most important part of your day – or, maybe it's just us who say that…
March saw us organise a special breakfast update complete with tea, coffee, delicious pastries and most importantly, our guests – the media!
This event took place in the Dean, Dublin and involved the TravelMedia.ie team running through our current clients, press trips and collaborations as well as upcoming 2019 events.
Michael spoke at ITB Berlin with Tom Otley of Business Traveller UK
TravelMedia.ie's Michael Collins spoke to a packed room alongside Tom Otley of Business Traveller UK – one of TravelMedia.ie's clients, at ITB Berlin on the topic 'Utilizing YouTube as a Distribution and Marketing Tool – reach over 100,00 views in seven days or less'.
The talk was such a success that it was included in the ITB Berlin 2019 Review!
Check it out below:
Michael represented Bradley International Airport at ITB
Michael was a busy bee at ITB!
When he wasn't wowing a packed room, he was involved in representing Bradley International Airport on the Discover New England stand alongside Susan Henrique from Visit Connecticut, Alisa Sisic from Bradley International Airport and other Discover New England Partners.
Niamh and Bronagh attended Social Media Marketing World
TravelMedia.ie's Social Media nerd Niamh and Digital Marketing diva Bronagh jetted off to sunny San Diego to attend Social Media Marketing World – the biggest and best social media conference in the world!
How to get over jet lag was only one of the tonnes of insights brought home by the pair.
Next week, Bronagh and Niamh will host a de-brief with the team to fill them in on everything they learned!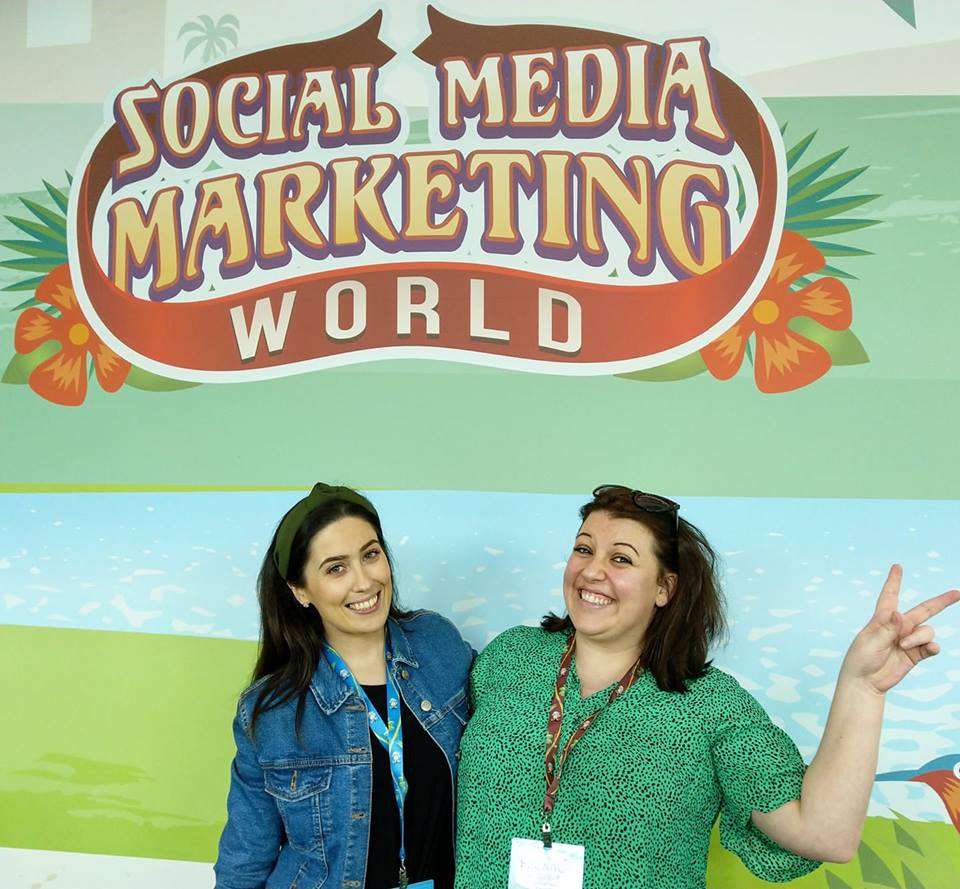 An evening with Oman Tourism
TTR and TravelMedia.ie joined Oman Tourism in Sam's Bar, Dawson street for a night of learnings, networking and laughs. Oman Tourism brought along some partners including Qatar Airways, The Chedi Hotel Muscat and the Millennium Resort Mussanah.
Have a look at our photo album of the night to see if you can spot yourself amongst the crowd:

TTR hit the road, representing Bradley International Airport
Charlie McNally of TTR, hit the open road, representing Bradley International Airport. He visited agents from several cities – from Cork to Waterford and snapped some obligatory selfies along the way!

TTR, Travel Industry Road Show
The Spring leg of The TTR Travel Industry Road Show took place this month. We travelled far and wide – from Galway to Waterford and ending in Cork. The days were full of fabulous suppliers, wonderful travel agents and great networking.
Check out all the photos from the Road show below…
Click here to see the TTR Travel Industry Road Show, Galway photo album.

Click here to see the TTR Travel Industry Road Show, Waterford photo album.

Click here to see the TTR Travel Industry Road Show, Cork photo album.

Now that March is officially over, we're excited for all that's in store for the month of April…
April 2nd MICE Meetup
April 4th – 6th Ireland TXC 2019
April 10th Michael speaking at the Cross-Border Tourism Conference
April 11th Irish Travel Trade Show
April 17th French Travel Media Awards 2019
April 18th Bookabed and Flexible Luncheon
Did you get up to anything during March? We'd love to hear all about it. Tweet us @TravelMedia_ie and fill us in!