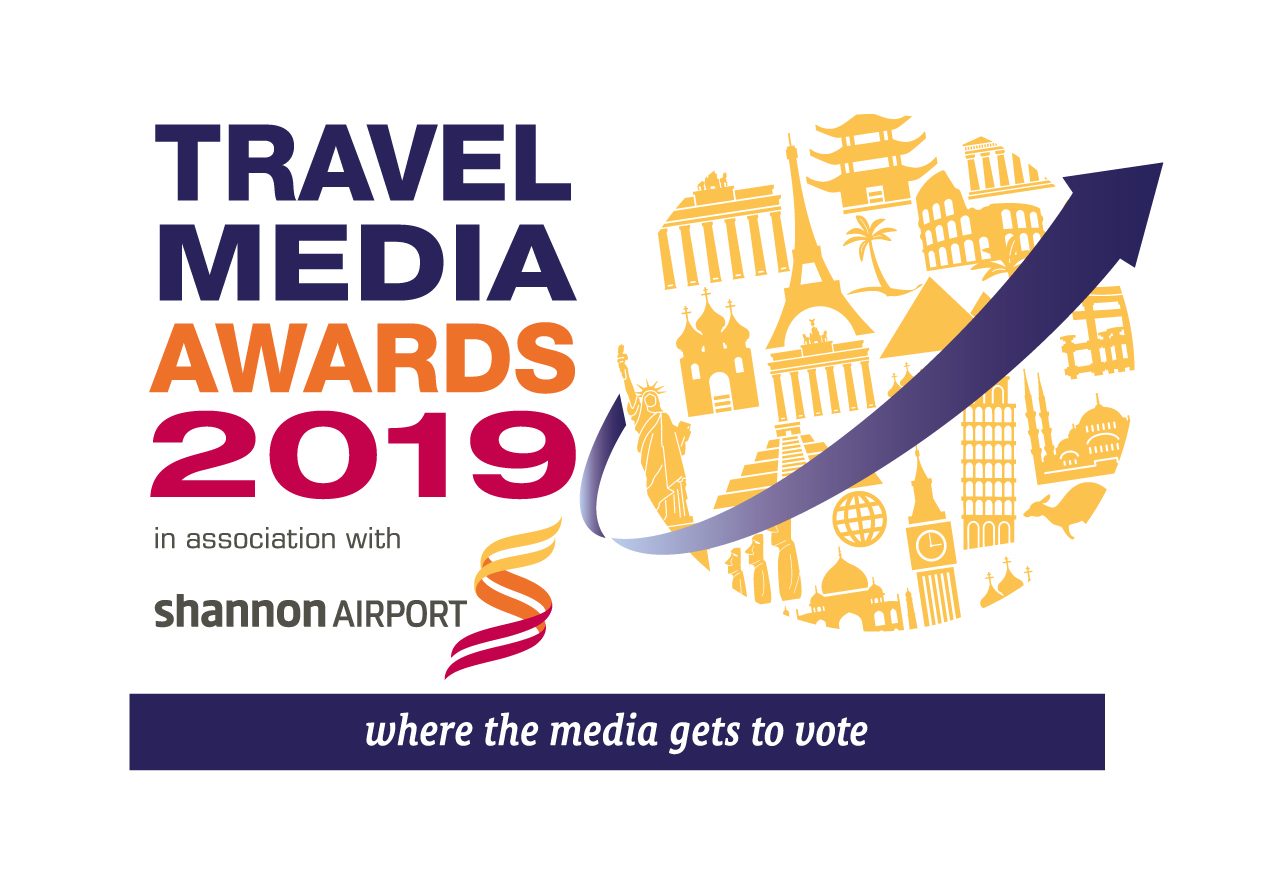 Voting for the Travel Media Awards 2019, in association with Shannon Airport, opens on Friday 12th April 2019!
The Travel Media Awards are the only awards that call on you, the media, to cast your vote for your favourite travel companies in the Irish market, as well as your peers in the media.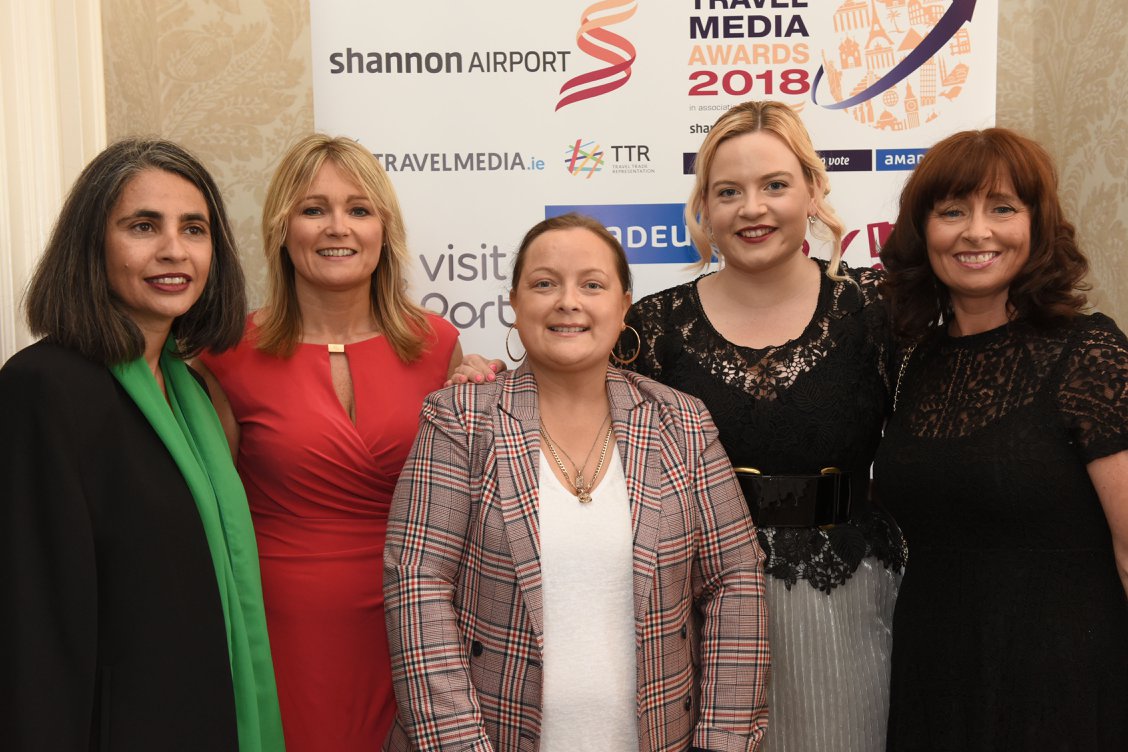 From Friday 12th April at 8am until Friday 26th April at 4pm, you will be able to vote online at www.travelawards.ie.
Voting is open to all media and bloggers who produce travel content on a regular basis in print, broadcast or online.
The awards event will take place on Thursday 30th May 2019 in the 5* Shelbourne Hotel, Dublin 2.
All voting is independently audited and managed by the Department of Tourism at DIT (Dublin Institute of Technology).
Please note it is not necessary to vote in all categories, only the ones where you feel someone deserves your vote. However, you must vote in a minimum of five categories. Only media that have voted will be eligible to attend the Travel Media Awards on Thursday 30th May.
Media can RSVP for the Travel Media Awards to dani@travelmedia.ie