March was another busy month for the TravelMedia.ie | TTR team. We spent the month hosting virtual events, producing great content, distributing press releases, receiving client media coverage and producing a number of exciting videos! Read on to find out everything we got up to this month…
Barbados for Romance Facebook Live
In March, TTR's webinar extraordinaire, Leila McCabe, hosted a Facebook Live event about wedding planning and honeymooning in the beautiful Barbados. In this event, Leila chatted with Cheryl Carter and Kyle Gittens from Visit Barbados, Wedding Planner Emma Corrie, from Emma Corrie Designs, Caroline O'Toole from Fahy Travel Worldchoice and Linda Cronin from Lee Travel. The panellists discussed everything including unique wedding venues, the process involved in planning a wedding in Barbados and the most popular hotels and areas of the island that Irish holidaymakers are drawn to.
Missed the webinar? Watch it back on the TTR Facebook page.
Best Travel Hacks for Savvy Travellers
Travelling is all about having fun and enjoy new experiences however, there's no denying that at times it can be hectic. With this in mind, TravelMedia.ie's Ali Finnegan created a blog outlining some of the best travel hacks for travellers to help make your next trip stress-free and even more enjoyable. Check it out here.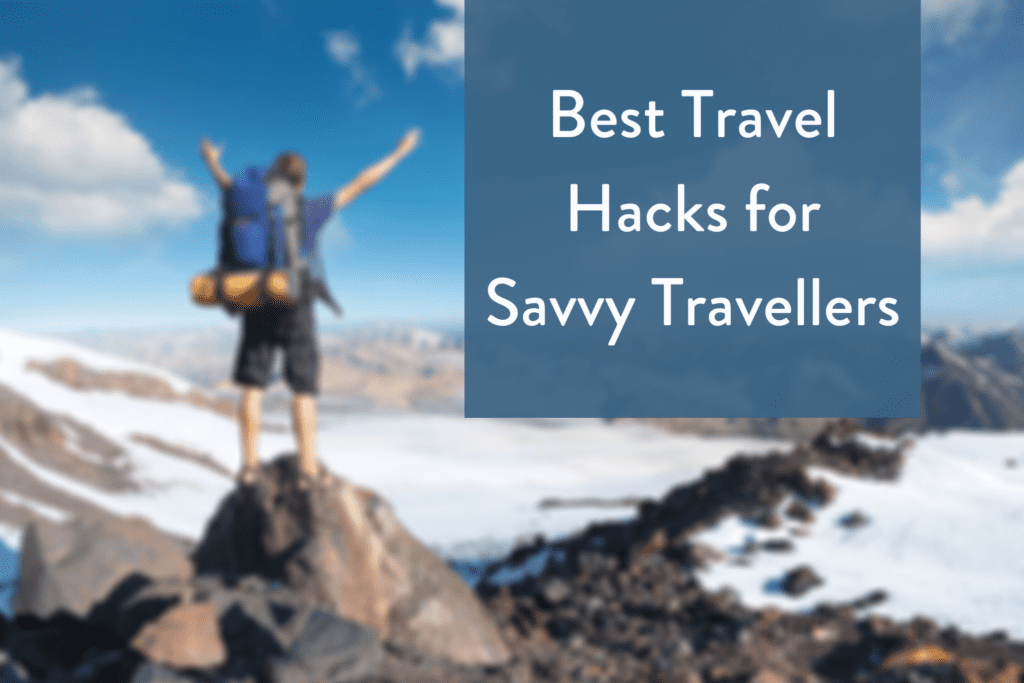 Michael and Leslie filmed Athletes Training in the Canary Islands.
This month, TravelMedia.ie's Bronagh McNamara was busy publishing a number of videos to YouTube produced by Michael Collins and Leslie Graham. These videos show incredible footage of professional Irish mountain runner, Eoin Flynn, and the British sailing team windfoilers training in Gran Canaria and Lanzarote, respectively. Watch the videos now on the TravelMedia.ie YouTube Channel.
Micheal and Leslie filming the Oasis Lanz Beach Mate, Teguise, Lanzarote.
When they weren't busy filming athletes in the Canaries, TravelMedia.ie's Michael and Leslie filmed and released a video showcasing Oasis Lanz Beach Mate, located on the beautiful island of Lanzarote. This four-star hotel is a stone's throw from the beaches Playa Bastián and Playa Las Cucharas and offers guests two outdoor swimming pools, both heated, a gym, tennis court, restaurant and pool bar.
Learn more about Canary Islands' hotels on the TravelMedia.ie YouTube Channel.
Michael, MICE Conversations, first two videos, Marie Lawlor and Ken Lyons
As well as filming in the Canary Islands, TravelMedia.ie's Michael Collins also interviewed Marie Lawlor, Director of Sales & Marketing at Ovation Ireland DMC, and Ken Lyons, Director at KL Communications in Dublin and board member of SITE International, as part of TravelMedia.ie's MICE Conversations series. During the videos, the interviewees discuss their thoughts for the post-pandemic world and the impact this may have on travel and the future of MICE.
TravelMedia.ie run Ireland's only outbound MICE networking event, the Dublin MICE Meetup. Watch the interviews for yourself on the TravelMedia.ie YouTube Channel.
Launch of Aer Lingus Manchester Barbados service
In March, Aer Lingus announced the launch of their first Caribbean service, commencing on October 20th, 2021, to Barbados. The flight will operate twice a week until the beginning of November 2021 when they will then increase to three times per week, offering even more access to the beautiful island of Barbados for UK and Irish holidaymakers.
The new route from Ireland to Barbados via. Manchester will operate on an Airbus A330-300 series, with both economy (287 seats) and business class (30 seats) fares. Flights are on sale now.
Find the full press release here.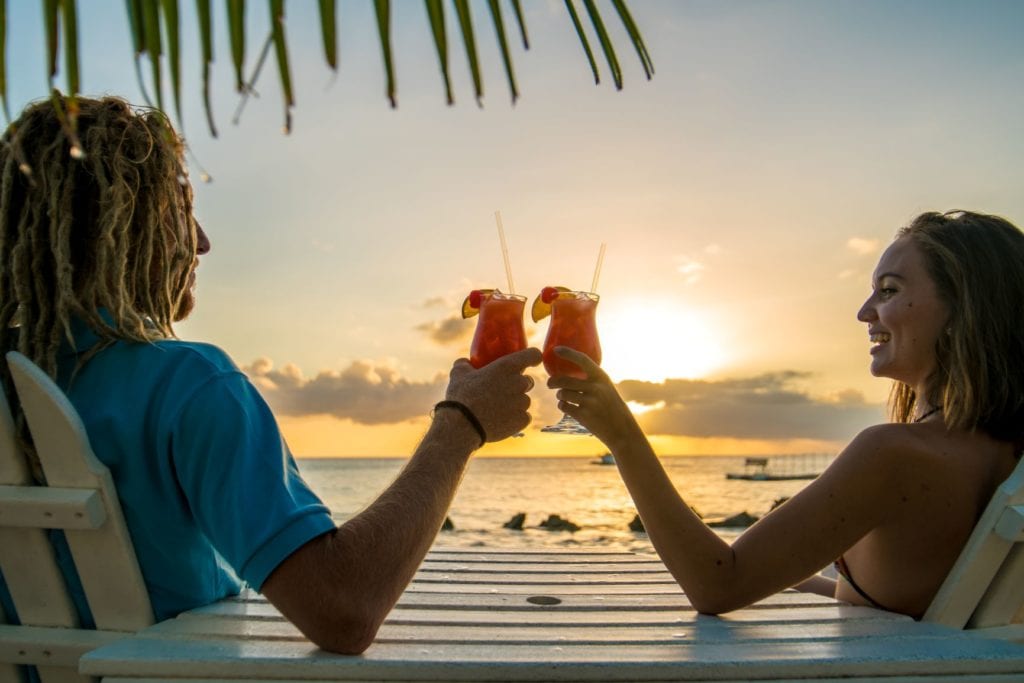 Tropical Medical Bureau – "The HSE are not using all available resources for vaccine rollout"
In March, Tropical Medical Bureau's founder and Group Medical Director, Dr. Graham Fry, spoke about the roll out of Ireland's COVID-19 vaccine programme. In a press release distributed by TravelMedia.ie, Dr. Graham Fry explained that TMB have offered to help with the vaccine roll-out strategy have received no response from the Department of Health Minister or the HSE on this offer.
TMB received some great media coverage from this press releases, including features on RTÉ, the Independent, the Irish Times and Newstalk.
Read the full press release here.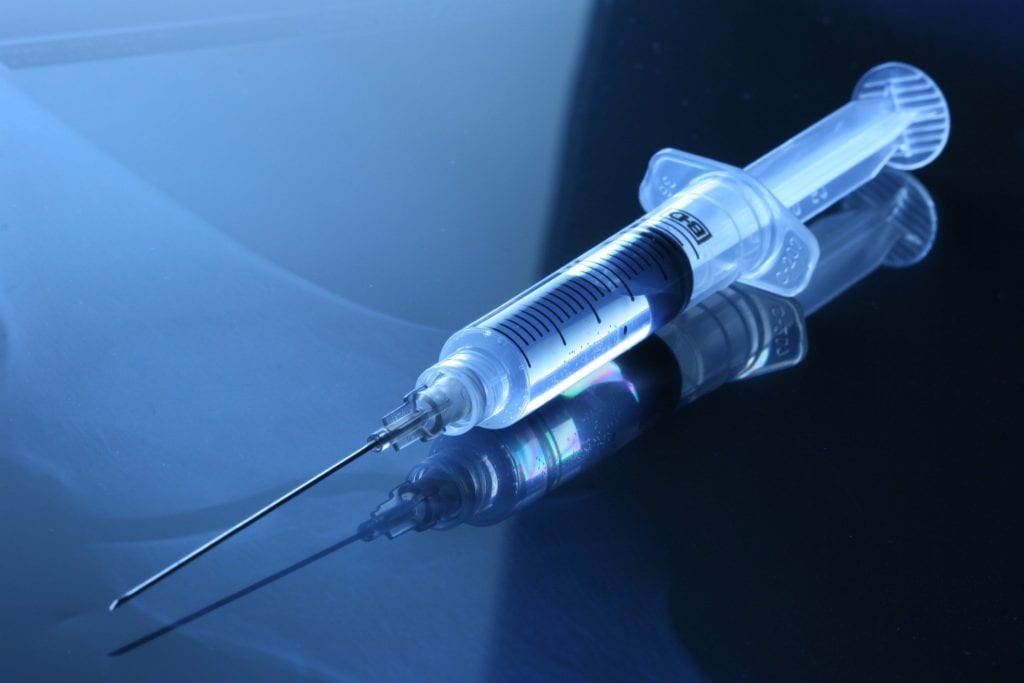 Michael Flew from Dublin Airport to Paris CDG
TravelMedia.ie MD, Michael Collins, flew from Dublin Airport to Paris CGG Airport on the 25th of March 2021, to find a staggering contrast between both airports. Dublin Airport was as good as empty in comparison to CDG which was busy, highlighting the urgent need for the Irish government to implement a plan to re-start international travel.
Currently, the Irish government has no plan to re-start aviation, even though we are an island nation and rely on aviation for travel, tourism, industry, FDI, education, but to name a few sectors. Within Europe Ireland has had the greatest decrease in airport traffic, down 85%. Ireland ranks at the worst in Europe.
Watch the video for yourself on YouTube.
Thank you for reading our blog 'What We Did This Month – March 2021'. See you back here next month when we summarise everything we got up to in April.