I don't think we're the only ones who will agree that March and April have been a bit of a whirlwind. Over the past few months, the world has come to grips with the impact of the Covid-19 Pandemic and begun adjusting to the 'new normal' and we here in TravelMedia.ie Towers are no different. In this instance, we decided to combine March and April's blog together to let you know what we've been up to during this crazy time! Read on to find out…
Social Media Marketing World, San Diego CA
It was a sunny start to March for Michael Collins, Niamh Waters and Bronagh McNamara as they flew to San Diego, California to attend Social Media Marketing World. This is the biggest social media marketing event in the world, hosting a number of talks, workshops and presentations from well-known faces in the business from the 1st -3rd of March. It was a jam-packed few days full of learning and catching up with old friends.
ITB Berlin
ITB Berlin, the world's largest travel trade fair, was scheduled for 4-8th March but, was unfortunately cancelled due to the Covid-19 Pandemic. TTR's Michael Collins had been planning to attend the trade show and as he was unable to change his flights, he flew to Berlin on the 3rd March. Even though ITB was cancelled there were lots of #StrandedinBerlin ITB events for those who were already in Berlin or were now stranded there.
Working from Home
After some consideration, on Tuesday, March 10th TravelMedia.ie/TTR decided to close the office and begin to work from home. As a team, we still wanted to stay in touch with each other so, we decided to schedule daily Zoom calls at 11am.
TBEX Europe, Sicily
TravelMedia.ie's Niamh Waters, Bronagh McNamara and Ali Finnegan were planning to attend TBEX Europe from the 10th-13th March in Catania, Sicily. TBEX is a conference and networking event for travel industry professionals to learn, network and do business. Unfortunately, due to travel restrictions, the event was postponed. We are looking forward to the announcement of a new date.
Ireland in Lockdown
The Taoiseach of Ireland, Leo Varadkar, announced on 27th March that Ireland was going into immediate lockdown in an effort to curb the spread of Covid-19. All the gang here at TravelMedia.ie/TTR continue to work from home, no one was furloughed or laid off and we are still doing our daily team Zoom call. We continue to work for and assist all our clients –American Holidays, Atout France, Visit Barbados, Bradley International Airport, The Canary Islands, Couples Resorts, Crystal Ski, Hayes & Jarvis, Ireland Luxury Travel, Visit Portugal, TMB Group and Wild Rover Tours. Some clients need us less and some need us more but, we are supporting them all in every way we can.
March Events Postponed
Unfortunately, due to the Covid-19 situation, in March we made the decision to postpone our TTR Spring Road Show, from March 23-25th to June 30th – July 2nd. As well as this, we also decided in March to reschedule our MICE Meetup Dublin from April 7th to September 29th, 2020.  Although this was not an easy decision to make, we felt that this was best for the health and safety of all attending and participating in our events.
Travel Media Awards 2020
In April, we decided to postpone the 2020 Travel Media Awards, in association with Shannon Airport. The Awards were due to be held on May 14th, but due to the extension of lockdown and restrictions in Ireland we were unable to host on this date.  New date to be confirmed.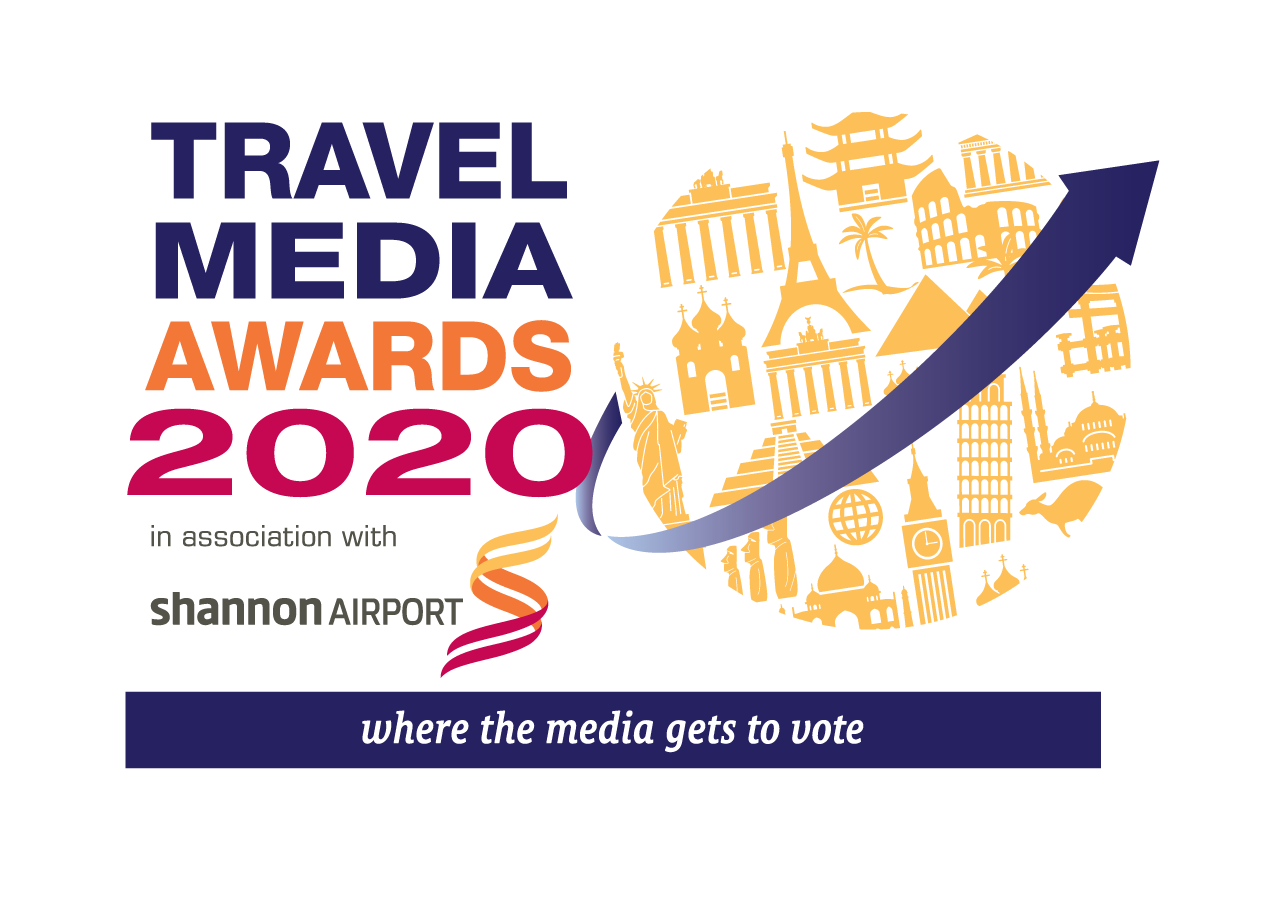 Memories of Barbados
During the Covid-19 lockdown, we reached out to our travel industry and media friends and made a video about Barbados, 'Memories of Barbados'. The video did rather well and received great feedback as well as over 6,000 views on Facebook. Thank you again to everyone who participated.
TravelMedia.ie/TTR appointed to represent Barbados in Ireland
TravelMedia.ie and TTR were delighted to formally announced we had been appointed by Visit Barbados to represent them in Ireland, covering both PR and trade representation! Check out the full press release here.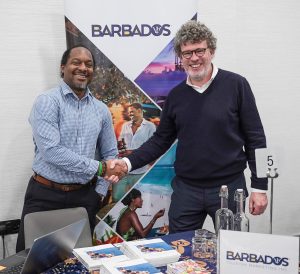 Weekly Media Calls
As part of this new normal that we are all now adjusting to, Ali, Niamh and Michael have been taking part in weekly calls with media in the UK & Ireland to find out how there are, what content we can help them with and how we can continue to best work with them on behalf of our clients. These calls are always extremely insightful and we thank the media for taking time out to join us on them.
Thanks for reading our blog 'What we did this month – March and April 2020'. We're looking forward to what the summer months have in store for us here at TravelMedia.ie/TTR. Stay tuned to find out.