TravelMedia.ie and TTR are delighted to announce that they have been appointed to represent Visit Barbados in the Irish market. TravelMedia.ie will look after PR and media relations, while TTR will look after trade representation and agent relations for Visit Barbados.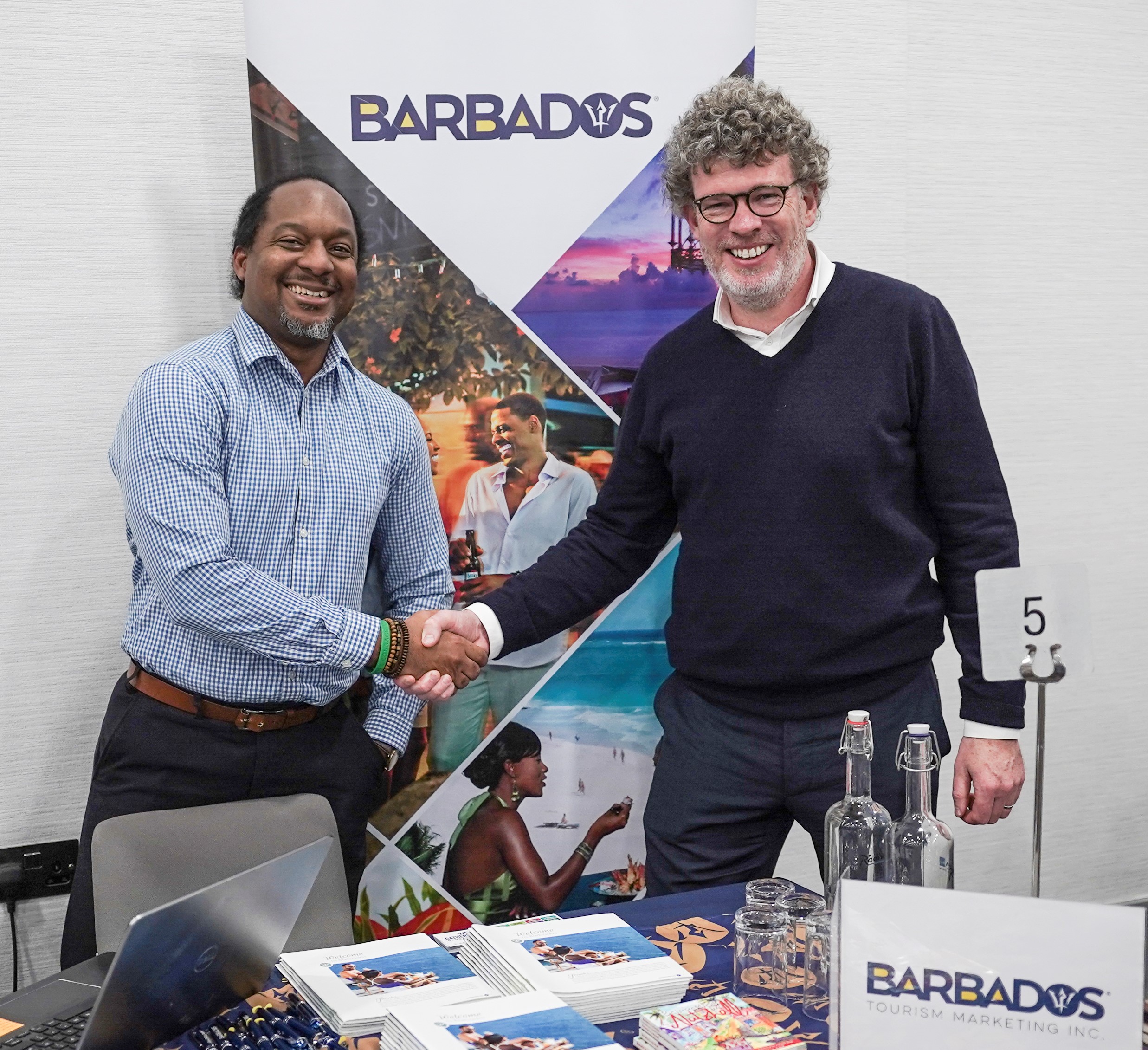 Cheryl Carter, Director UK & Ireland for Visit Barbados said, "we are really looking forward to working with the TravelMedia.ie and TTR team as we look to increase our activity and presence in the Irish market. Despite the current situation, we are remaining positive and busy working with the team on our plans for welcoming people back to Barbados – more details of which will be announced soon."
Michael Collins, MD & Founder, TravelMedia.ie and TTR said, "the island of Barbados offers a true Caribbean experience with its exceptionally rich culture and history rooted in remarkable landscapes. We can't wait to start communicating with the trade and media about all what this amazing destination has to offer."
Visit Barbados recently took part in Meet the Media 2020, during which they met with a number of key Irish travel media and bloggers to discuss press trips and collaborations.
Next Thursday, 30th April, Visit Barbados will host their first travel agent webinar training of 2020, in conjunction with Travel Centres. For more information, or to register, email leila@traveltraderepresentation.com
ENDS