The month of October was packed full of events, travelling and plenty of networking.
Here's what we got up to during the month of October!
Charlie travelled to the UK Visit USA Road Show
Charlie Travelled to the UK to visit agents in Glasgow, Leeds and London on behalf of Bradley International Airport. It was a very busy 3 days as over 200 agents turned out for the events and speed training.
Costa Daurada event
Costa Daurada came to town and we were delighted to assist them in organising their 'A Journey of Cultural Discovery around Costa Daurada' event. This informative evening took place in the Iveagh Garden Hotel and was attended by travel trade and travel media. Costa Daurada flew in a very impressive screen just for the event which was perfect for showing off all that this stunning destination has to offer.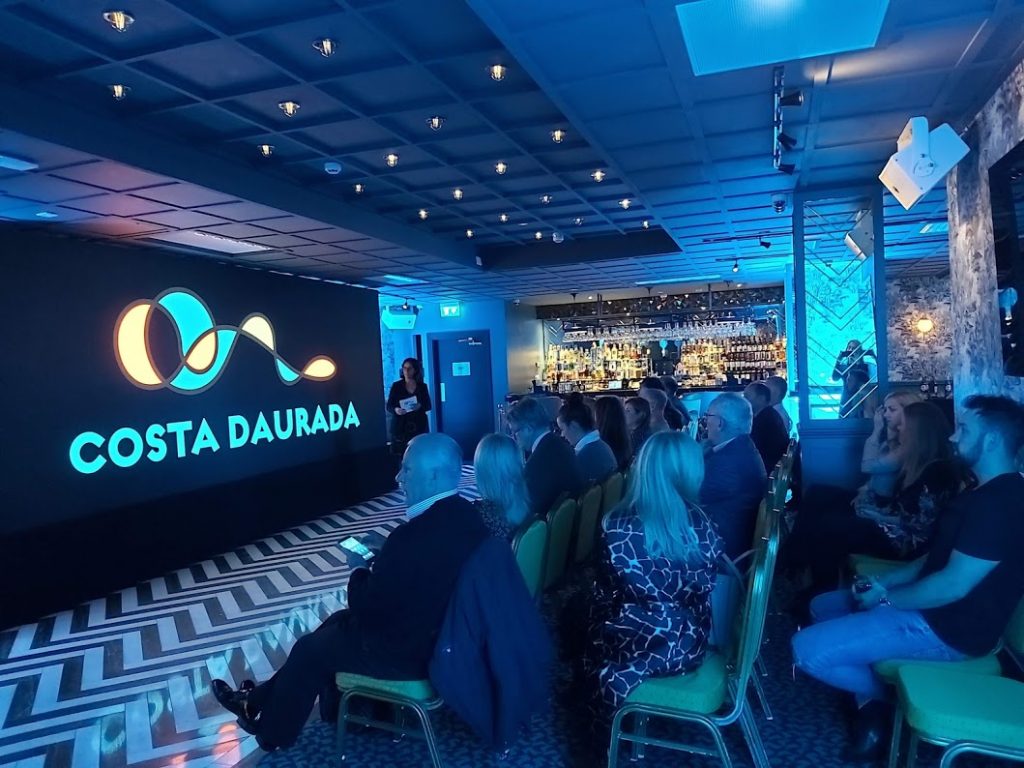 The TravelMedia.ie team got their flu shots!
The TravelMedia.ie squad popped into Tropical Medical Bureau on Grafton Street today for their annual flu vaccines! TMB offer individual and corporate flu vaccine services.
They also have clinics located all over Ireland – find out more here.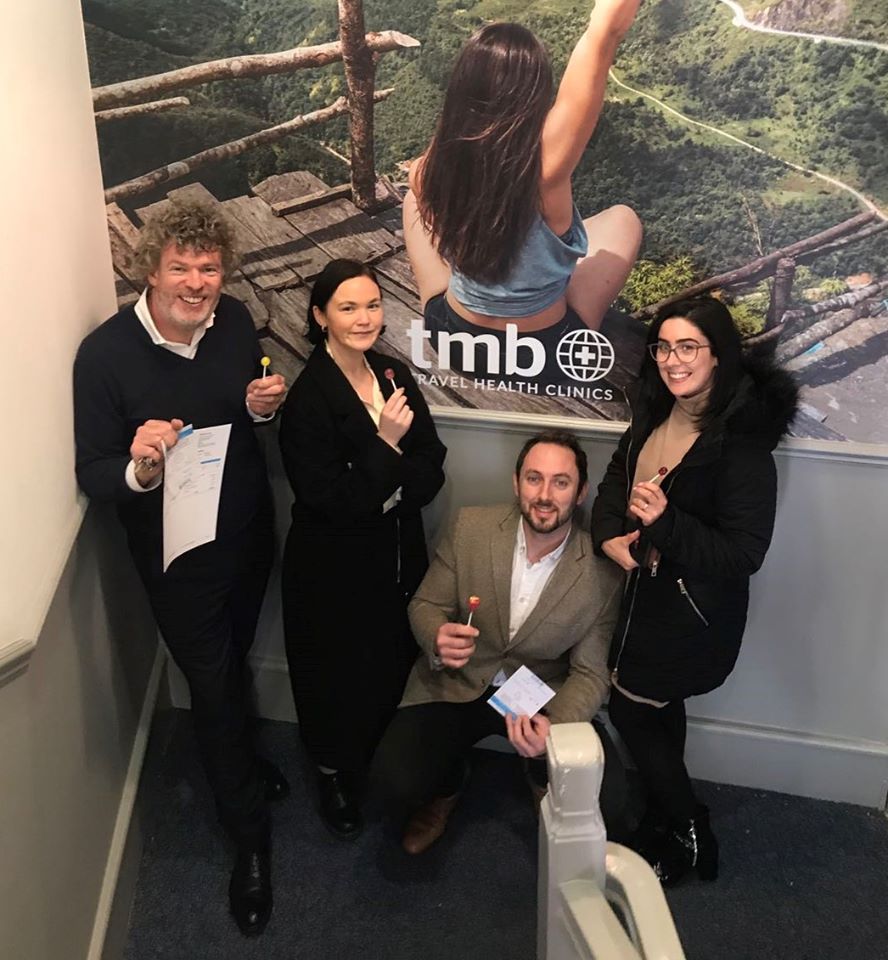 Charlie attended the Switzerland Tourism Event
TTR organized the invitations and attendance at a Switzerland Tourism event in the Vandal Café and Restaurant in October. The event proved to be a great success with 35+ agents turning out to hear everything new Switzerland has to offer.
Michael took some holiday time in South Africa
Michael visited South Africa with his mother and his two eldest kids. Michael's mother was born in South Africa and went to school in Cape Town – an Irish Loretto College no less! Of course, Michael enjoyed some good South African wine when he was in SA, thanks to Carsten and Andrea Migliarina.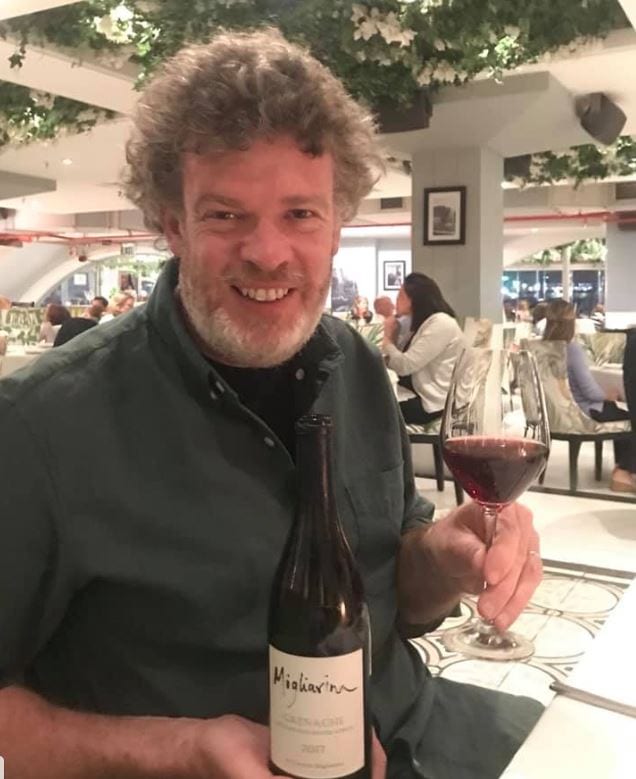 Niamh took a break in Spain
Niamh took a few well-earned days off and headed for the Spain where she stayed in the newly-refurbed Melia Costa Del Sol. This superb property boasts a beach front location, two rooftop pools and some unique personalised areas such as 'The Level'. The Level guests enjoy exclusive spaces such as The Level Lounge and a rooftop terrace and pool, serving complimentary snacks and beverages throughout the day. Perfect for a break that requires complete relaxation!
American Holidays media event
American Holidays rolled out the red carpet at The Devlin Hotel as they hosted key Irish media and bloggers to celebrate the launch of their new stores on Exchequer Street, Dublin and Lombard Street, Belfast. Following drinks, food and networking, guests were invited to the Stella Cinema in The Devlin Hotel for a short presentation and the screening of an American classic, 'Thelma and Louise'. Thank you to all the media that attended.
New clients this month: Wild Rover Tours and South African Airways
We're delighted to announce that October brought with it two new clients: Wild Rover Tours and South African Airways. We're excited for what the future holds with both extraordinary clients!
Niamh and Charlie attended the ITAA conference
Niamh and Charlie were delighted to attended this year's ITAA conference in the beautiful city of Cordoba, with Charlie representing Bradley International Airport and Niamh representing TravelMedia.ie. The conference day itself was extremely informative, with some great speakers on the line-up. It wasn't all business though, as the gang were lucky enough to take in some of the city's mesmerising sites, such as the Great Mosque of Córdoba and the Roman Bridge of Córdoba. Thank you to the ITAA team for organising another super conference. We are already looking forward to 2020 when the event will take place in Évora, located in the Alentejo region of Portugal!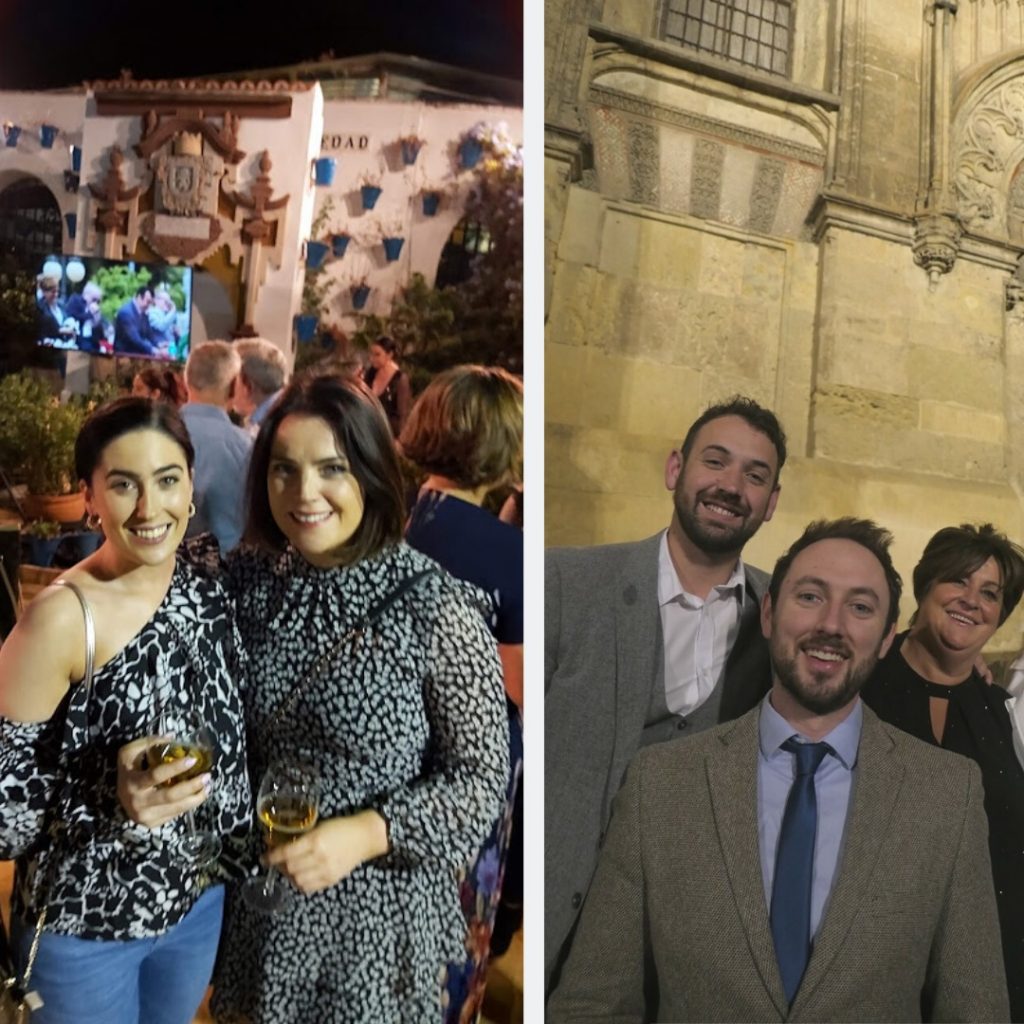 Northern Ireland Travel Awards
Charlie and Niamh were both in attendance at the annual Northern Ireland Travel Awards. Charlie was there on behalf of Bradley International Airport co-hosting a table of agents alongside Aer Lingus, while Niamh was kindly hosted by NITN and seated at the Blue Insurance table. As always, it was a fantastic night at the Slieve Donard Hotel!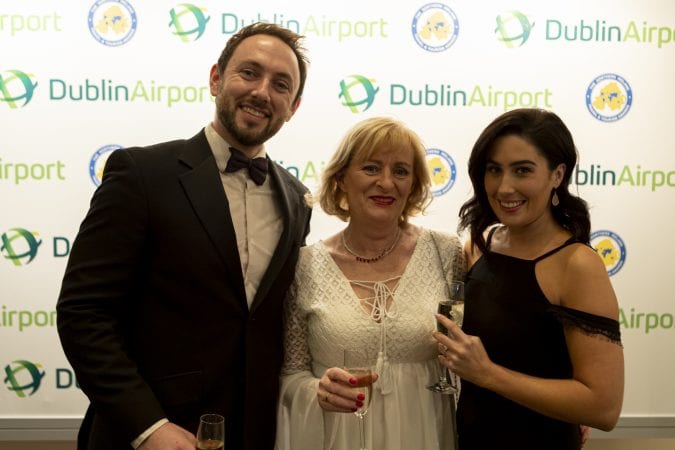 Now that October has come and gone, we're excited for all that the month of November has in store:
November 7th: Travel Massive/Deem Design Hero
November 8th: Travel Centres Conference 2019
November 12th: Bradley International Airport Trade Event
November 23rd: Worldchoice Networking Christmas Party
November 26th: Emirates Networking Lunch
Did you get up to anything exciting during October? Tweet us and let us know!