As we bid farewell to October, we can officially say that 2020 has been the fastest year yet! From exotic press trips to marathons and graduation celebrations, October was a busy one for all of us here in TravelMedia.ie Towers. Read on to find out all we got up to this month…
Barbados Press Trip
On behalf of Visit Barbados, in October TravelMedia.ie arranged for a delegation of Irish media to travel along with UK media and experience the world of post-COVID travel on a trip to Barbados.
Media travelled on the inaugural British Airways flight from London Heathrow to Barbados on October 17, 2020. This new service will be operated using British Airways' four-class Boeing 777-200 aircraft. The year-round daily service will boost the already daily flights from London Gatwick, which run from October 2020 through April 2021.
Overall, the press trip was a huge success and has generated great content and engagement across social platforms. We look forward to even more media coverage showcasing Barbados as a safe, post-COVID travel destination.
Niamh Graduated from Dublin Business School
Travelmedia.ie's Niamh Waters graduated from Dublin Business School with a Diploma in Management Studies this month. This part-time course was an in-depth study of key skills and knowledge required of a modern professional manager.
In true 2020 style, the graduation ceremony took place virtually, but we are looking forward to celebrating with Niamh very soon.
Congratulations Niamh!
Leila Completed the Dublin City Marathon
Leila took on the Virtual Dublin Marathon this month and ran 26.2 miles in aid of Coombe Care, a charity organisation that she is personally involved in. Coombe Care works closely with the Medical Social Workers of the Coombe Women and Infants University Hospital who provide the basic essentials for any patients who are in greatest need of assistance. Support is also given in the form of bus and train fares to patients visiting their sick infants in the special Care Baby Unit.
Leila raised a whopping €1750 for the charity and would like to thank everyone for their very kind donations. Well done Leila! No doubt this year's medal will be a collector's item in years to come.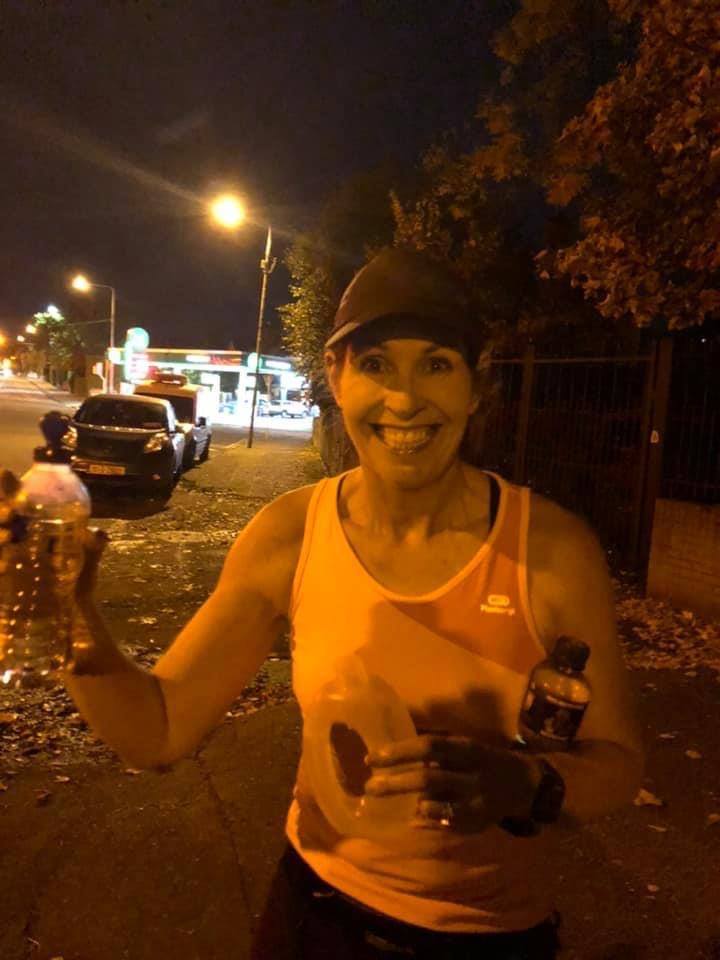 Michael in Seville at International Conference on Cruise Tourism
In October, TravelMedia.ie's Michael Collins spent an insightful two days in Seville at the first International Conference on Cruise Tourism in Andalucia. The conference was organised by Suncruise Andalucia as part of their 2020-2021 strategic plan for the region and is intended to reinforce the relationship of the ports that make up the association as well as promoting the sustainability and accessibility of cruise tourism and its evolution towards intelligent infrastructures.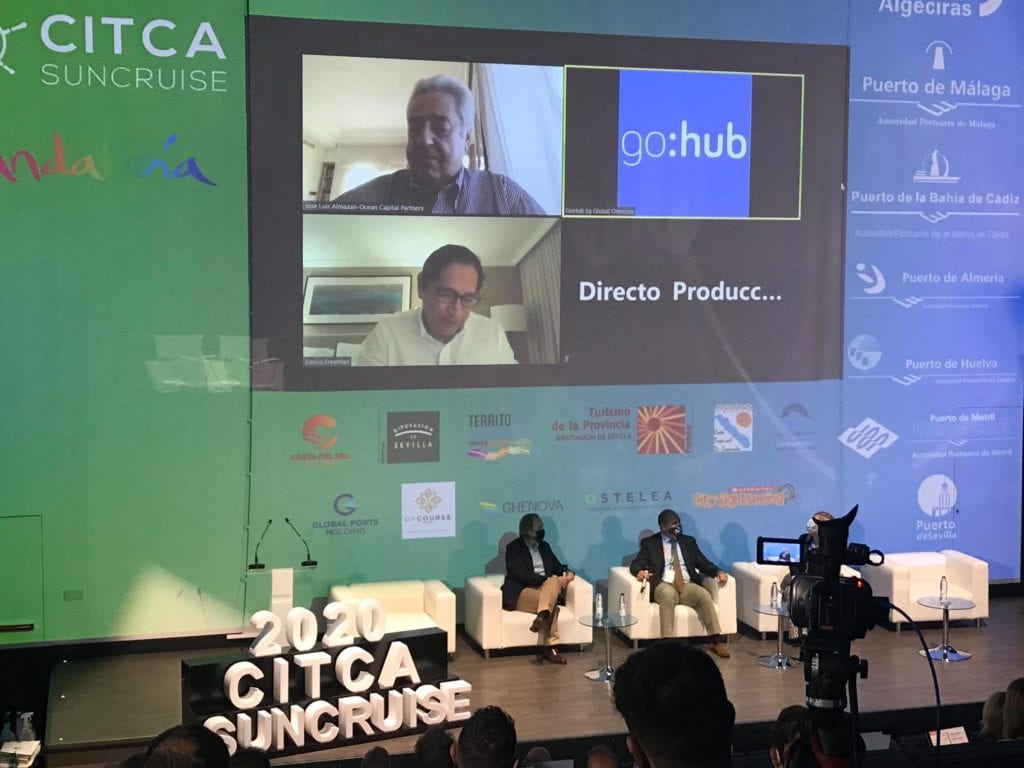 Barbados Virtual Road Show
On the 27th and 28th of October, Visit Barbados hosted the Virtual Barbados Roadshow. The event was attended by both travel trade and media as well as Barbados' hotel partners, who briefed attendees on the diverse range of accommodation, styles and locations in Barbados.
Overall, the Virtual Road Show was a huge success. Both media and trade learned a huge amount about the incredible range of tourist offerings on the island and of course, there were some incredible prizes won over the two days. Thank you to all who attended.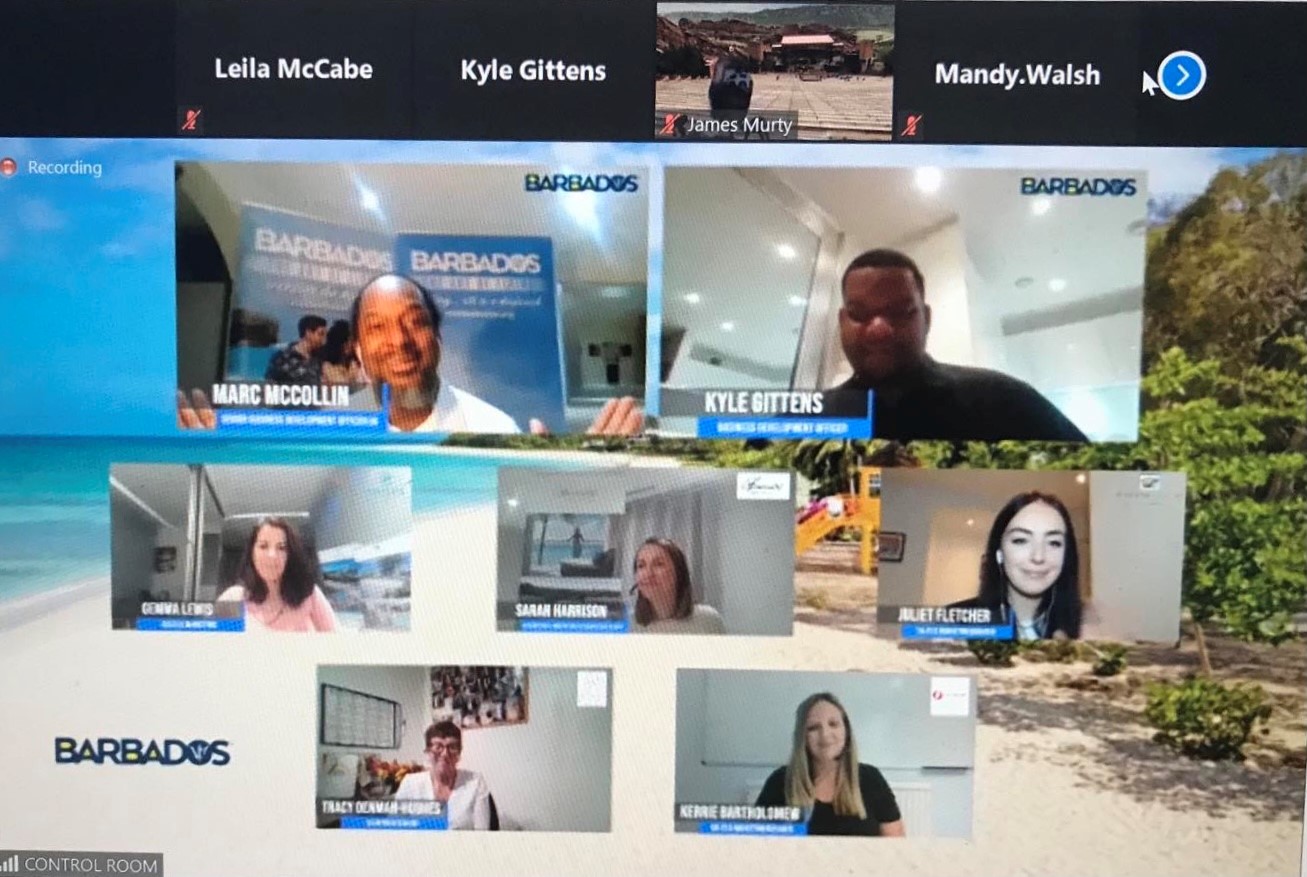 Couples Resorts Win British Airways Holiday Awards
Couples Resorts Jamaica are delighted to have won two British Airways Customer Excellence Award for Couples Sans Souci and Couples Tower Isle. These awards come from unbiased customer reviews and are designed to showcase the hotels that impress guests the most. Reviews are only collected from genuine British Airways Holidays customers, who are asked to score hotels based on location, service, cleanliness, and sleep quality. This year, British Airways Holidays gathered over 102,000 independent hotel reviews.
As part of the awards process Couples Tower Isle received an overall score of 9.1/10 while Couples Sans Souci received an overall score of 9.5/10. A big congratulations to all at Couples Resorts!

Update to Travel and Social Media Conference Blog
A couple of months ago, TravelMedia.ie's Bronagh McNamara and Michael Collins created the Travel Social Media and Digital Marketing Conferences 2020-2021 blog alongside freelance travel journalist and blogger, Alastair McKenzie. The blog was created to provide dates and descriptions of conferences that we feel are of particular interest to the travel industry. The blog proved to be very popular and helpful to many in the industry. This month, we've updated the blog to ensure it is as comprehensive as possible.
Check it all the updates for yourself here.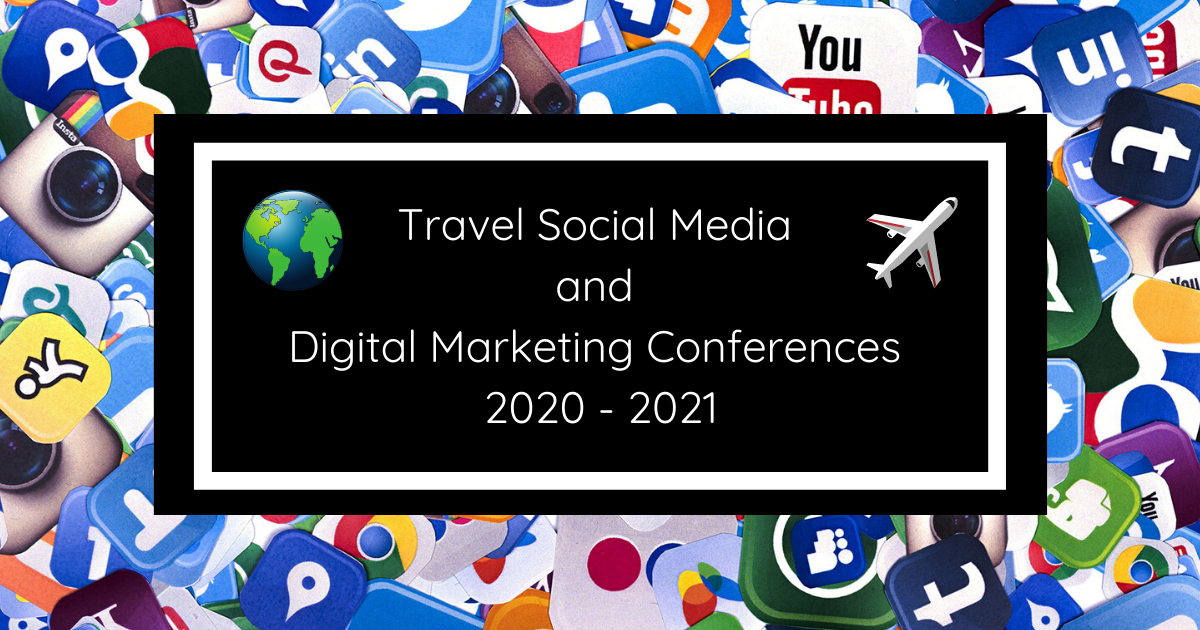 Thank you for reading our blog 'What We Did This Month – October 2020'. See you back here next time when we round up everything we get up to in November!