This summer we were very lucky to have Bailey Dagner join our team. Bailey joined us from the University of Utah where she is studying Marketing and International Relations.
Before our 'Super Summer Intern' finished up we asked her to write a blog and share her experience with our blog readers. Read on below to find out what Bailey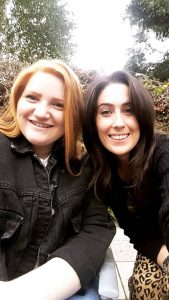 thought of her time with TravelMedia.ie!
"I have always been eager to explore new places and get to know cultures, so when I got the opportunity to do an internship in Dublin for the summer I jumped at the chance! My summer has flown by and the past 8 weeks with the TravelMedia.ie team have been some of the most special in my life. I've learned new skills, gained real world experience and worked with an incredible team that has given me so many awesome memories.
When I arrived in June, I got to help prepare for the 2018 Summer Soirée, which ended up being one of my favorite things that I was able to be a part of. As a member of the Business School at the University of Utah, I've been lectured on the importance of networking since day one at college, but by working at a networking event first hand, I realised how much I had underestimated it still.
It was exciting to witness people make new connections and to see that a networking event isn't just an excuse for a fun night, but a way to grow your business and make new, genuine connections that can have long term benefits.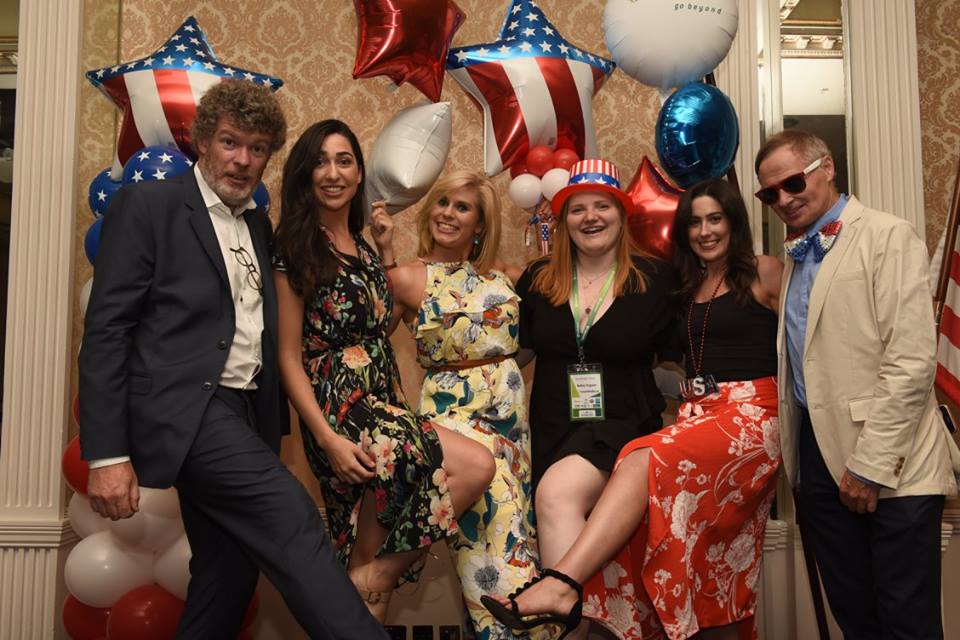 One of the biggest things I learned during my time here was the importance of blogging for clients. I never realised the integral role that company blogs play in promoting content and how valuable of a tool they are in gaining more traction on a website.
During my time at TravelMedia.ie, I was lucky enough to be able to assist with writing multiple blogs for different clients, and I learned how to take on different voices and styles to create content for a specific brand. Seeing the blogs and tweets that I contributed to be published and promoted on clients' websites and social media was definitely one of the most rewarding aspects of my time here, and I'm grateful that I was able to get so involved in creating content.
My favorite part of being in the office was spending my days with Niamh, Michelle, and Sinead. I learned how important it is to work with people that you get along with, and that the people can make the biggest difference in making your work more enjoyable. They are each so kind and made me feel at home and comfortable, and I never felt intimidated to ask questions or contribute my ideas. They're each hilarious in their own way and I loved every moment that I got to spend with them in and out of the office.
I still can't believe that I was lucky enough to be able to spend my summer in Dublin and be a part of the wonderful team at TravelMedia.ie. I learned so much about working in the PR industry and myself during my time, and I am incredibly grateful for the friendships and opportunities that TravelMedia.ie gave to me. I can't thank them enough for all they have done for me, and I am very excited to keep up with them all as I finish up my studies and embark on my future career."
Thank you Bailey! x