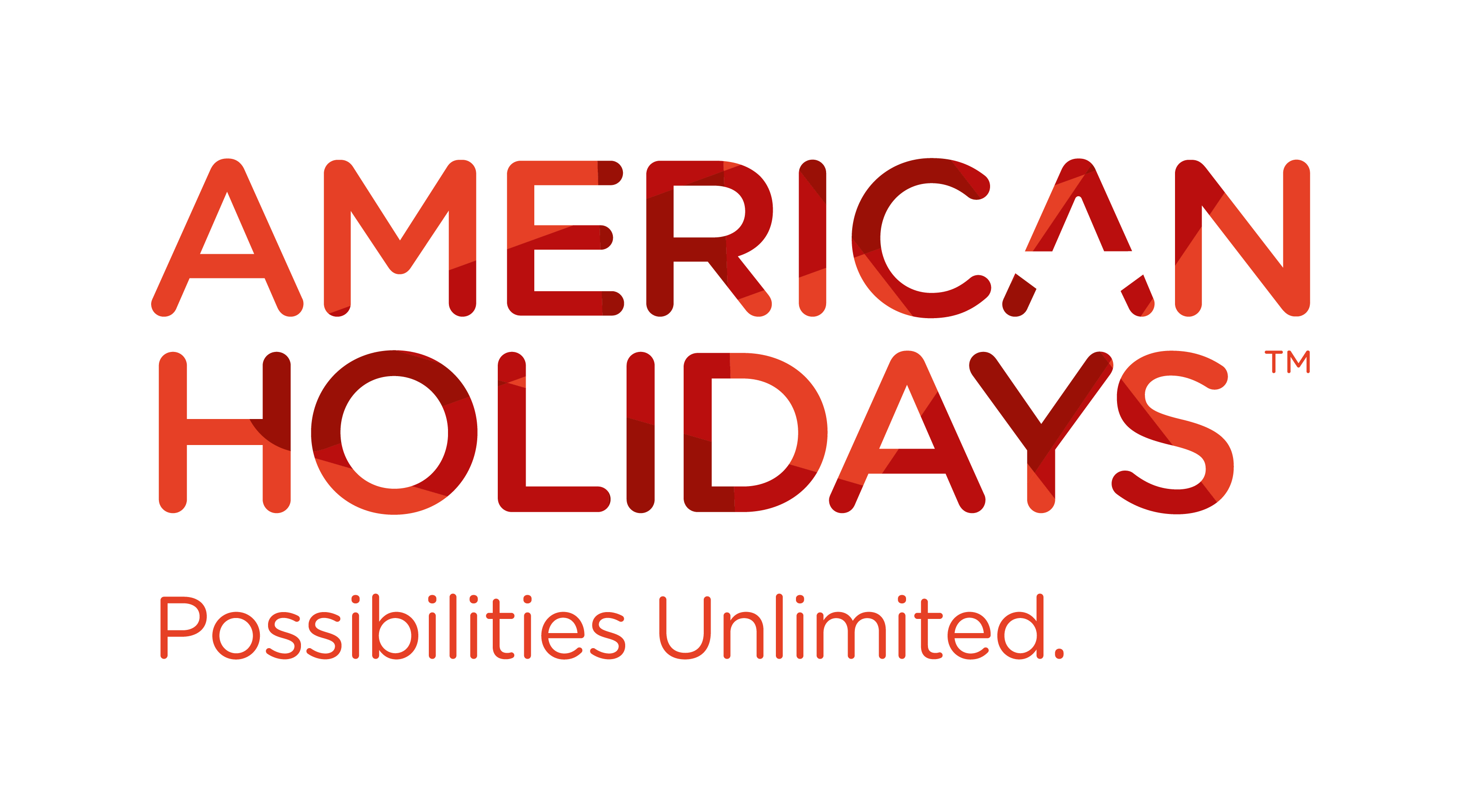 Searching for the next addition to your bucket list? Look no further than Alaska. Known for its unspoiled natural beauty, breathtaking scenery and unique sights this picture-perfect destination will make for an unforgettable experience.
Boasting a longer coastline than all other states' coastlines combined, why not sail through the sights and make the most of your Alaskan adventure with an American Holidays cruise. Weaving in through Alaska's Inside Passage you can take in the beauty of the famous glaciers and majestic mountains, enjoy canoeing, a nature trail excursion through the rainforest or a wilderness exploration.
Truly make this the trip of a lifetime with options to include a stay in Seattle to enjoy the stunning skyline, cool urban feel and vibrant cultural and a stay in Vancouver and/or Whistler to enjoy both the city and countryside charm.
If an Alaskan cruise sounds like the getaway for you then check out these American Holidays offers
Seattle & Vancouver Stay and Alaska Cruise from €1965pp (click here)
All flights included with 1 checked bag pp roundtrip
2 nights in The Edgewater Hotel, Seattle
7 nights Alaska Cruise onboard Celebrity Solstice (Add on classic drinks package and 150pp onboard credit from €399pp)
2 nights in The Metropolitan Hotel, Vancouver
Travelling September 2020 – Based on 2 Sharing
Quote Ref 52261483
Vancouver & Whistler Stay and Alaska Cruise From €3160pp (click here)
All flights including 1 checked bag pp roundtrip
3 nights in Fairmont Waterfront, Vancouver
7 nights Cruise onboard Celebrity Eclipse (add on classic beverage package and $150pp onboard credit from €380pp)
4 nights in Nita Lake Lodge, Whistler
4 days car hire
Based on 2 adults sharing, travelling May 2020
Quote Ref 52261494
Call American Holidays on 01 673 3804 to avail of this offer or you can also drop in to our brand-new office located in 16 Exchequer Street, Dublin 2, where our expert staff will be on hand to help you create your dream holiday.
For more information visit www.americanholidays.com.
Please note hotels are correct at the time of escorted tour planning and may be subject to change prior to tour departure date due to availability.