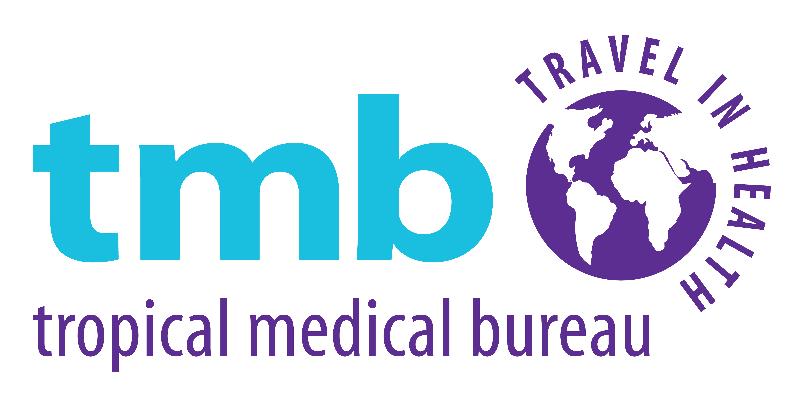 Are you planning on exploring the safaris of South Africa? Or, maybe you're thinking of experiencing the waterfalls of Puerto Rico? Wherever your 2020 adventure is taking you – feeling healthy and happy during it will no doubt make it that much more memorable.
Here are Tropical Medical Bureau's travel health tips for your 2020 adventures to ensure you feel energiSed during your next trip!
Stay hydrated
Whether travelling or not – staying hydrated is always important.
Long days out in the sun, sunbathing or sightseeing, can leave anyone dehydrated; be sure to carry refillable water bottles to avoid headaches, dizzy spells or fatigue during your trip!
Ensure you have all necessary vaccinations
No matter your chosen destination – it's important to get as much health advice as possible before travelling.
Different countries will require different vaccinations, so book an appointment in your local TMB clinic to find out everything you need to know ahead of your trip!
Put hygiene first
 Keeping on top of your personal hygiene while travelling is one sure fire way of keeping pesky germs at bay.
Make sure you have some wet wipes and hand sanitizer with you at all times during your travels!
Carry healthy snacks
If you're heading out for a day of exploring, bring along a few healthy snacks to keep your energy intact.
Opt for some fruit, granola or yogurt – these sorts of healthy snacks will give you the energy you need to explore your chosen destination at your own pace.
Move daily
From winding streets to charming cafés, there is so much you can't experience on local transport.
So, get those walking shoes on and discover your surroundings by foot – there truly is no better way!
Pack a first aid kit
A first-aid kit is always a necessity during your travels – you never know when you might need that packet of plasters!
Make sure your kit is complete with painkillers, antihistamine tablets, gauze dressings, plasters, cleansing wipes, hand sanitizer and insect repellent.
Protect yourself against bites
Don't leave your self susceptible to insect bites during your trip! Make sure you carry a high quality insect repellent to keep the bugs at bay. Check out the TMB range of insect repellents, all of which are 100% DEET free. If you are unlucky enough to get bitten then you will also want to have some bite relief at hand – check out the TMB Bug Bite Relief which cools the skin and helps to numb the pain associated with insect bites.
Don't forget your SPF!
Unfortunately, a bad sunburn has the power to spoil a holiday.
So, be sure to protect your skin with your chosen SPF and reapply the cream throughout the day to avoid having to deal with sunstroke or sunburn.
We hope you enjoyed our travel health tips for your 2020 adventures!
To book an appointment for vaccinations and see a list of our base and associate clinics, please contact Tropical Medical Bureau on 00-353-1-2715-200 or visit www.tmb.ie