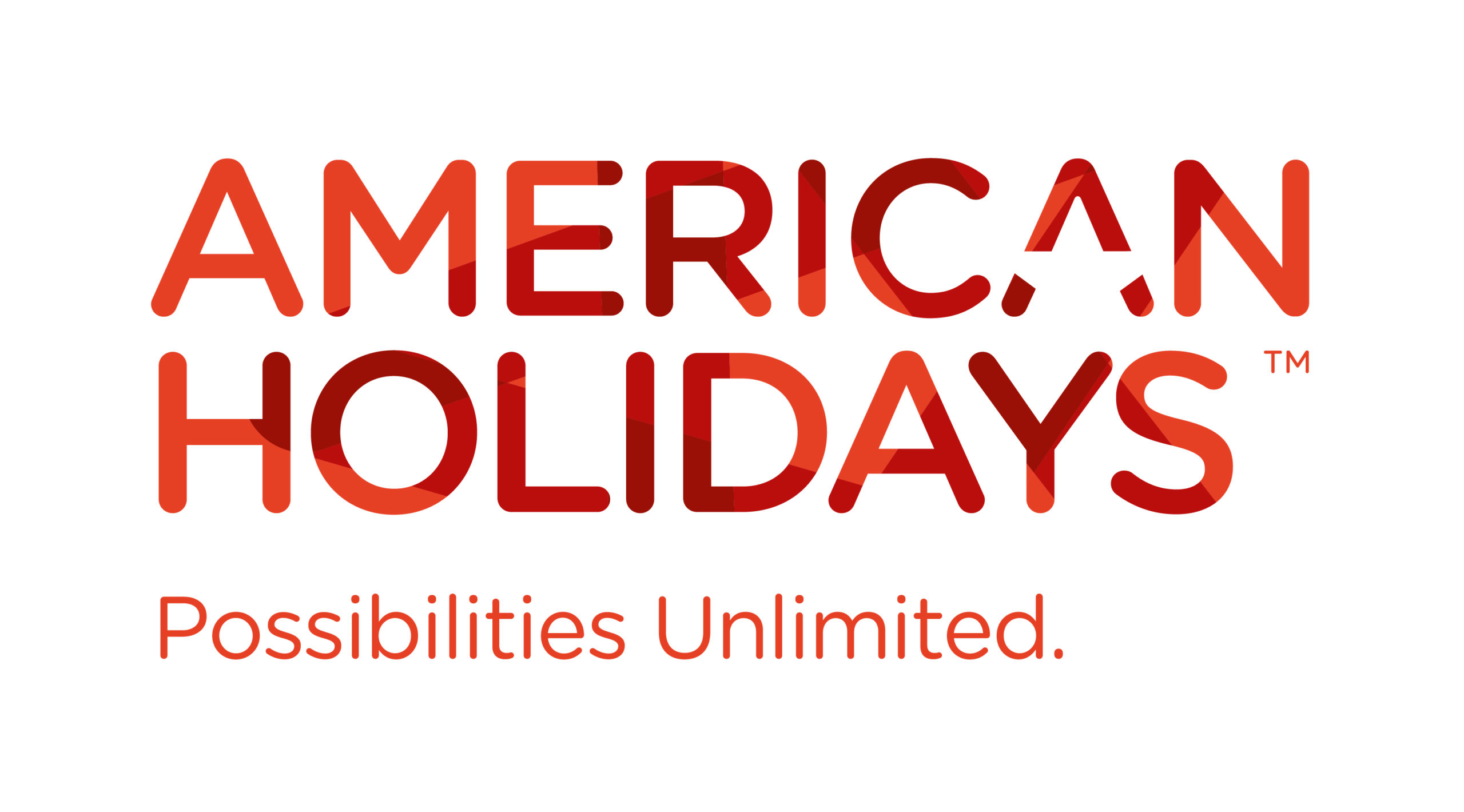 Home to majestic mountains, beautiful national parks and numerous hiking and biking trails, it's easy to see why Canada is known as an explorer's paradise. Experience the best of Canada on the Great Bear Nature Tour with American Holidays – the Canadian experts.
Your British Columbia adventure will begin with a three-night stay in the city of Vancouver. While it may be a sophisticated, metropolitan area, the Vancouver locals are known for being friendly and laid-back, loving the beaches and mountains as much as the city scene. Located at the foot of the incredible Coast Mountains and surrounded by glimmering waterways, you will be struck by the natural beauty of Vancouver, visible even from the downtown core. Spend time exploring this vibrant city and its distinctive neighbourhoods. Discover the famous Granville Island and indulge in your foodie dreams at the famous public market. Go back in time and experience the historic charm of Gastown, the city's oldest neighbourhood where old mixes with new as quirky bars and restaurants line the cobblestone streets lit by old gaslights and where you will also find one of the world's last steam clocks. Escape to the green oasis of Stanley Park, located right in the heart of the city where a popular activity is to rent bikes to explore this vast space. Vancouver is also one of the best places in the world for whale watching as you have the opportunity to see orcas and humpback whales in the their natural habitat.
After the excitement of Vancouver, it's time to fly to Port Hardy on Vancouver Island. Then it's time to step onto a Seaplane and lose yourself in the natural beauty of the landscape that surrounds you as you fly towards the Great Bear Lodge – a floating lodge located in the heart of the Great Bear Rainforest, one of the best places in the world to observe grizzly bears and other wildlife! See a side of nature you've never experienced before and watch grizzlies in their natural habitat on a bear viewing tour, one of the many activities included as well as the expert knowledge from your Wildlife Biologist Guide, this is one of the reasons why Great Bear Nature Tours was voted as one of the Best Adventure Travel Companies on earth by National Geographic.
Don't forget, you can now book your 2021 Canadian holiday with peace of mind with American Holidays' new Book and Travel with Confidence promise, giving you up to three free amendments, and free cancellation up to 10 weeks before departure, should you need to make any changes. American Holidays trusted partners have your safety and wellbeing at their core, and all adhere to our robust health and safety audit. Learn more about how you can book and travel with confidence here.
Experience all this and more on the Great Bear Nature Tour with American Holidays, from €5489pp.
Remember, this is just a selection of what's on offer!
While our Dublin store may be closed, our travel experts are still on hand to help you create your dream holiday. Call American Holidays Dublin on 01 6733800 and Belfast on 028 90 511800 and talk to us about these offers.
For more information visit www.americanholidays.com.
ENDS