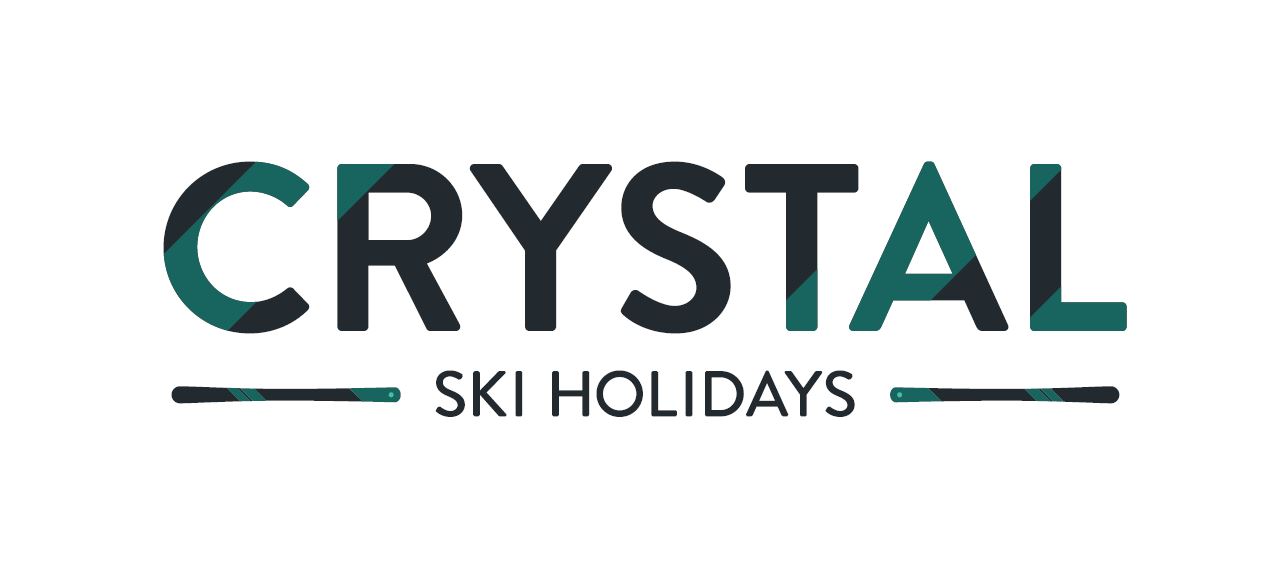 Crystal Ski Holidays are delighted to announce new COVID-19 Cover to provide added protection and give customers complete peace of mind while on holiday as part of its Holiday Promise for the season.
The cover – which should be used alongside normal travel insurance – will be included for all customers travelling on any Crystal Ski holidays between 12th December and 18th April 2021 and applies to all new and existing bookings.
Some of the items covered include:
Overseas COVID-19 testing for suspected cases
Overseas medical assistance if a customer contracts COVID-19 while on holiday
Costs associated with an extended stay and a new return flight home if customers are asked to self-isolate while on holiday
Dedicated 24/7 emergency hotline
The new cover is part of the Crystal Holiday Promise making it as easy as possible for customers to travel with peace of mind this ski season:
Free amends: Customers can make free amends on holidays to any destination up to 28 days before departure. And anyone diagnosed, displaying symptoms or asked to self-isolate can also amend for free, as can customers impacted by local Irish lockdowns.
Cash refunds: If a holiday has to be cancelled for reasons related to COVID-19, customers will be contacted and will receive a full cash refund for the amount you paid. Or, they can amend for free to another holiday if that's what they would prefer. If there are overseas local restrictions that impact your ability to get on the mountain – like the ski area is closed due to COVID-19 – then we'll contact you to amend or you can cancel your holiday for free.
Quarantine free: Crystal won't operate holidays to resorts where it's known customers will need to self-isolate or quarantine when they get there or when they get back home. If a destination is added to the quarantine list before travel, you can amend or cancel your holiday for free.
Following DFA advice: If the Department of Foreign Affairs' advice changes before travel or during a customer's holiday, they will be contacted to discuss the next steps. As per the EU "traffic light" travel system, if a destination is removed as a "green" or low risk country, customers can amend or cancel free of charge.
Keeping customers informed: Customers will be contacted before departure with updates on the latest regulations in place in their resorts. And whilst away can access 24/7 support with the Crystal team on standby on the end of the phone.
This season, Crystal Ski is getting ready to ensure skiers can experience safe and enjoyable holidays.
Simon Eaton, Crystal Ski Holidays Head of Ireland explains: "We understand that people may feel apprehensive about travelling in these uncertain times and we want to give our customers as much peace of mind as possible. This ski season we are currently preparing to operate as planned. But if restrictions impact our programme, or customers feel they would rather amend their travel dates, our holiday promise gives flexible options and additional protection".
He continues: "When they do get on to the slopes, they have the reassurance of being 'covid covered' and the new health and safety measures in place won't be anything we aren't already doing daily at home. Think face masks, contactless transactions and social distancing. Mountain resorts across Europe have been open through summer and skiers have already been enjoying time on the glaciers. They are well prepared to welcome guests for the season and we now have a good picture of what holiday makers can expect. There may be a lot less après ski, but the fundamentals that make a ski holiday such a memorable experience – the snow, the fresh air, the exhilaration of the descent down the mountain – will remain the same".
For more information please contact niamh@travelmedia.ie
About Crystal Ski Holidays 
Crystal Ski Holidays is the leading ski holiday tour operator in Ireland and the UK, with more than 35 years' experience of providing ski holidays in Europe and North America. Crystal Ski Holidays offers holidays to 6 ski destinations in over 60 resorts, including flights, accommodation and transfers as standard. Customers can book online at crystalski.ie, or by speaking directly to one of our ski holiday experts on 01 653 3504.
Crystal Ski Holidays is part of TUI UK & Ireland and TUI Group of companies, the world's number one integrated tourism business, operating in 180 countries with 31 major source markets and over 30 million customers.
ENDS