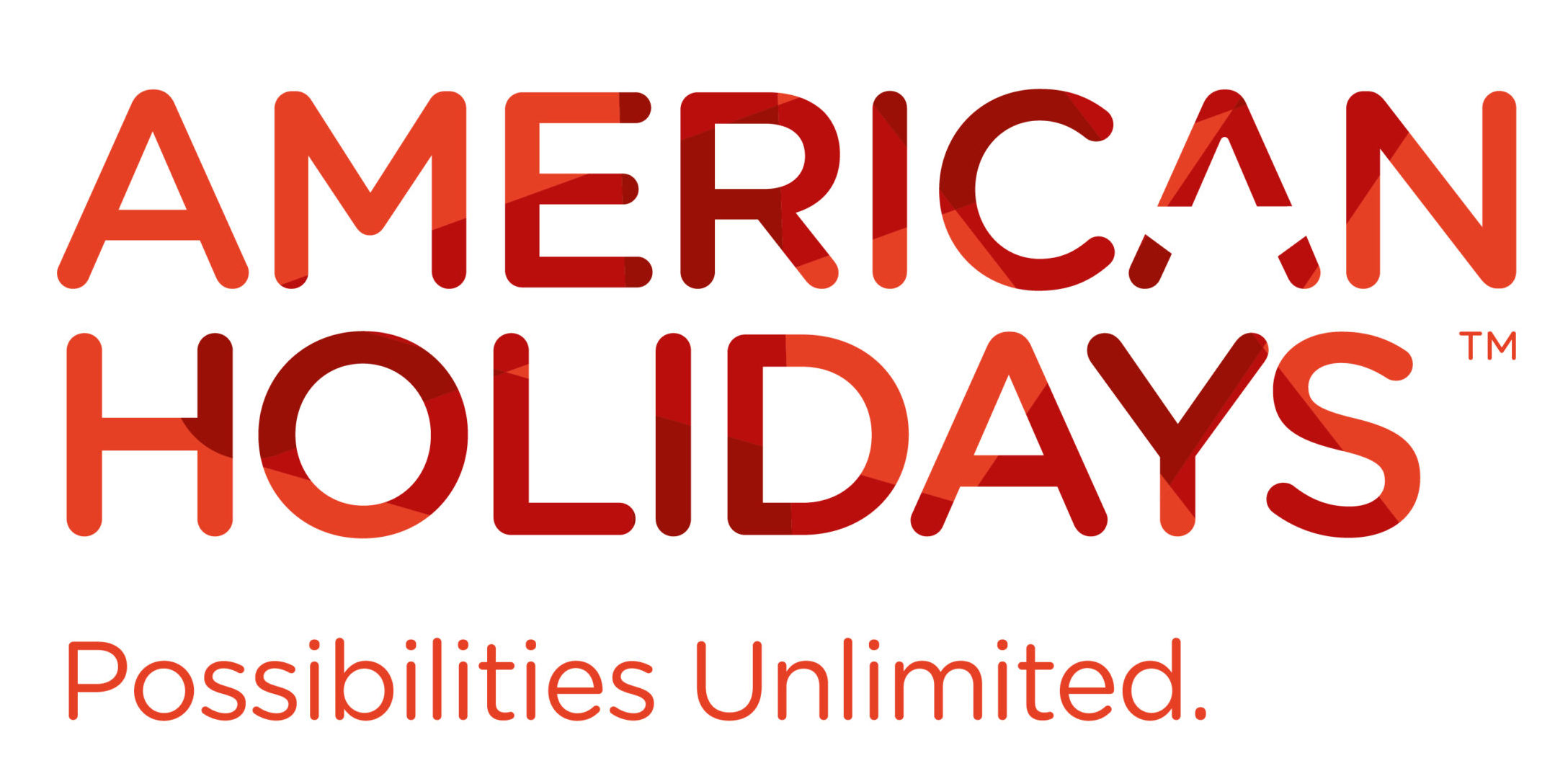 We love a Road Trip and some of the very best can be found in the USA. Have you ever dreamed of the open road, wide expansive space, beautiful scenery, dark skies and some of the most spectacular National Parks you can ever get to visit? Well, Utah has it all – five National Parks to be exact! So, buckle up, this is one incredible road trip.
What's included?
Return flights from Dublin to Las Vegas plus 1 checked bag per person roundtrip
11 days car hire
12 nights accommodation

Las Vegas: 1 night
Bryce View Lodge: 2 nights
Moab (Arches & Canyonlands): 3 nights
Lake Powell: 1 night
Zion (Springdale): 2 nights
Las Vegas: 3 nights
Based on 2 adults sharing.
Quote Reference:52897262
Your US adventure begins in Las Vegas.  After an overnight stay you'll be refreshed and ready to hit the road straight to Bryce Canyon, Utah! Here you'll get to spend two full days exploring this incredible National Park, famous for its unique landscape of crimson-coloured hoodoos, statuesque rock sculpted millions of years ago and loved by rock climbers today. It's easy to explore Bryce on foot, horseback, or bike as there's many so many scenic trails to choose from, such as the Queens Garden Trail or the Navajo Loop trails that bring you right into the canyons to see incredible rock formations up close.
Next stop: Moab! This is the perfect starting point to discover both Arches National Park and Canyonlands National Park. Spend a day white water rafting on the Colorado River or hiking through the two national parks. Soar above the sandstone and desert on the Moab Zip Line or traverse the rim of Dead Horse Point on a guided mountain bike tour.
Your road trip continues to Lake Powell in Northern Arizona, where you can learn about the Navajo tribes' history – the first settlers in the area and their captivating story. Then it's onto Zion one of Utah's most famous National Parks, where you can gaze up at awesome rock formations and stunning viewpoints across this vast canyon. Here you'll spend two days exploring the incredible canyons, offering wonderful activities like hiking, biking, horse riding and abseiling. Angel's Landing is a park trail with wonderful overlook sites for that perfect Insta pic. By night, Zion's Dark Skies are quite possibly the best place in the US for stargazing – catch a glimpse of the Milky Way, marvel at distant Galaxies and Star Clusters, and even make a wish upon the streak of the occasional meteor!
After Zion, you'll return to Vegas to enjoy the buzz of the city, its lavish hotels and casinos and iconic nightlife for three exciting nights before returning home.
Book with Confidence
American Holidays Book with Confidence guarantee applies to all new bookings giving customers complete peace of mind and flexibility. Terms and conditions apply, find out more information here.
American Holidays Personal Travel Planners are on hand to create your dream US, Canadian, Mexico or Caribbean holiday. Call Dublin on 01 673 3800 or Belfast on 028 9051 1800 or visit www.americanholidays.com for all latest travel deals.
ENDS