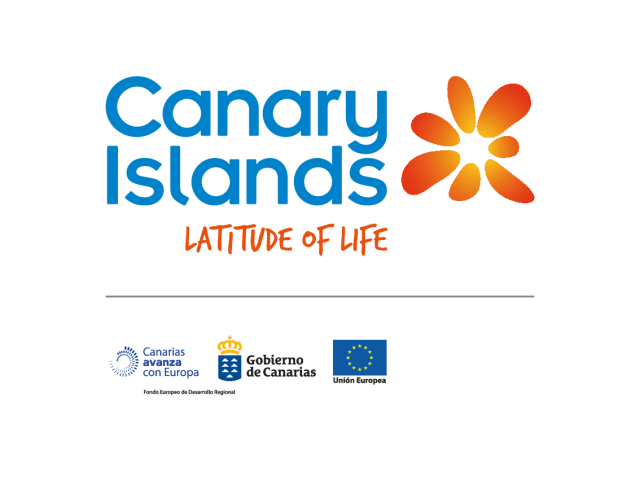 According to Canary Island legend, on October 31st the stars aligned to form the constellations that allowed the dead to start roaming among the living, and one evening, the Canary Islands' sun even changed into a pumpkin to welcome them! Halloween is celebrated all over the archipelago, and visitors and locals alike experience the many spooky Halloween celebrations beneath the beautiful Canary Islands sun.
The Canaries has Halloween activities for all ages, from cavalcades of the living dead and misguided souls wearing all kinds of costumes trick or treating, to the traditional egg-throwing war to scare away wandering spirits, or hiking trails through the legendary sites of each island.
On the Canary Islands, a Halloween festival known as Fiesta de los Difuntos or Fiesta de los Finaos is celebrated on the days before the 31st of October. The brotherhood of souls sing and prepare food for the deceased ancestors in the municipalities in the countryside near the forests and beaches of the archipelago.
In Tenerife, you can party all day and night in nightclubs on Halloween night with terrifying decorations, costumes of all kinds and spiritual drinks. You can also enjoy a four-hour excursion on a haunted ship sailing from Costa Adeje with a spooky crew. The thrill and terror of the celebration on board perfectly combines with the sighting of whales and dolphins in their natural habitat.
The traditional "Llanoween" is celebrated in La Palma, the municipality of Los Llanos de Aridane, a monstrous children's party in the Plaza de España where zombies, skeletons, stilt walkers, face painters and jugglers delight the little ones.
In the historic district of Vegueta, in Las Palmas de Gran Canaria, the theatrical staging on the cobbled street of a "Juan Tenorio" has become a Halloween tradition. The children's parties with costumed spirits and playful activities fill the streets and shopping malls.
Halloween parties in discos and pubs happen all over the capital of Gran Canaria, with ghosts and music at the seashore to the sound of the living dead sure to be resurrected with the special atmosphere of the streets and the decoration of the locales.
On the island of Lanzarote, you can divide your Halloween fun between Playa Honda Terrorífica or the Casona Maldita del Puerto, in Playa Blanca. Both beaches host a day of enjoying water leisure activities such as scuba diving, surfing or canoeing, and nights of the dead with concerts, costumes, laughter and the exchange of candy and, of course, trick or treating with your little ones.
On Halloween night anything is possible in the Canary Islands, make sure to dress up to scare away the spirits and have fun.
For more information on Halloween in the Canary Islands, please visit www.hellocanaryislands.com
ENDS