Washington, DC the capital of the United States, is not only a city filled with history and politics but also a fantastic destination for families seeking summer adventures. From awe-inspiring monuments to interactive museums, this vibrant city offers a wide range of activities that will keep both kids and adults entertained. So, grab your sunscreen, put on your walking shoes, and get ready for an unforgettable summer in Washington, DC Here are the top five family-friendly things to do!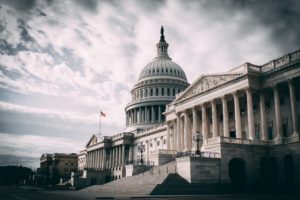 Marvel at the National Mall
No trip to Washington, DC would be complete without a visit to the National Mall. This iconic stretch of greenery is home to some of the country's most significant landmarks, including the Lincoln Memorial, the Washington Monument, and the United States Capitol. Take a leisurely stroll along the Reflecting Pool, have a picnic on the lawn, or fly a kite with your kids. The National Mall is not just a historical site but also an outdoor playground for the whole family.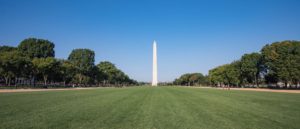 Dive into History at the Smithsonian Museums
When it comes to museums, Washington, DC is a treasure trove. The Smithsonian Institution boasts an impressive collection of 17 museums and galleries, most of which are free to enter. Discover the wonders of science at the National Air and Space Museum, get up close with dinosaurs at the National Museum of Natural History, or explore the interactive exhibits at the National Museum of American History. With a variety of kid-friendly activities, these museums offer an educational and engaging experience for the whole family.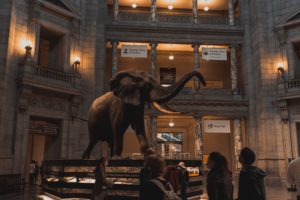 Become a Spy at the International Spy Museum
Calling all young agents! The International Spy Museum is a must-visit attraction that takes families on a thrilling journey into the world of espionage. Get ready to don disguises, crack codes, and go on secret missions as you explore the museum's fascinating exhibits. From deciphering messages to navigating laser beams in a spy challenge, this interactive museum offers an immersive experience that will bring out the inner spy in everyone.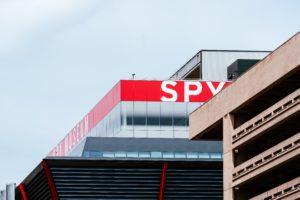 Embark on an Outdoor Adventure at Rock Creek Park
Escape the city's hustle and bustle and venture into the serene wilderness of Rock Creek Park. Spanning over 1,700 acres, this urban oasis offers numerous opportunities for outdoor fun. Go for a family hike along one of the park's scenic trails, rent bicycles to explore the picturesque landscapes, or pack a picnic and enjoy a leisurely afternoon surrounded by nature. With playgrounds, picnic areas, and even horseback riding options, Rock Creek Park is the perfect place for an adventurous day out with the whole family.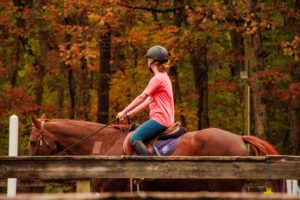 Cruise the Potomac River
Take a break from the hustle and bustle of the city and embark on a relaxing cruise along the picturesque Potomac River. Several tour operators offer family-friendly boat rides, allowing you to soak in the stunning views of Washington, DCs landmarks from a unique perspective. Whether it's a daytime sightseeing cruise or an enchanting evening dinner cruise, sailing the Potomac River provides a refreshing and scenic escape for the whole family.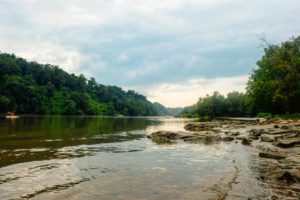 Washington, DC offers an abundance of family-friendly activities that blend education, history, and adventure into an unforgettable summer experience. Whether you're exploring the iconic National Mall, immersing yourself in the Smithsonian Museums, becoming a spy at the International Spy Museum, visiting the National Zoo, or cruising along the Potomac River, this vibrant city has something to offer for everyone in the family. So, pack your bags, embark on an adventure, and create lasting memories in the heart of the nation's capital this summer!
Book Now with American Holidays from €1039pp / £904pp!
What's Included
Return flights with one checked bag per person roundtrip
5 nights Washington Churchill Hotel * * * *
Based on 2 adults & 2 children sharing. Travelling August 2023.
Quote reference number: 53056959