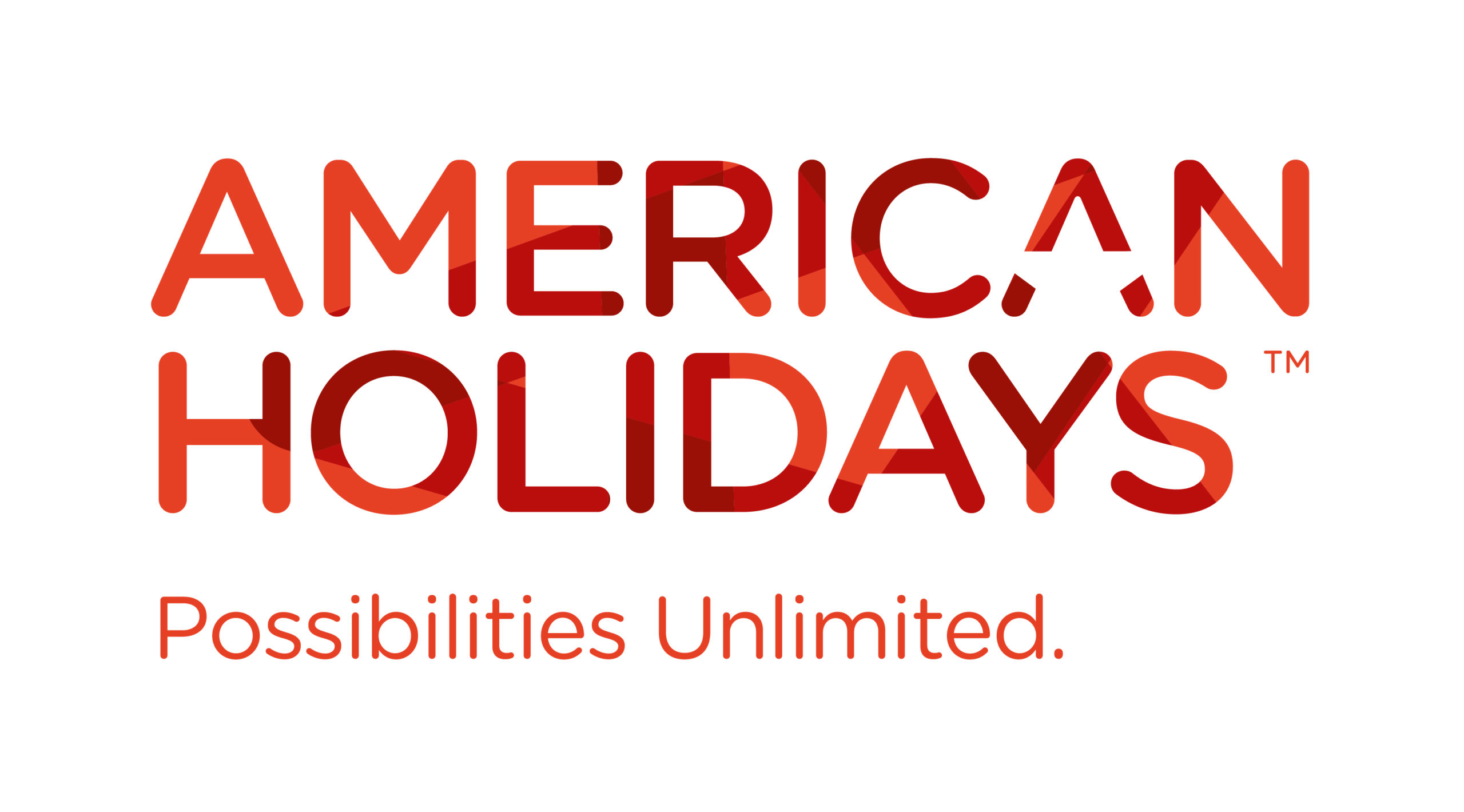 Are you dreaming of an unforgettable getaway? Home to picture-perfect beaches, incredible food and its famous laid-back vibe, uncover the beauty of the Caribbean with American Holidays. From the exotic landscape of the Dominican Republic to the colourful culture of Mexico, American Holidays have the perfect option for every type of traveller. Read on to find out more…
The Dominican Republic
What was once purely known as a tropical Caribbean island, is now an incredible holiday destination. A holiday to the Dominican Republic is the perfect combination of sun and fun. The country is renowned for its world class food, amazing hotels, sun-drenched beaches and, of course, its casual and relaxed atmosphere.
The Dominican Republic is home some impressive colonial architecture. For the history buffs, uncover the country's fascinating heritage in Santo Domingo, the capital city, home to world class museums and a unique, old-world charm. Santo Domingo is not all about history though, it also offers great shops and restaurants and is famous for amber jewellery. Be sure to check out the Mercado Modelo for some great bargains!
Boasting crystal clear waters and miles of golden sand, it's no surprise that the Dominican Republic is one of the top beach holiday destinations in the world! Soak up the sun on the sand, or get your adrenaline pumping with some water sports. Try Stand Up Paddle boarding (SUP), snorkelling, sea kayaking, scuba diving and more. There are some well populated reefs around the island with sharks, rays, tropical fish and plenty colourful marine life to be discovered. You won't be disappointed!
Soak in some winter sun with 8 nights all-inclusive in the Dominican Republic in December 2020, from €1,569pp
Why not make it an experience to remember with a twin-centre holiday to the Dominican Republic and Miami!
Begin your travels in Miami, famous for its Art Deco architecture and South Beach, the 'American Riviera'. Explore the sultry neighbourhood of Little Havana, home to a large Cuban community. Hang out with the trendsetters in Coconut Grove or join the sun lovers on one of Miami's famous white sandy beaches. Be sure to experience the iconic Miami nightlife. The South Beach streets team with clubs and bars, the Design District and Coconut Grove are also hot spots for partygoers.
Top it all this off with seven nights in the Dominican Republic. Relax on the beach, experience the local food, uncover the country's history, enjoy the incredible views and more!
Take the trip of a lifetime to Miami and the Dominican Republic in May 2021 with American Holidays, from €1,769pp
Mexico
Mexico is a beach-lovers paradise, and it's easy to see why! With sparkling white sands and clear, coral filled waters, Mexico beaches are perfect whether you want to unwind and soak in the sun, or dive in and have some fun!
Mexico offer some great water sports for kids of all ages, including sailing, surfing and even paragliding. If you're in the mood for something especially exciting, take the Cancun Yellow Submarine tour around Punta Nizuc, the world's second largest coral reef, home to over 300 different species of marine animal including all sorts of tropical fish and dolphins. Nearby islands such as Isla Mujeres and Cozumel also offer incredible calm waters, well-suited to scuba diving and snorkelling.
Fancy something different? For a flavour of Mexico's history, explore the Mayan archaeological sites, including the ruins at Tulum, the pyramids at Uxmal, and the famous temple of Chichen Itza, one of the New Seven Wonders of the World.
Say goodbye to the Winter blues with 10 nights all-inclusive in Cancun in January 2021, from €1849pp with American Holidays.
Get the best of both worlds with a twin-centre holiday to Miami & Mexico!
Spend three nights in Miami, enjoy the legendary nightlife of South Beach, experience the Cuban culture in Little Havana, or simply enjoy the Miami heat at Miami Beach! From here, kick back and relax with seven nights all-inclusive in Mexico, Mexico. We couldn't think of a better combination.
Experience Miami and Mexico February 2021 from €1,879pp with American Holidays.
Remember, this is just a selection of what's on offer!
While our stores may be closed, our travel experts are still on hand to help you create your dream holiday. Call American Holidays on (01) 901 4405 to avail of these offers.
For more information visit www.americanholidays.com.
ENDS
For more information on American Holidays please contact Niamh Waters – niamh@travelmedia.