Jamaica is a tropical paradise, famous for its reggae music, laid-back culture, and beautiful beaches. If you're planning a holiday to Jamaica, there are a few things you should know before you go.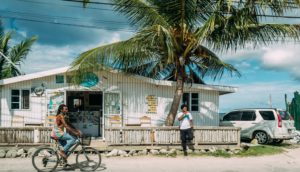 Activities to Do
Jamaica is home to some of the most stunning beaches in the world. Whether you're looking for a quiet spot to relax or a lively atmosphere, there's something for everyone. One of the most famous beaches in Jamaica is Seven Mile Beach in Negril, which is known for its crystal-clear water and white sand. Another popular spot is Doctor's Cave Beach in Montego Bay, which has been named one of the best beaches in the Caribbean.
In addition to the beaches, there are plenty of other activities to do in Jamaica. The island is home to several waterfalls, including Dunn's River Falls, which is a popular spot for tourists. If you're interested in history, you can visit historic landmarks like Port Royal, Spanish town or the Rose Hall Great House in Montego Bay. And if you're feeling adventurous, you can go on a zip-line tour through the jungle or go scuba diving and snorkelling in Negril coral reef or take a ride on a bamboo raft along the Rio Grande River.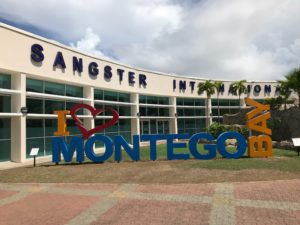 Music
Jamaica is known for its reggae music, which was popularized by Bob Marley in the 1970s. The music is characterized by its heavy basslines, off-beat rhythms, and socially conscious lyrics. If you're a fan of reggae music, you'll want to visit Kingston, which is the birthplace of the genre. You can visit the Bob Marley Museum or take a tour of Tuff Gong Studios, which was founded by Bob Marley and is still in operation today.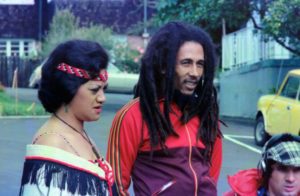 Culture
Jamaica has a rich and diverse culture, which is influenced by its history of slavery and colonialism. The island is home to several different ethnic groups, including Africans, Europeans, and East Indians, which has led to a unique blend of cultures. This also contributes to an equally diverse art scene from traditional folk art to contemporary pieces. Jamaican culture known for its relaxed attitude, warm hospitality, strong sense of community, vibrant music scene, and mouth-watering cuisine. The island is famous for its lively street parties and festivals, which showcase the rich traditions and unique cultural heritage.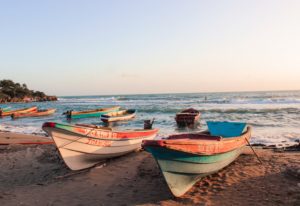 Food
Jamaican food is a fusion of African, European, and East Indian cuisine. The island is famous for its jerk chicken, which is marinated in a blend of spices and slow cooked over an open flame. Other popular dishes include Beef Patties, Curry Goat, Oxtail Stew served with rice and peas, fried plantains and ackee and saltfish, which is the national dish of Jamaica. From fiery jerk chicken to savoury patties, Jamaica's local food is sure to leave you craving more!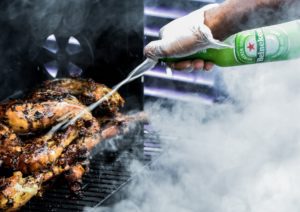 History
Jamaica has a rich history that dates back to the arrival of the Taino people, who were the island's original inhabitants. The island was later colonized by the Spanish and then the British, who brought over enslaved Africans to work on the sugar plantations. Jamaica gained its independence from Britain in 1962 and has since become a popular tourist destination.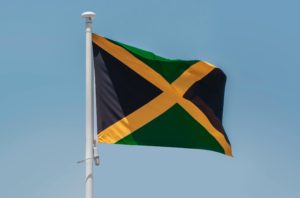 Weather
Jamaica has a tropical climate, with warm temperatures year-round. The island is prone to hurricanes during the hurricane season, which runs from June to November. The best time to visit Jamaica is during the winter months, from December to April, when the weather is cooler and drier.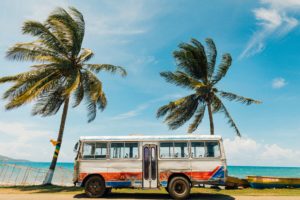 Book now
Jamaica is a beautiful island with a rich culture and history. Whether you're interested in music, food, or outdoor activities, Jamaica is an unforgettable and one-of-a-kind destination. So, pack your bags and get ready for a fun-filled holiday in paradise! Book your Jamaican adventure today with American Holidays
What's Included
Return flights with one checked bag per person roundtrip
Private airport transfer
7 nights at the ***** Hotel Riu Palace Jamaica Jr. Suite (All inclusive)
Based on 2 adults sharing. Travelling October 2023.
Quote reference number: 53059199