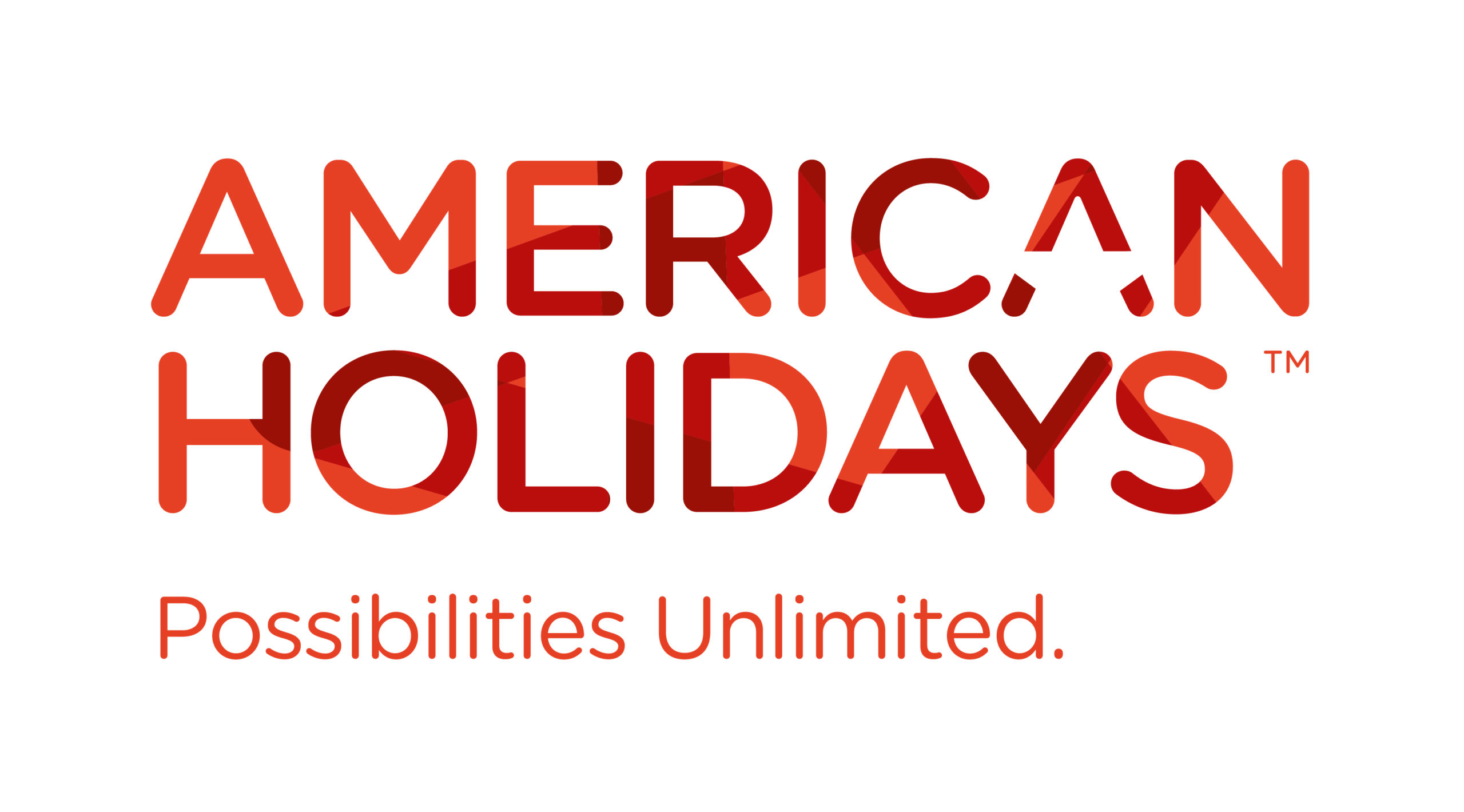 Located in Southern California, Los Angeles is one of America's main cultural hot spots, famed for its countless museums and galleries dedicated to the arts and history, while also being home to Hollywood, the beating heart of America's movie industry. Boasting year-round sunshine, beautiful beaches and incredible attractions for all ages, L.A, is the ideal year-round holiday destination for you and your family.
L.A. is one of the biggest cities in all of America, second only to New York City so, it's no surprise that there's no shortage of things to do here. Get your adrenaline pumping on the exciting rides and enjoy the entertaining shows at Disneyland and Universal Studios. Head to the bright lights of Hollywood and follow the stars down Hollywood Boulevard's Walk of Fame, shop 'til you drop on Rodeo Drive and spot celebrities in Beverly Hills. Let your imagination soar at Griffith Observatory as you peer through telescopes, explore exhibitions, enjoy planetarium shows and, of course, take in some stellar city views. Stretch your legs with a hike to the iconic Hollywood sign, the most kid-friendly route is the 5km Hollyridge Trail. The entire trail follows fire roads and paved road, so even smaller members of the family can make this trip!
Take time to soak up the sun on your L.A. holiday at Santa Monica Pier, which is now easily accessible via metro from the city. This legendary area is famous for its warm waters, golden sand, numerous eateries and great entertainment! The Pier is also home to Pacific Park, a family-friendly amusement park boasting twelve thrilling rides suitable for kids both big and small! Fancy a break from the beach? Stroll down Third Street Promenade. Enjoy the entertainment of street performers and shop 'til you drop on this pedestrianised street, home to big-name brands and high-street favourites, from Louis Vitton to the Disney Store!
From city skylines to lush landscapes, experience the best of both worlds and extend your holiday with a trip to Yosemite National Park. Renowned for its rushing waterfalls, deep valleys, grand meadows and ancient giant sequoias, Yosemite National Park is one of America's most famous national parks and is a must-see for any trip to California.
Explore the walking trails by foot or on a horseback riding adventure, try your hand at some water sports on the Merced River and of course enjoy the incredible scenery of the park. Discover the best bits of Yosemite National Park with a family-friendly guided tour, all of which are available daily from the village. One of the most popular is the Glacier Point Tour, a four-hour tour from Yosemite Valley to Glacier Point, Yosemite's famous overlook offering incredible views of Yosemite Valley and Falls. Take the Grand Tour to explore Glacier Point as well as the famous Mariposa Grove, by far the biggest grove of giant sequoias in Yosemite – don't forget your camera! Yosemite National Park is also home to an abundance of wildlife, keep an eye out for black bears, deer, bobcats and dozens of species of butterflies to name but a few!
Yosemite National Park offers a range of accommodation options for you and your family, choose from log cabins to 4-star hotels and everything in between or, get the true Yosemite experience and stay in the family-friendly tent cabins in Curry Village! Located beneath Glacier Point, Curry Village is the largest lodging facility in Yosemite Valley, renowned for it's welcoming atmosphere, outdoor swimming pool, bike rentals and numerous dining options, including BBQ and pizza and more.
Take an unforgettable family holiday to Los Angeles in 2021 with American Holidays and enjoy all this and more!
Remember, this is just a selection of what's on offer!
While our stores may be closed, our travel experts are still on hand to help you create your dream holiday. Call American Holidays on (01) 901 4405 to avail of these offers.
For more information visit www.americanholidays.com.
ENDS
For more information on American Holidays please contact Niamh Waters – niamh@travelmedia.ie