May might have been a busy month, but the month of June gave it a run for its money! From webinars to videos to exciting announcements, it was all-go in TravelMedia.ie towers this month. Read on to find out exactly what we got up to…
Memories of Barbados Videos
In April 2020, TravelMedia.ie released our Memories of Barbados video, in which some of our friends in the travel industry shared their favourite memories and top travel tips from their time in Barbados. The video did quite well and since then, we've created new, shorter videos for each person that participated in the original project. Check them out for yourself on our YouTube channel.
Canary Islands Webinar
On the 5th June, UK and Irish media were invited to join an exciting webinar led by Cristina Del Río Fresen, Leader of the Global Tourism Safety Lab, Ministry of Tourism Canary Islands, to hear more about the latest news from the Canary Islands.
Overall, the webinar was very informative and provided great detail and clarification for the media about the steps that the Canary Islands are taking to ensure a safe and successful reopening for holidaymakers. Cristina also provided more details on the world's first 'safe' flight using the Digital Health Passport, which is taking place in July, as well as the news that the Canaries have been chosen by the Spanish Government to test the effectiveness of its new contact-tracing app.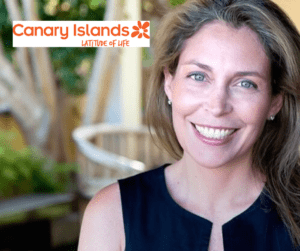 Bradley Cares Campaign
Bradley Internal Airport is committed to playing their part in the prevention of COVID-19, and the well-being of passengers and the entire BDL community is their number one priority. With this in mind, in June, Bradley International Airport launched a new safety programme, the Bradley Cares campaign. As part of the new BDL Cares safety program, passengers who are considering travelling in the near future can expect to see the changes to facilities and operations, including plexiglass shields, additional sanitisation efforts and face covering requirements for passengers, visitors and staff.
Find more information on Bradley International Airport's response to COVID-19 at www.BDLCares.com.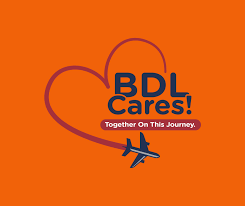 TTR Travel Industry Autumn Roadshow Dates Announced
After the Irish government brought forward the lockdown exit plan from August 10th to July 20th, TTR were delighted to announce the dates for the TTR Travel Industry Autumn Road Show in September.
To facilitate everyone, the TTR Travel Industry Road Show September will be extended to incorporate our Spring Road Show cities.
See below, the new schedule for September.
Mon 7th September Belfast.
Tues 8th September Kilkenny/Waterford.
Wed 9th September Limerick/Galway.
Thurs 10th September Cork.
Nomad Travel Launches COVID-19 Self-Test Kit and In-Clinic Antibody Testing
In June, Nomad Travel were delighted to announce the launch of an in-clinic COVID-19 antibody testing service, as well as a COVID-19 infection self-test kit. Both tests have been authorised by Public Health England and have a > 98% accuracy rate.
The tests can be bought or booked online at www.nomadtravel.co.uk.
For more information please see the Nomad Travel press release here.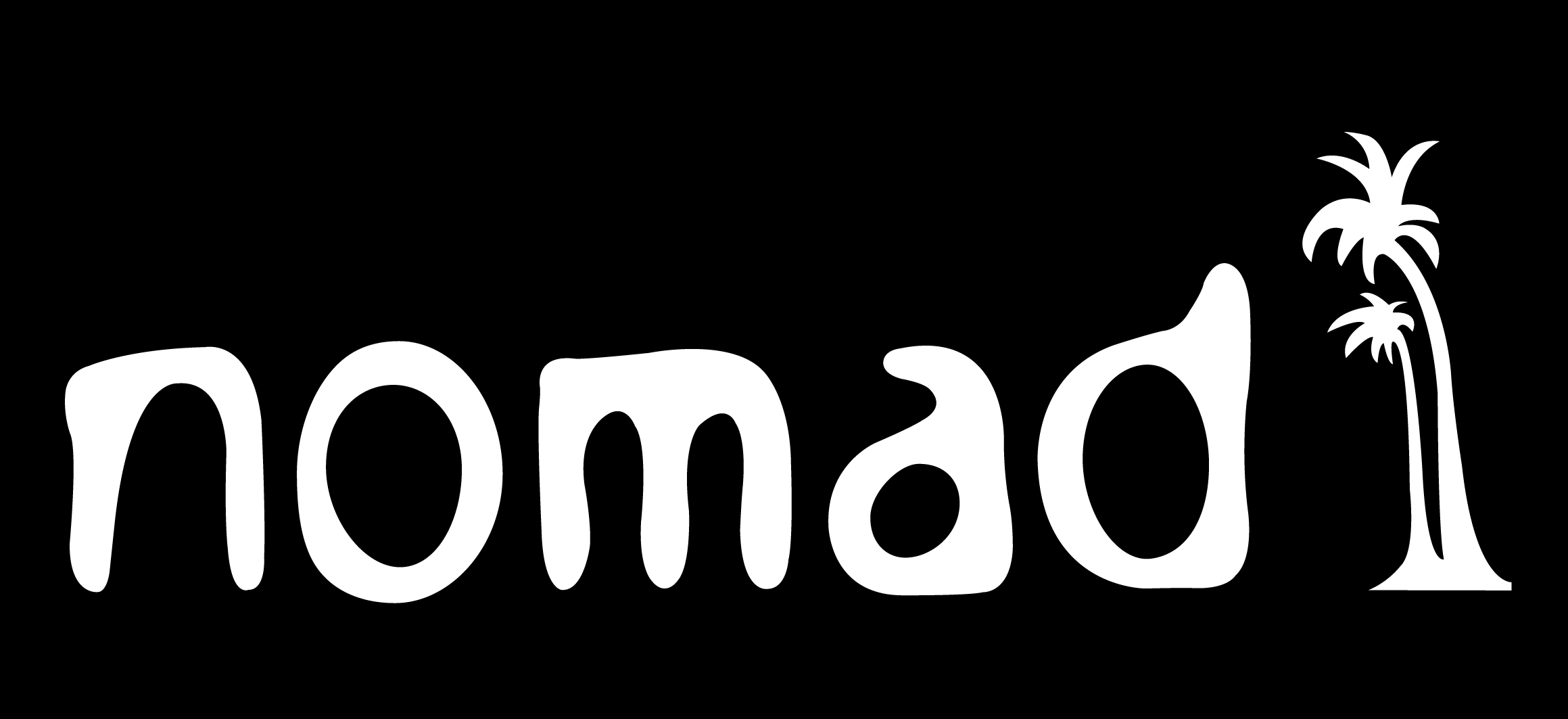 Portugal on Morning Ireland
On the 4th June, Portugal's Minister for Tourism, Rita Marques, spoke to Brian Dobson on RTÉ Radio 1, Morning Ireland about the protocols and precautions being taken in Portugal's beaches, hotels, resorts and more as bathing season officially opens. Rita gave listeners great insights into how Portugal plans to maintain social distancing as well as regulations that have ben put in place to prevent transmission of COVID-19.
Rita Marques' interview can be listened back on the TravelMedia.ie YouTube channel here.
Roll out of Barbados Elite Club
More exciting news in June, as Barbados launches the Barbados Elite Club, offering agents an opportunity to become a Barbados specialist and earn amazing rewards.
The aim of the Barbados Elite Club is to educate the agent community about Barbados, to develop long-term business for each agent's client base, to provide added value for the client when in Barbados and to offer a loyalty structure with benefits and rewards for the agent.
Once an agent has completed the introductory badges through the eLearning platform, they will become a validated Barbados Elite Club member and be able to log bookings and redeem rewards based on bookings they make. They will also receive their very own Barbados Elite Club welcome pack as a reward for completing the modules. Top-performing agents are also eligible for additional benefits including fam trips!
For more information or to become a member today visit www.barbadoseliteclub.com.

Business Traveller Videos
Over the pandemic period, Business Traveller's Tom Otley has been kept busy virtually interviewing a number of travel experts, picking their brain on what the future may look like for travel. With the help of Leslie Graham and Bronagh McNamara, these interviews were created into informative videos and uploaded to YouTube and have been doing quite well. Take a look for yourself on the Business Traveller YouTube channel.
Barbados Webinars
After the success of May's Barbados webinars, TTR's resident Zoom extraordinaire, Leila McCabe continued hosting a number of Barbados webinars alongside members of the Barbados Tourism Marketing Inc. for the Irish travel trade in June. Leila was delighted to welcome teams from Cassidy Travel and Oasis Travel over the month of June to discuss all things Barbados, from island attractions to cocktail making lessons.
Bradley International Blogs
In August 2019, five lucky Irish travel agents went on a FAM trip to Western Mass, with Bradley International Airport. Boasting quirky museums, top-class dining experiences, incredible landscapes and of course, great casinos, the region of Western Mass has something to offer every kind of traveller and our travel agents had a great time. After their trip we shared their reviews of their experience exploring Western Mass on YouTube and in June, TravelMedia.ie's Bronagh McNamara and Ali Finnegan decided to write them up into individual blogs.
Find out everything the girls got up to on their trip to Western Mass here.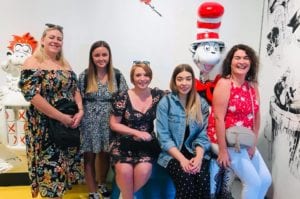 TMB Antibody Tests
In May, Tropical Medical Bureau announced the launch of their COVID-19 antibody testing service in selected clinics. The testing has been a huge hit and in June, we saw members of the Irish travel media getting the test done themselves, such as Pól O'Conghaile and TravelMedia.ie's very own Niamh Waters.
Check out Niamh's experience on the TravelMedia.ie YouTube channel.
That's all folks! We'll be back next month to update you on all the goings-on in July.