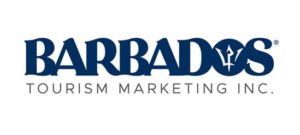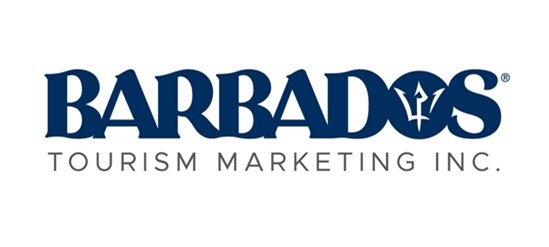 Fifteen top sellers from two of Barbados' major British partners, luxury tour operators 'Elegant Resorts' and 'If Only', recently enjoyed an experiential, incentive agents' FAM to the beautiful Barbados, organised by the BTMI (UK & Ireland).
The group, which was accommodated at the O2 Beach Club and Spa, The House and Treasure Beach by Marriott, and the Fairmont Royal Pavilion, comprised of top producing agents from both operators, and was hosted by Cheryl Carter, Director of BTMI UK.
'Barbados is currently Elegant's top performing destination and, year-to-date bookings are trending 9.5% up in terms of revenue, and 3% up in actual passenger numbers versus 2019." said Elegant's Head of Product Caroline Beckett.
According to Beckett, there are a variety of reasons why Barbados is popular with British tourists, including the island's world-class immersive experiences, visitor safety, and an unrivalled culinary scene.
Cheryl Carter, Director U.K. added, 'in such a competitive environment, it is critical to afford agents the opportunity to fully immerse themselves in the Barbados experience, especially for the If Only team who, are considered specialists in Luxury travel to the Indian Ocean.'
Ms Carter added: 'The Elegant Resorts and If Only agents had an amazing time on island and are excited to get back to the U.K. and start selling Barbados holidays,'
– ENDS –
Images: https://www.dropbox.com/sh/qbx6ficbv625jlv/AAB8JqEW-JcL5tgEhFvpBScra?dl=0
About Barbados
The island of Barbados offers a unique Caribbean experience steeped in rich history and colourful culture, and rooted in remarkable landscapes. Barbados is the home of two of the three remaining Jacobean Mansions left in the Western hemisphere, as well as fully functional rum distilleries. In fact, this island is known as the birthplace of rum, commercially producing and bottling the spirit since the 1700s. Each year, Barbados hosts several world-class events including the annual Barbados Food and Rum Festival; the annual Barbados Reggae Festival; and the annual Crop Over Festival, where celebrities such as Lewis Hamilton and its very own Rihanna are often spotted.
Accommodations are wide and varied, ranging from picturesque plantation houses and villas to quaint bed and breakfast gems; prestigious international chains; and award-winning five-diamond resorts. In 2018, Barbados' accommodation sector captured 13 awards in the Top Hotels Overall, Luxury, All-Inclusive, Small, Best Service, Bargain, and Romance categories of the 'Traveler's Choice Awards'. And getting to paradise is a breeze: the Grantley Adams International Airport offers plenty non-stop and direct services from a growing number of U.S., U.K., Canadian, Caribbean, European, and Latin American gateways, making Barbados the true gateway to the Eastern Caribbean.
Visit Barbados and experience why for two years in a row it won the prestigious Star Winter Sun Destination Award at the 'Travel Bulletin Star Awards' in 2017 and 2018. For more information on travel to Barbados, visit www.visitbarbados.org,  follow on Facebook at http://www.facebook.com/VisitBarbados, and via Twitter @Barbados.