Choosing between Lanzarote and Gran Canaria, or Tenerife and Fuerteventura? Why settle for just one when you can experience the magic of two! Deciding which of the eight enchanting islands in the Canary Archipelago to explore might be a challenge, but why limit yourself to just one? Seamlessly connect two islands during your trip and unlock a world of diverse activities and landscapes.
Tenerife and Fuerteventura: Unleash Your Adventurous Spirit
Embark on an action-packed adventure by pairing Tenerife and Fuerteventura. Tenerife, a haven for active tourism, offers diverse activities from hiking along the Teide volcano to exploring underwater wonders like the Cathedral dive site. Fuerteventura, with its flat terrain and stunning beaches, complements Tenerife's dynamism. Catch short internal flights or ferry rides between these two islands and ensure your holiday is a thrill from start to finish.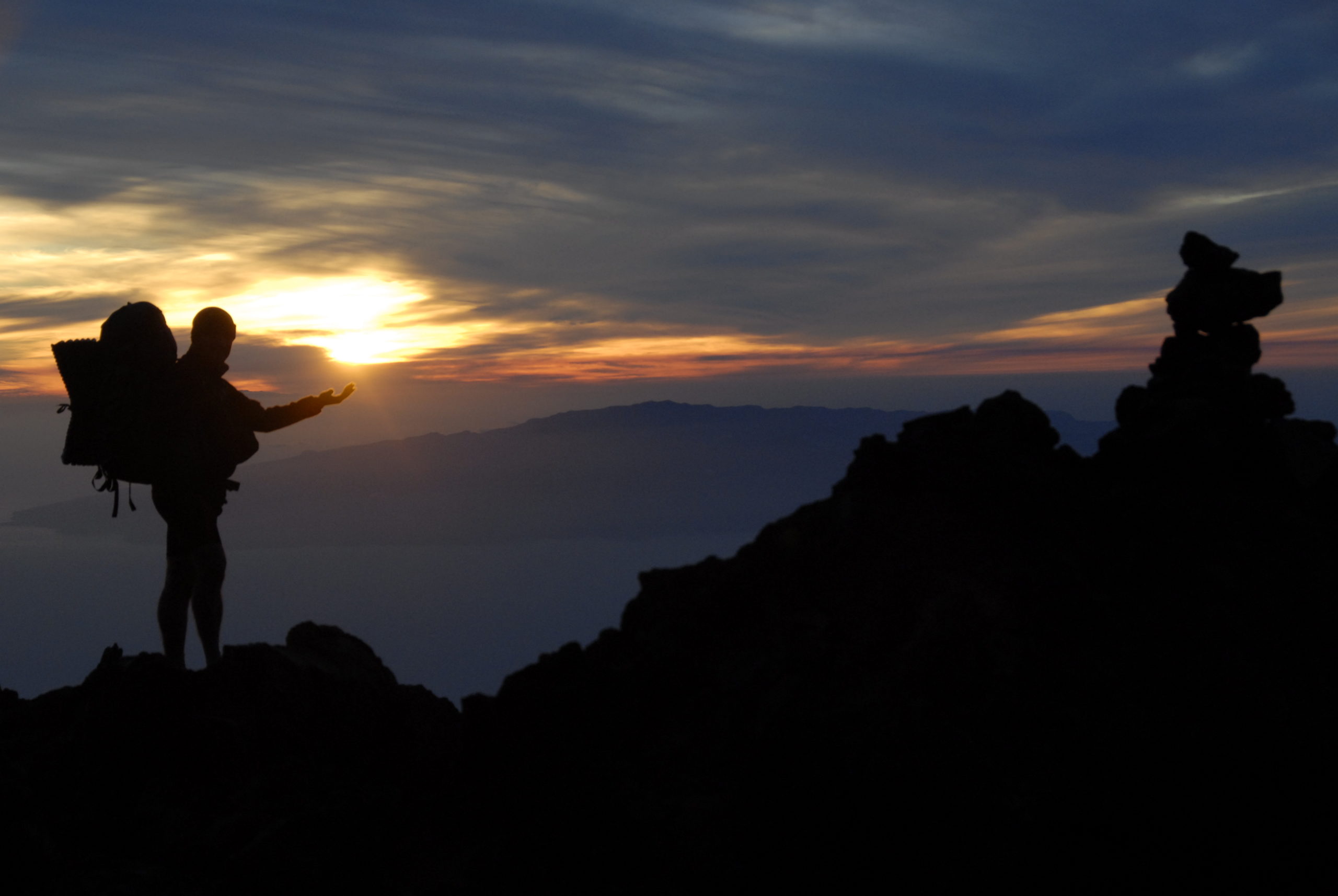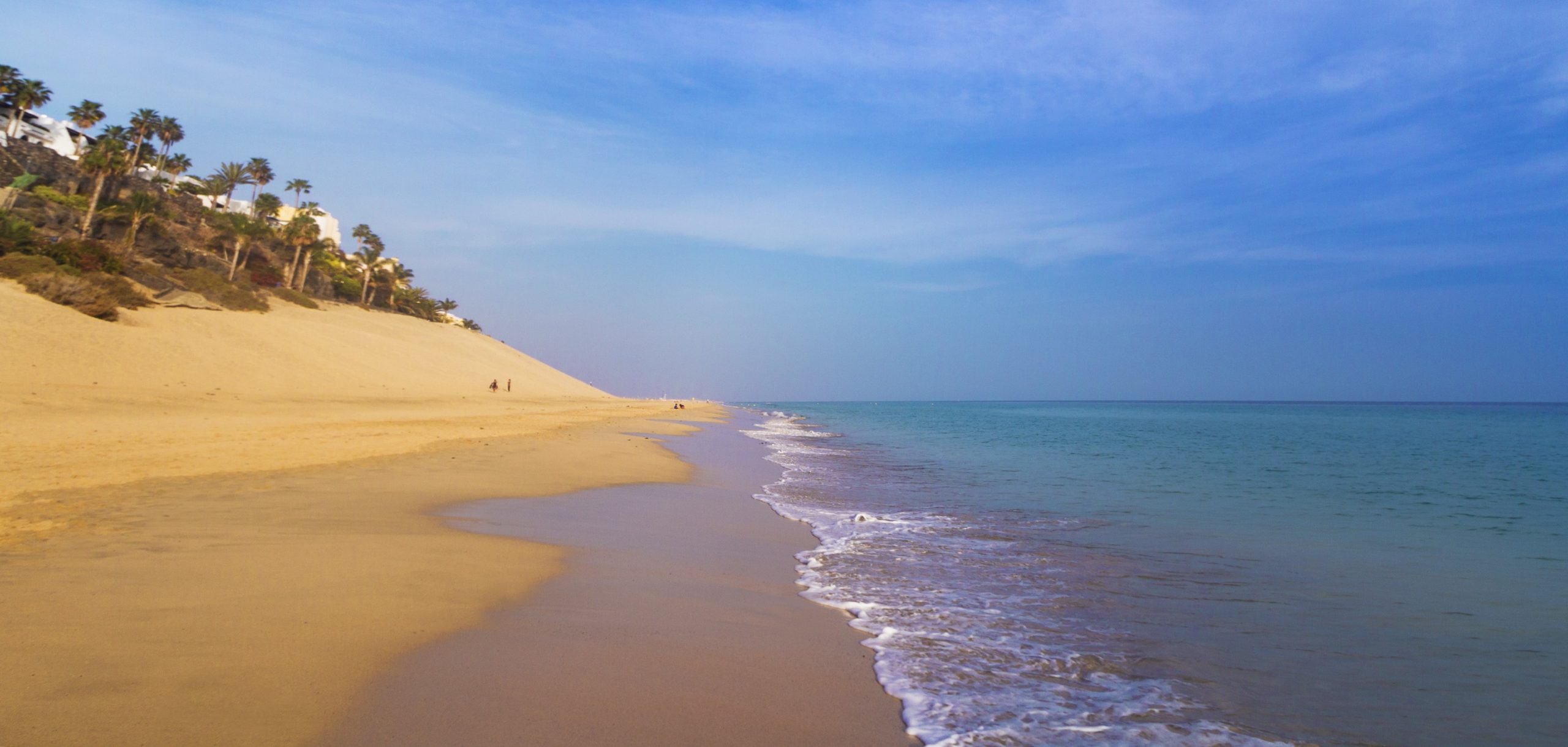 Gran Canaria and La Gomera: Journey into Tradition
Explore the rich traditions of Gran Canaria and La Gomera, where echoes of the past resonate. Start in Las Palmas de Gran Canaria, home to the Canarian Museum, a captivating journey through the island's indigenous history. Gran Canaria's archaeological sites, like Risco Caído, offer a glimpse into a cultural evolution spanning over 1500 years. Transition to La Gomera and uncover its unique history, from being a crucial supply point for Columbus to its role in early transatlantic voyages.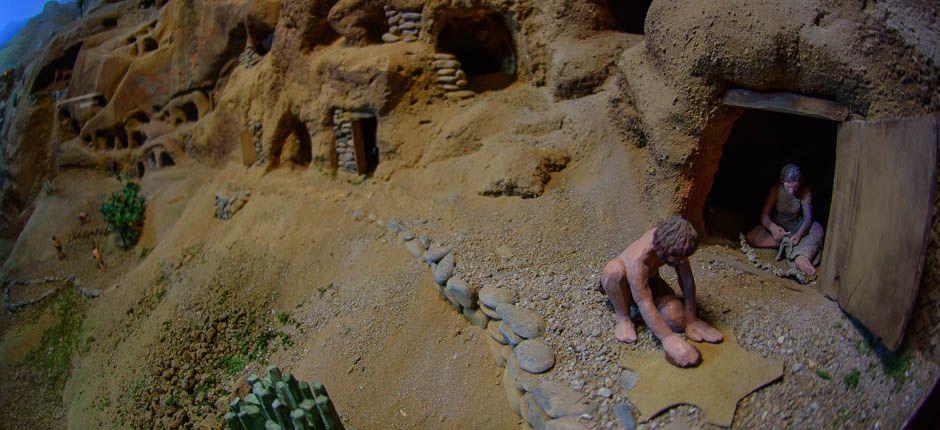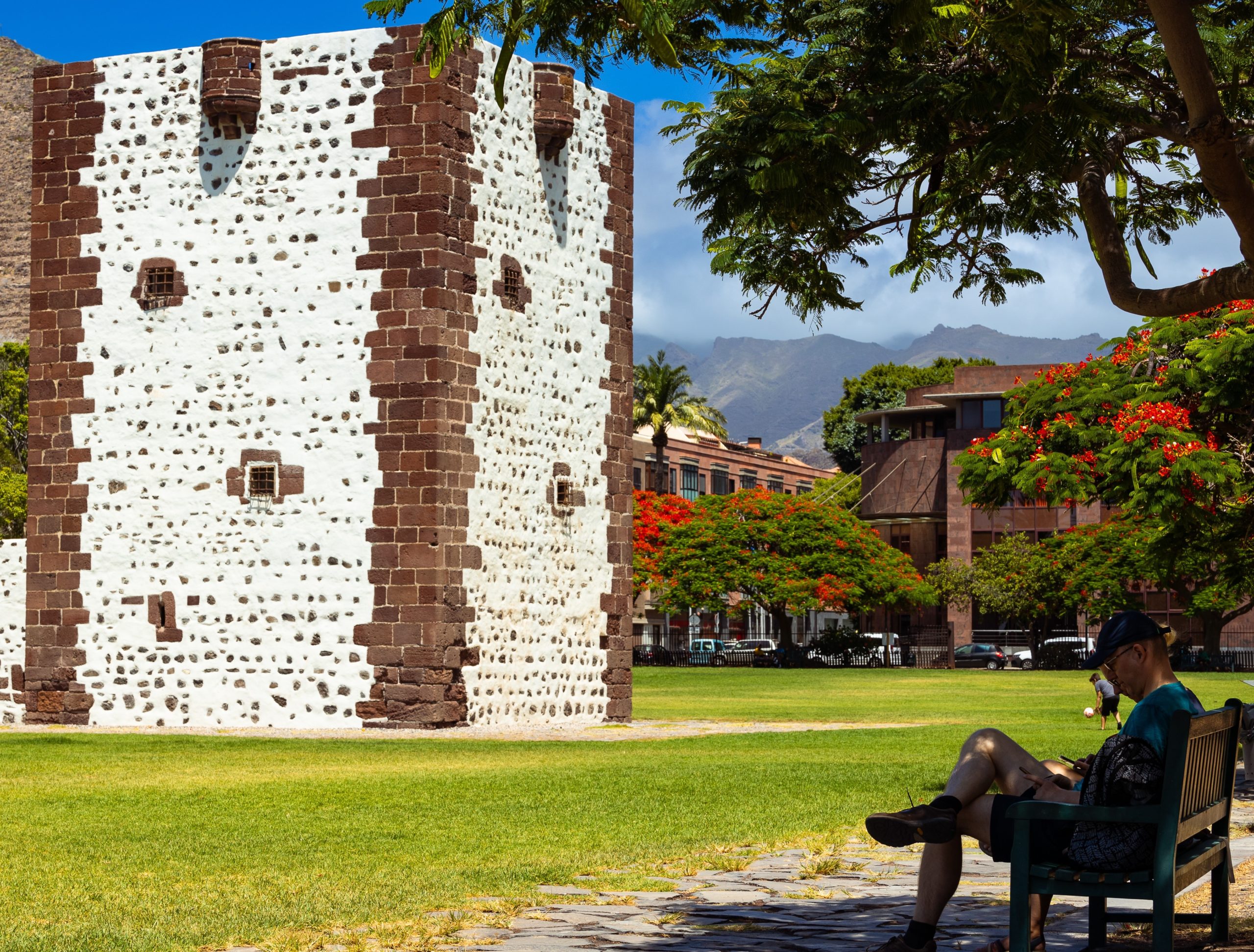 La Palma and El Hierro: Nature's Untouched Paradise
Immerse yourself in untouched nature on the islands of La Palma and El Hierro. La Palma's Caldera de Taburiente National Park, a UNESCO Biosphere Reserve, showcases lush vegetation surrounding an ancient volcanic crater. Experience the mesmerizing starry sky on a night excursion, free from light pollution. Fly from La Palma to El Hierro for a two-hour connection and be captivated by the island's diverse landscapes, from volcanoes and lava flows to pristine underwater havens for diving enthusiasts.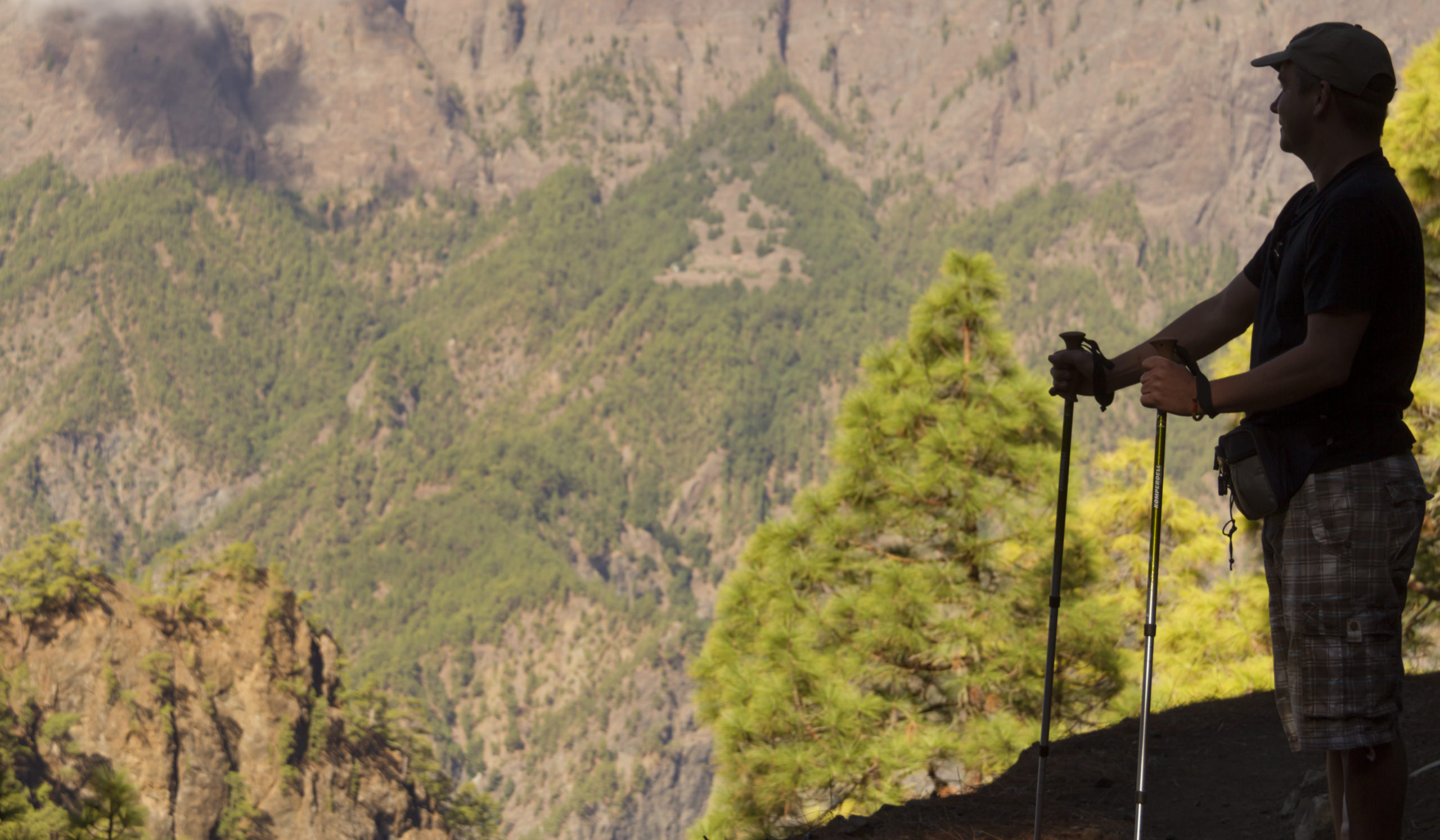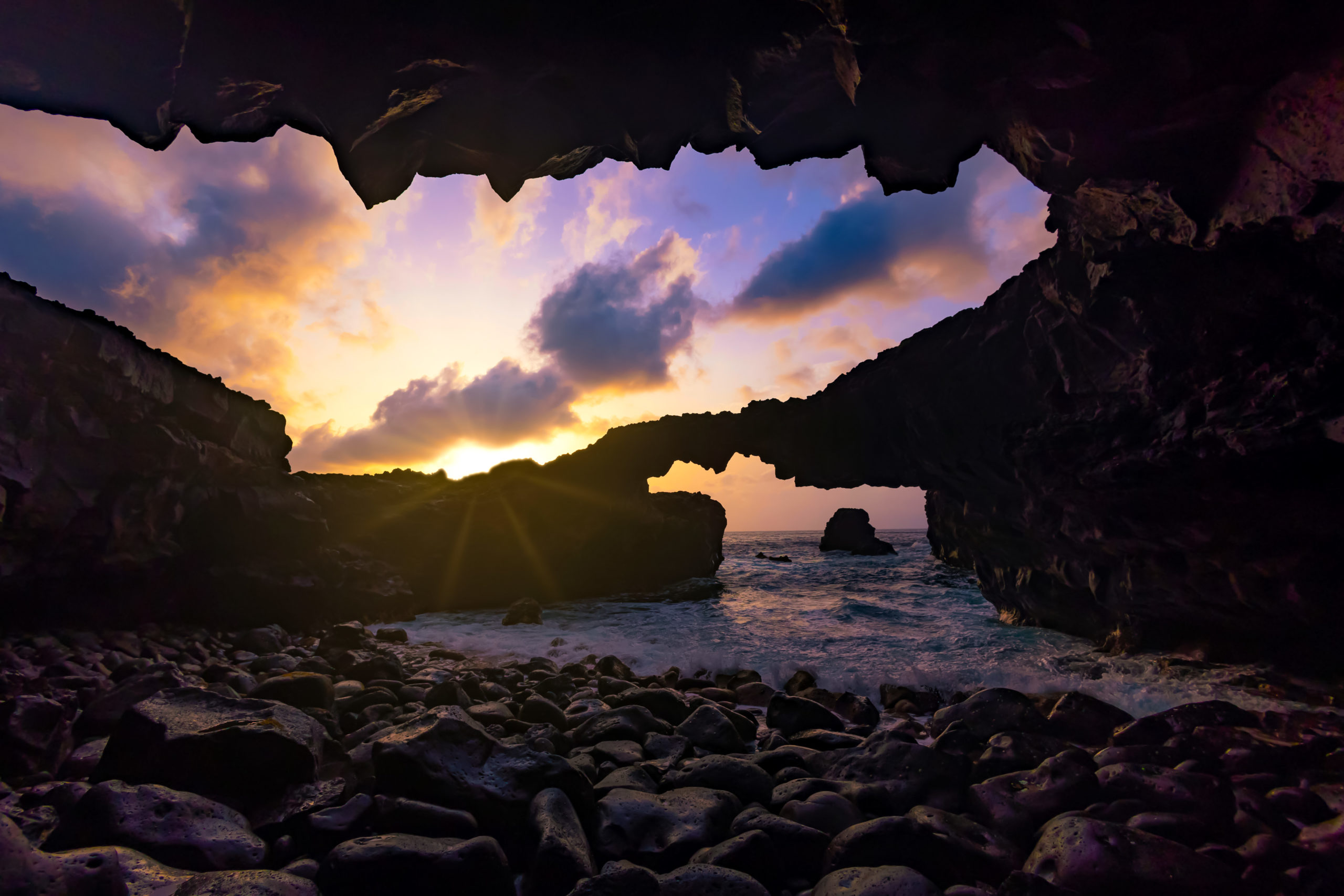 Lanzarote and La Graciosa: Unconventional Sisters Beckon
Discover the unconventional charm of Lanzarote and La Graciosa, two sisters with distinct personalities. Lanzarote, with its volcanic landscapes shaped by the visionary César Manrique, offers a unique visual feast. Take a short boat ride from Órzola to Caleta de Sebo to reach La Graciosa, where relaxation and the laid-back Canarian lifestyle await. Explore on foot or by bike, savor local cuisine by the sea, and use La Graciosa as a gateway to the Chinijo Archipelago, the largest marine reserve in Europe. Double the enchantment, double the joy!