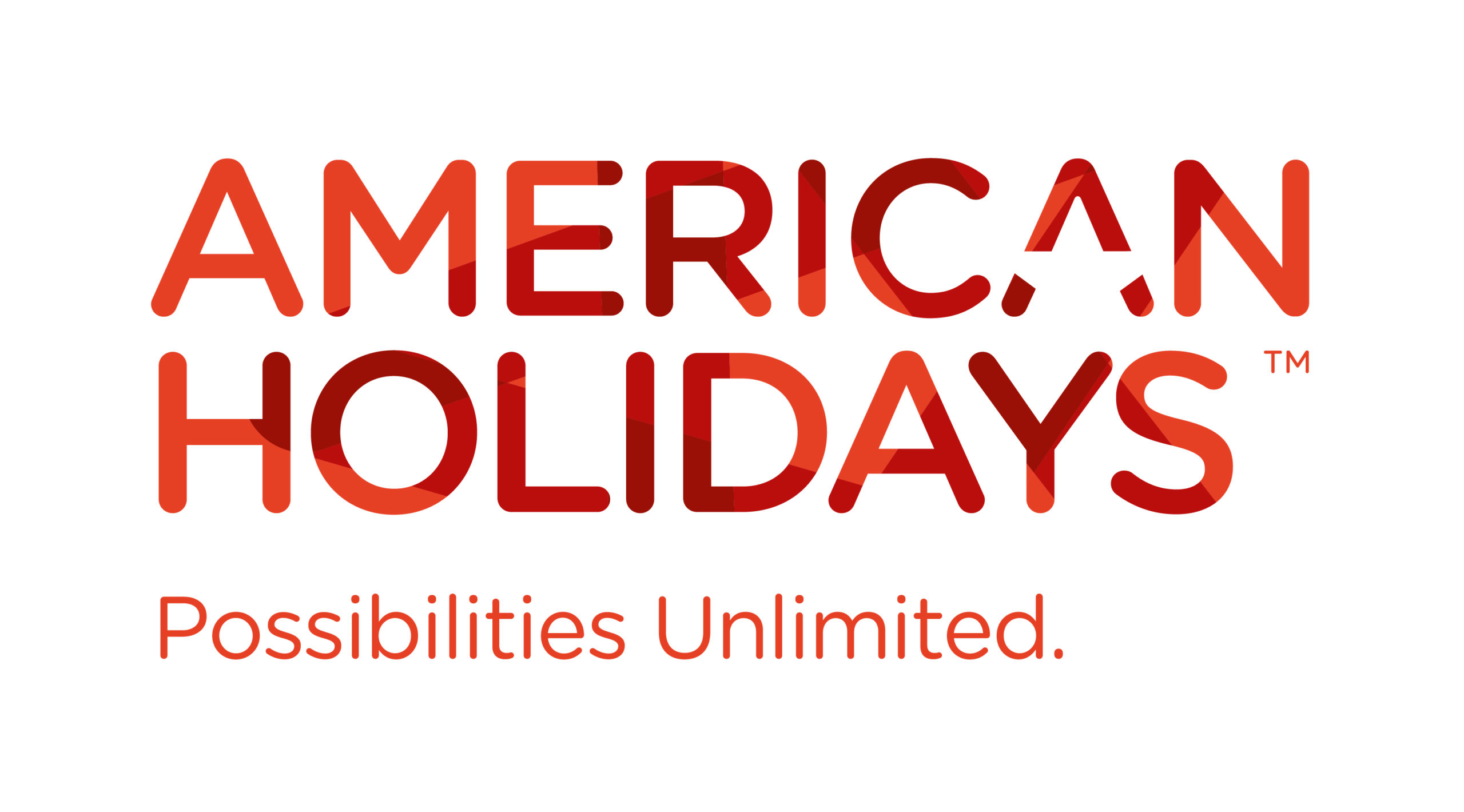 Located in the Eastern Caribbean, St Lucia is a tropical haven for intrepid adventurers. The island's landscape is framed by the iconic Pitons – jagged emerald green volcanic peaks that soar majestically over the St Lucia's soft white sandy beaches, lush rainforests, astonishing volcanoes and secluded sandy coves.
If adventures in the sun is your idea of the perfect holiday, then St Lucia is the Caribbean island for you! Here, you'll find all the water sports your heart desires, from kayaking and jet skiing to windsurfing and snorkelling. Parts of St Lucia's coastal waters are protected marine areas, making them excellent diving spots for scuba divers to explore reefs, walls and even shipwrecks! Set sail on the beautiful blue waters on a boat trip to Marigot Bay, one of the most popular places to visit in St Lucia. This beautiful bay is dotted with small beaches so, pick your spot to relax for the day and sip away on fresh coconuts before heading for a romantic sunset dinner by the beach.
While St. Lucia may be small, there is plenty to explore! Uncover the unspoilt landscape of St. Lucia as you zipline through the tropical rainforests, flying high above the lush green canopy below teeming with wildlife. Hike the iconic Pitons – Gros Piton and Petit Piton. A designated UNESCO World Heritage site, these natural wonders live up to the hype and status. Whether you climb to the summit, dive down and explore the underwater cliffs, sail around them, or enjoy the view from the beach, it's highly recommended you spend time by The Pitons.
St Lucia is home to many plunging, rainbow coloured waterfalls, the tallest of which is Sault Falls. Take a dip in the waterfall's glistening pools surrounded by stunning natural beauty or let the falling water massage your back! Toraille is another incredible waterfall that's well worth a visit and nearby you'll find Sulphur Springs, where you can enjoy a natural mud bath experience in the mineral rich waters before washing off in the thermal pools and then cooling off under the waterfall. Fancy something different? Pay a visit to the world's only 'drive-in volcano'. Located in Sulphur Springs, enjoy the thrilling experience of driving into the remnants of La Soufriere, a dormant volcano, and see the steaming pools and bubbling mud first-hand – don't worry, the last recorded eruption was in 1766!
Get the best of both worlds and combine your trip to St Lucia with three nights in Boston, one of America's oldest cities.
Dotted with hip and trendy neighbourhoods, modern skyscrapers and historic monuments, Boston offers the perfect combination of great history and vibrant culture. Walk the 4km Freedom Trail which links 16 historic sites in the city, catch the Red Sox in Fenway Park or why not explore the campus of one of the most prestigious universities in the world? Harvard is right on your doorstep and offer daily tours.
Enjoy the hustle and bustle of Boston before jetting off to the sunny shores St. Lucia in May 2021 with American Holidays from €2,589pp.
Remember, this is just a selection of what's on offer!
While our stores may be closed, our travel experts are still on hand to help you create your dream holiday. Call American Holidays on (01) 901 4405 to avail of these offers.
For more information visit www.americanholidays.com
IMAGES: https://www.dropbox.com/sh/qkirb46l867hlde/AAAAV8qHysk5iB2kp7JFJTOoa?dl=0
ENDS
For more information on American Holidays please contact Niamh Waters, email: niamh@travelmedia.ie, call:  +353860492394.