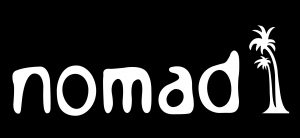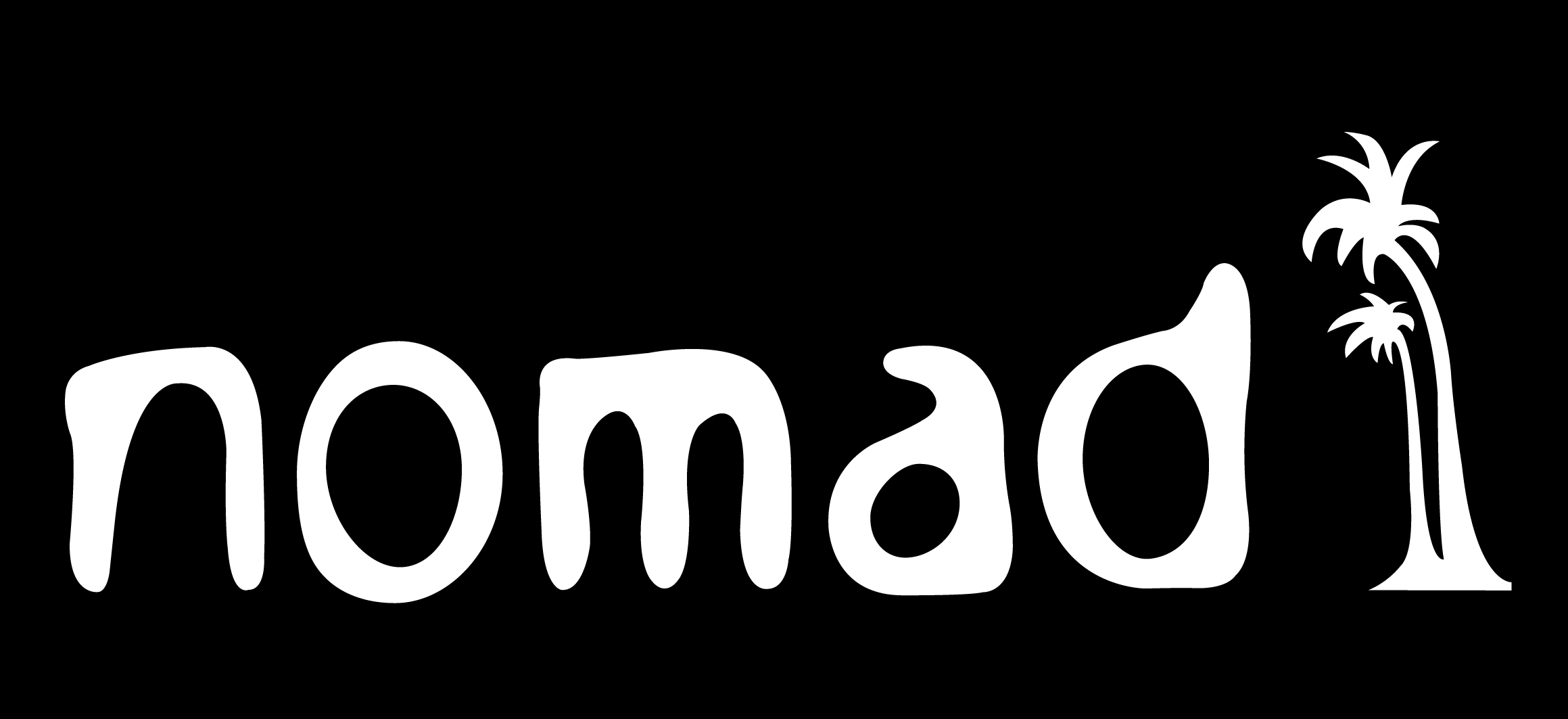 COVID-19 infection testing
COVID-19 infection testing is used for detecting the live coronavirus indicating current infection. You may want to use the coronavirus self-test if you currently have symptoms of the virus, such as coughing or shortness of breath. You may also choose to use this test if you have recently been in contact with someone who has had COVID-19 confirmed or has recently experienced symptoms.
It is important to note that some people infected with COVID-19 do not experience symptoms. You do not need to currently be experiencing COVID-19 symptoms to take Nomad Travel's COVID-19 at-home test.
Nomad Travel are now providing a 
COVID-19 home-testing kit
, which allows individuals to test themselves for current infection of coronavirus from the comfort of their own home. Once the coronavirus self-test kit has been purchased, it will be posted out to your home along with easy-to-follow instructions on how to take your sample. This sample will include a swab from both the nose and throat which is to be returned to our lab for analysis in the secure bioprotective packaging provided.
Results will be made available through a secure, online portal, along with helpful information for understanding results.
The cost for this service is £145, including pre-paid postage and packaging for returning the sample to our lab. Coronavirus self-test kits can be ordered on the 
Nomad Travel website
.
Antibody Tests
Nomad Travel are now providing an 
in-clinic antibody test
, available in our Bristol, Cardiff, Manchester and London City clinics. The test will see a Nomad Travel expert nurse conduct tests on-site by taking a blood sample while following PPE and hygiene guidelines. This blood sample will then be sent to our laboratory for analysis to determine whether COVID-19 antibodies are present. Results are expected within 2-3 working days. Once available, Nomad Travel will send a secure link to your results as well as some guidance documents to understand what the results mean. The cost for this service is £120.
Antibodies are proteins which help to fight off infections and are only produced by the body after exposure and infection has occurred. They can usually take 14+ days to appear but, occasionally, this can take longer so, depending on when an individual was infected and the timing of the test, it may not provide accurate results. It is also important to understand that not every individual creates circulating antibodies even after confirmed infection.
Please note, antibody tests should not be used to diagnose someone as being currently sick with COVID-19. To check for a current infection, you need a viral test, such as Nomad's coronavirus self-test kit, which checks respiratory samples.
ENDS
For further information please contact: Niamh Waters, email 
niamh@travelmedia.ie
 or call +353 86 049 2394.