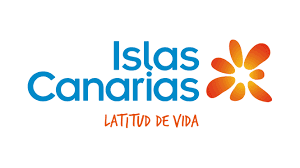 Press Release date: July 24th 2019
At 2.396 metres in height, the Grantecan in the Canary Islands is the world's largest optical reflecting telescope, located in the Roque de los Muchachos in the Island of La Palma.
It's one of the main assets of the Planetary Defence Program, and the guided tours organized by the observatory allow tourists to get a closer look at it. Today – July 24th, marks its 10th anniversary.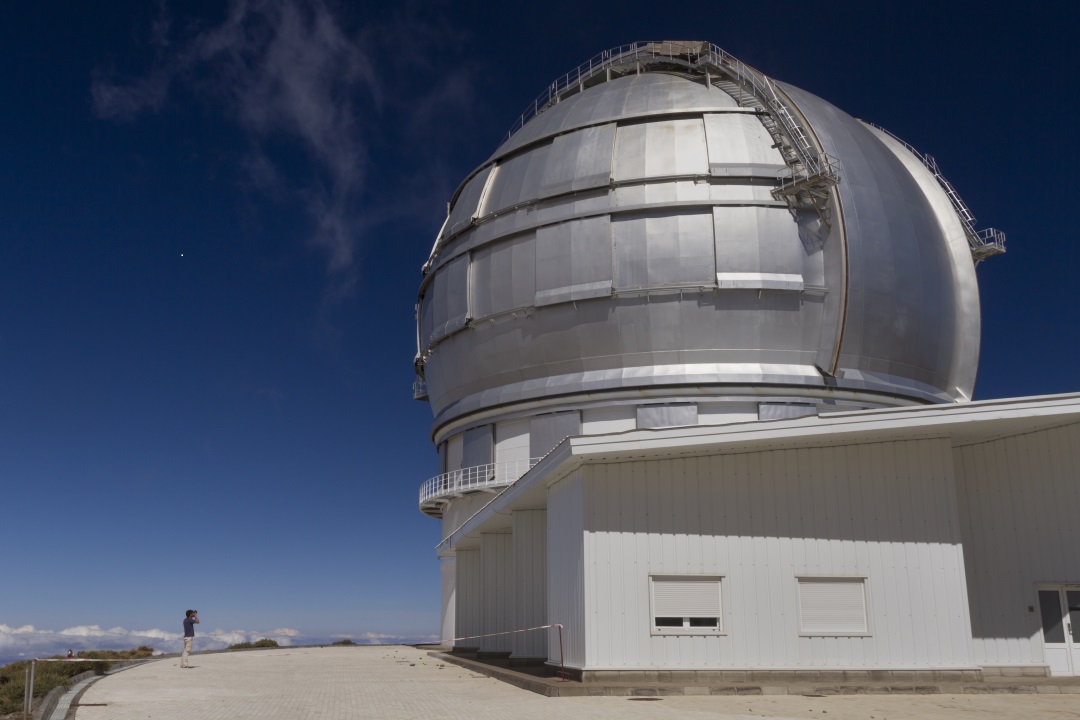 Yes, it sounds straight out of a science fiction film, but it's as real as it gets. The Planetary Defence Program was set in place by NASA to coordinate efforts to plan responses to potential threats and The Grantecan is one of its main assets.
The 2019 DS1 asteroid was discovered by Grantecan on February 28th 2019 in the Catalina Sky Survey search programme when it was approximately 1,000,000 kilometres from earth.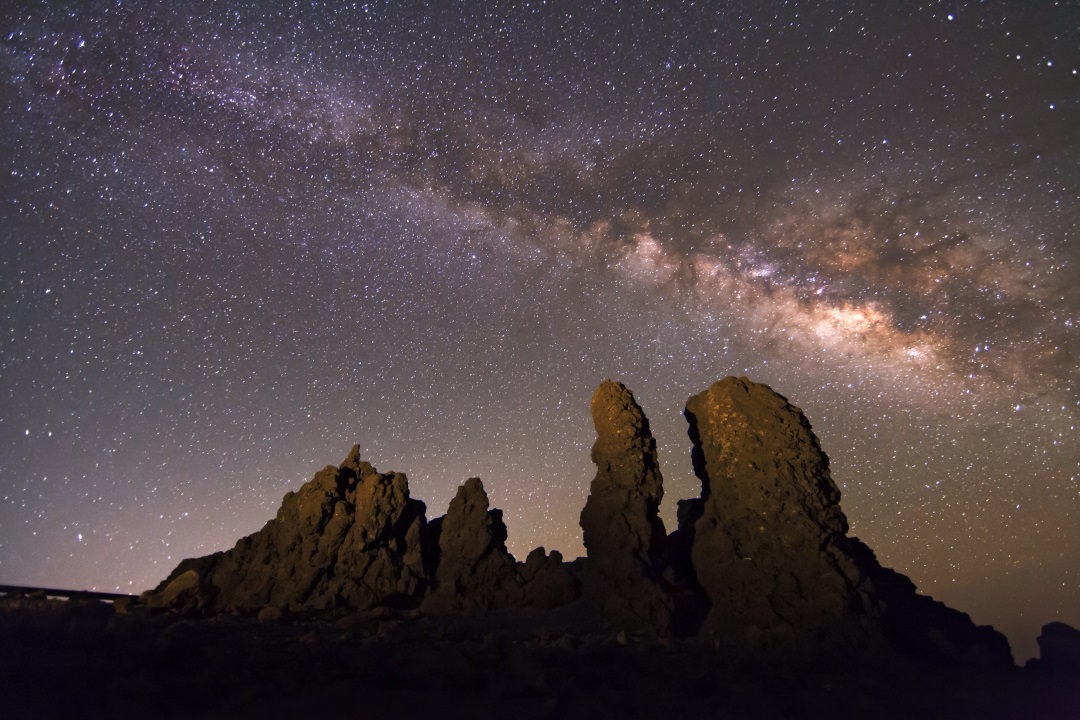 "Following these asteroids is of fundamental importance for the programme of Planetary Defence" comments Dr. Julia de León, the Principal Investigator of the Solar System Group of the IAC.
In the ten years it's been operating, Grantecan has also detected the most remote star of the Milky Way: Ícaro, as well as the eldest stars last April.
The Starlight Foundation
The Starlight Foundation organizes visits to the observatory a well as stargazing tours led by specialized guides every day of the week from 15th June to 15th September.
During the rest of the year, you can visit on Tuesdays, Fridays, Saturdays and Sundays.
They offer accurate, understandable, and instructive information on the telescopes, their history, use, and scientific productivity.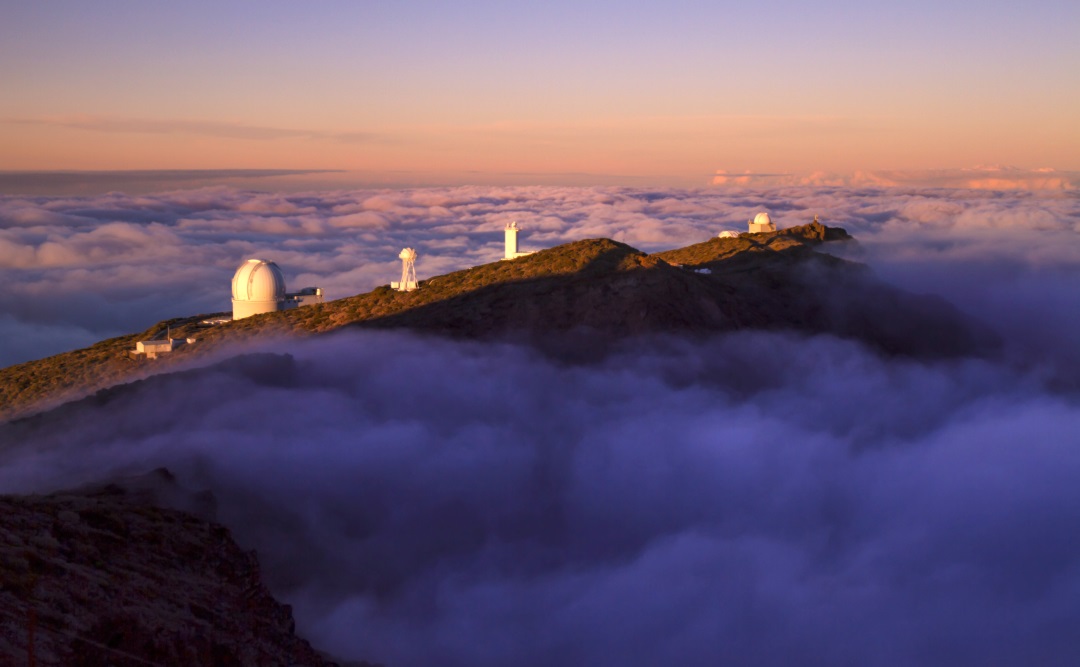 The working and particular features of the Observatory are explained and the dome of one of the telescopes (assigned according to availability) is visited.
The Perseid Meteor Shower, which will peak mid August, is one of the best times to visit the observatory. If you're unable to catch the Perseid, other meteor showers do occur throughout the year: the Draconics, the Orionids, the Leonides and the Geminids to name a few.
For more information please visit: https://fundacionstarlight.org 
For more information on the Canary Islands, please email niamh@travelmedia.ie

TravelMedia.ie
Niamh Waters
086 0492394
niamh@travelmedia.ie
Michael Collins
086 8583585
michael@travelmedia.ie
Dani Roche
dani@travelmedia.ie