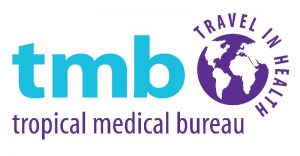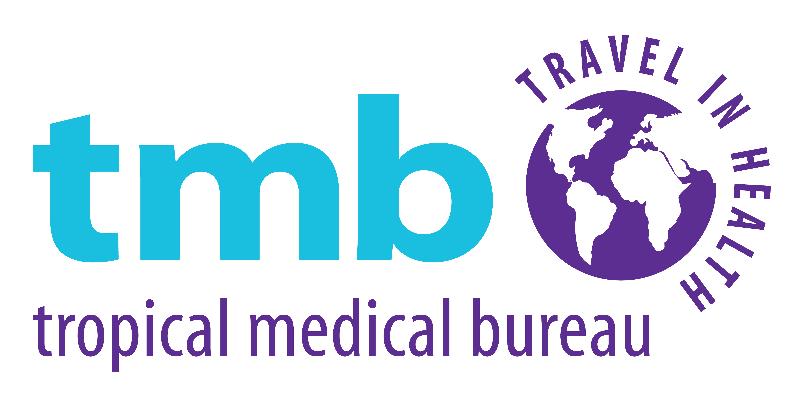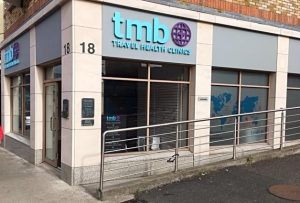 TMB, Ireland's leading group of travel health and vaccination clinics, re-opens its Dundrum clinic at a brand new location on Thursday, 4th October.
The new TMB clinic re-opens at 18 Main Street, Dundrum Village, Dublin 14 offering an increased range of services for the individual, group or corporate traveller, including vaccinations, post-exposure screening services and a range of specialist medical kits and travel health accessories.
TMB operates a 24-hour emergency phone line, just in case you are worried about anything after your vaccinations or whilst you are abroad. They are always ready to help.
Andrew Lewis, CEO of TMB Group said, "Dundrum has been a great location for TMB previously and we are excited to re-open our new larger clinic in Dundrum Village, which is also Wheelchair Accessible. We have a strong client base in Dublin and are delighted to add to our services in Dundrum to further meet their needs."
For a full list of clinics visit the TMB website at www.tmb.ie/clinics.
 
For further safety tips or further information on your medical needs or to book an appointment, please contact the Tropical Medical Bureau on  01-2715-200 or through
www.tmb.ie
TravelMedia.ie
Sinead Farrelly Pendred
Phone: 086 2462206
Email: sinead@travelmedia.ie
Michelle Ryan
Phone: 083 1042620
Email: michelle@travelmedia.ie
Niamh Waters
Phone: 086 0492394
Email: niamh@travelmedia.ie
Follow us on Twitter @TravelMedia_ie and on Facebook www.facebook.com/TravelMedia.ie.