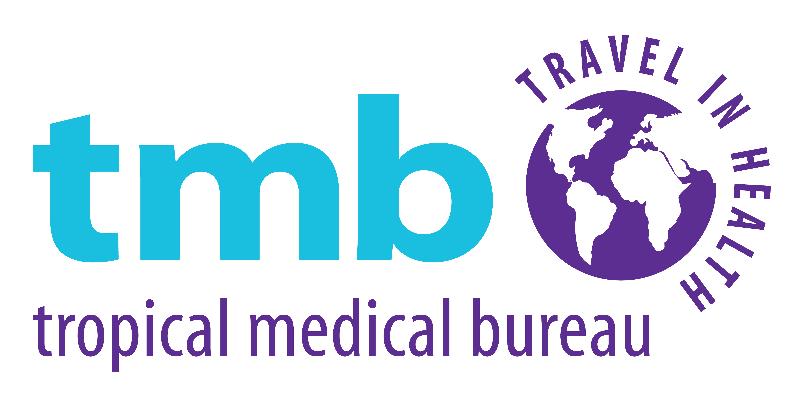 Each year, Tropical Medical Bureau sees an average of 25,000 patients, all of whom benefit from the expertise of our highly experienced clinic staff.
And, with the end of 2019 drawing near, they have put together a list of the most popular destinations of the year.
Known for its stunning beaches, amazing street food and fascinating culture, it comes as no surprise that Thailand was the most travelled to destination by TMB patients in 2019, with Vietnam coming in second place and India in third (read on below for the full list).
Travel vaccines for Thailand
Though there are no compulsory vaccines required for entry into the country when travelling from Ireland; if your passport shows that you have travelled via a yellow fever endemic country then the immigration authorities in Thailand will usually check to see that you have received adequate vaccination cover against that disease.
The experts at TMB suggest starting your vaccines about 2-3 weeks pre-departure for standard vaccines and 4-6 weeks for more rural trips – it's never too late to prepare for your adventure!
The most popular destinations for Irish travellers who attended Tropical Medical Bureau's clinics around Ireland in 2019 were as follows:
Thailand
Vietnam
India
Indonesia
Cambodia
South Africa
Peru
Brazil
Kenya
Colombia
Dr Graham Fry, Medical Director of Tropical Medical Bureau, said, "Year on year Thailand has proved increasingly popular with Irish tourists, with students and groups in their early twenties in particular."
Andrew Lewis, CEO of Tropical Medical Bureau said, "Our results are based on the travellers that came through the 20 TMB clinics nationwide during 2019. The footfall that we see during the year in all of our clinics gives us a great insight into the most popular destinations, as well as the reason for the rise or fall in popularity for certain destinations."
Please note: This information must not be used in place of a detailed medical consultation with one of our staff members.
To find out about vaccinations required for other destinations, please click here.
For more travel health tips and advice call your local TMB clinic and book in to speak with one of our qualified professionals.
To book an appointment for vaccinations and see a list of our base and associate clinics, please contact Tropical Medical Bureau on 00-353-1-2715-200 or visit www.tmb.ie
TravelMedia.ie
Niamh Waters
Phone: 086 0492394
Email: niamh@travelmedia.ie