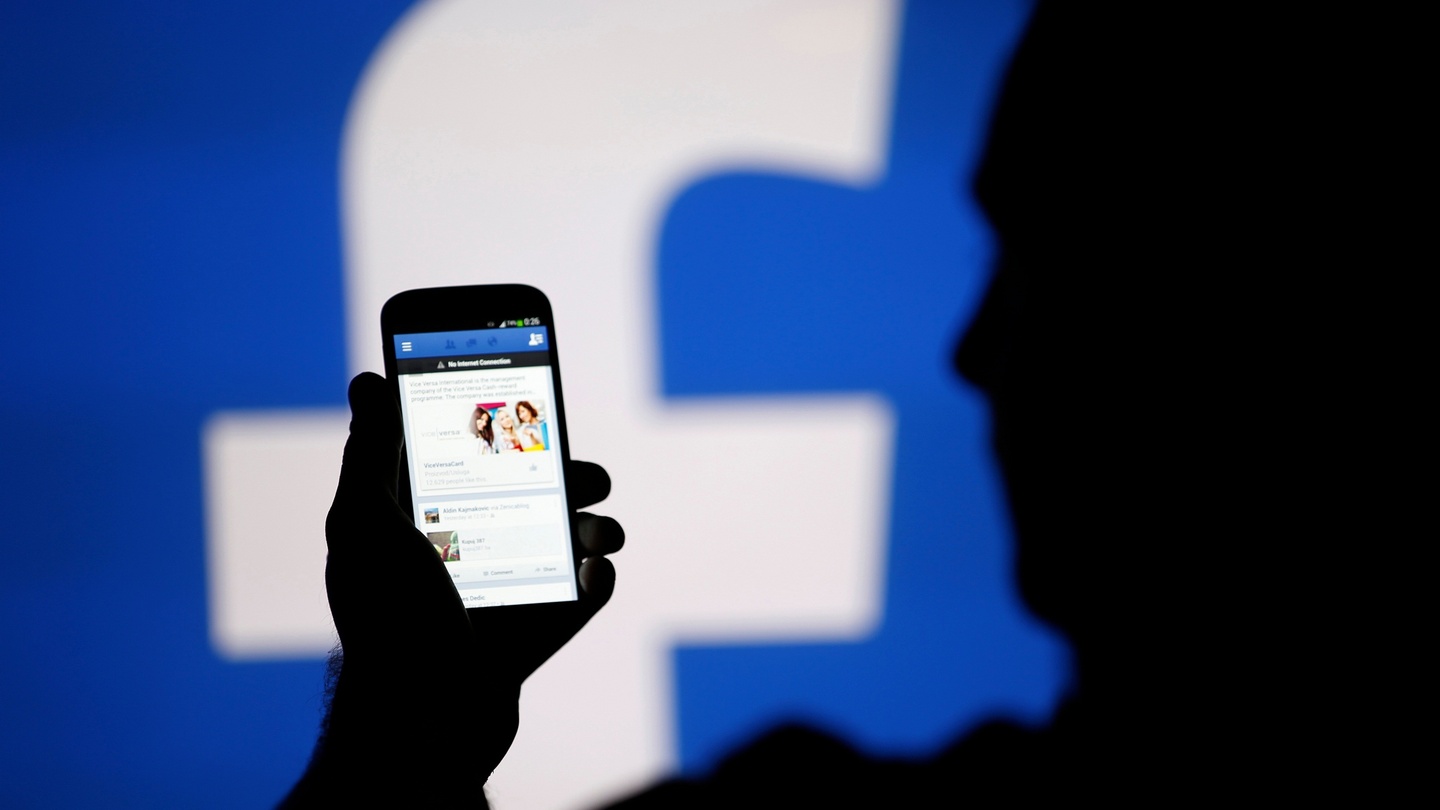 When Mark Zuckerburg said that he was going to 'clean up Facebook News Feed' he really meant it! Some of the phrases that have been thrown about today in response to the announced News Feed changes are 'the Facebook apocalypse', the 'end of days for Facebook' and 'the most memorable day in Facebook history for businesses'.
In a post published yesterday (11th Jan 2018) by Mark Zuckerburg, he stated that "We built Facebook to help people stay connected and bring us closer together with the people that matter to us. That's why we've always put friends and family at the core of the experience." 
So, as a business on Facebook, should you really be concerned? In this blog we break down the announcement and tell you what you need to be aware of over the coming weeks.
What is this update?
As stated by Zuckerburg, Facebook was originally created as a place for friends and family to engage with each other and stay connected. With this update, Facebook is hoping to go back to that original value. That doesn't necessarily mean that company pages will be cut out of the equation – it does, however, mean that company pages will need to re-evaluate their posting and engagement strategy.
Facebook News Feed update in a nutshell
Posts that spark conversations and meaningful interactions between people will be prioritised in News Feed.
The above may be posts that inspire back-and-forth discussion in the comments i.e. a post asking a question.
Facebook will also prioritise posts from friends and family over public content.
Facebook will now show less public content, including videos and other posts from publishers or businesses.
Most Importantly
Facebook has said, "Pages may see their reach, video watch time and referral traffic decrease. The impact will vary from Page to Page, driven by factors including the type of content they produce and how people interact with it. Pages making posts that people generally don't react to or comment on could see the biggest decreases in distribution. Pages whose posts prompt conversations between friends will see less of an effect".
What can you do?
Ask your followers to click the 'See First' option in News Feed Preferences to make sure they always see posts from your page.
Make sure you post engaging content. Pages that are posting content for the sake of it, which doesn't result in engagement, will see the biggest decrease in reach.
Examples of engaging content include Live Videos, creating events, and posting and engaging in Groups.
Warning
Using 'engagement-bait' will ensure that your page is demoted. Engagement-bait refers to anything which goads a user into liking or sharing content. i.e. "Like this post if your name is John".
What will the result be?
Zuckerburg has said, "By making these changes, I expect the time people spend on Facebook and some measures of engagement will go down. But I also expect the time you do spend on Facebook will be more valuable."
What do you think? Will you be re-evaluating your Facebook strategy after this news? Tweet us @TravelMedia_ie and let us know!