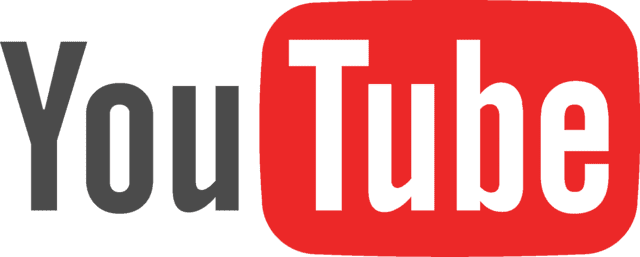 Google have just released their annual "YouTube Rewind" video which references some of 2014's most viral videos all in one slick production.

With nods to some of this year's top trending videos such as Devil Baby Attack, Mutant Giant Spider Dog and FIRST KISS, the video is a fantastic celebration of the defining pop culture moments of 2014.
The video also includes mash-ups of some of the year's most popular songs combined with references to YouTube phenomenons such as the Ice Bucket Challenge and Disney's Frozen 'Let It Go' sing along video.
To make the video, Google enlisted the help of over 100 YouTube creators from countries such as Israel, Mexico, France, Japan and Germany making this the most international Rewind video to date.
 Check it out for yourself and see what references and famous faces you can spot.. 
As well as their Rewind video, Google have also released a list of the top trending YouTube videos of 2014 based on views, comments, shares and likes. The top 10 are:
1: Mutant Giant Spider Dog (SA Wardega) by SA Wardega
2: Nike Football: Winner Stays. ft. Ronaldo, Neymar Jr., Rooney, Ibrahimović, Iniesta & more by Nike Football
3: FIRST KISS by Tatia PIlieva
4: The Voice IT | Serie 2 | Blind 2 | Suor Cristina Scuccia – #TEAMJ-AX by TheVoiceOf Italy
5: iPhone 6 Plus Bend Test by Unbox Therapy
6: Bars & Melody – Simon Cowell's Golden Buzzer act | Britain's Got Talent 2014 by Britain's Got Talent
7: Budweiser Super Bowl XLVIII Commercial — "Puppy Love" by Budweiser
8: Devil Baby Attack by DevilsDueNYC
9: Goku vs Superman. Epic Rap Battles of History Season 3 by ERB
10: 10 Hours of Walking in NYC as a Woman by Street HarassmentVideo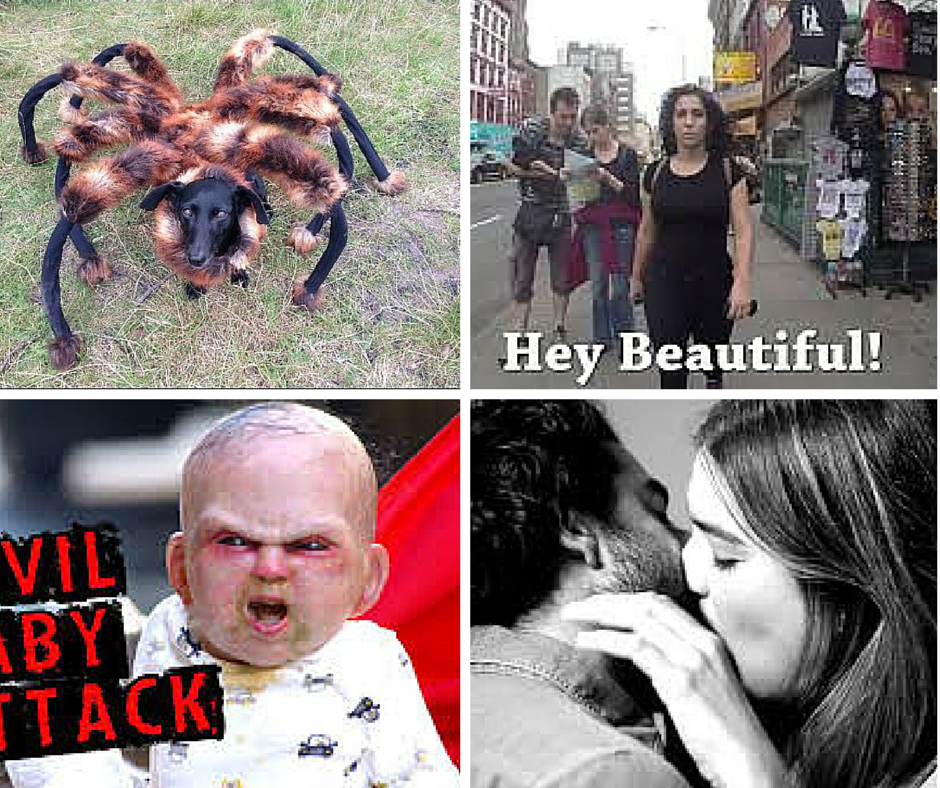 They have also put together a list of the top 10 music videos from 2014 which is made up of predominately female artists. These videos are.
1: Katy Perry – Dark Horse (Official) ft. Juicy J
2: Enrique Iglesias – Bailando (Español) ft. Descemer Bueno, Gente De Zona
3: Shakira – Can't Remember to Forget You ft. Rihanna
4: Shakira – La La La (Brazil 2014) ft. Carlinhos Brown
5: Jason Derulo – "Wiggle" feat. Snoop Dogg (Official HD Music Video)
6: Iggy Azalea – Fancy (Explicit) ft. Charli XCX
7: Sia – Chandelier (Official Video)
8: Taylor Swift – Shake It Off
9: Meghan Trainor – All About That Bass
Did your favourite song or video feature in the video or in the top 10 lists? Tweet us @TravelMedia_ie and let us know!
You can also view the TravelMedia.ie YouTube channel by clicking here.