Unexpected rain wasn't the only thing that the month of June brought with it! From exotic events to romantic proposals, June was one to remember for all of us at the TravelMedia.ie towers.
Read on to see what we got up to:
Tourism Fiji event
Tourism Fiji hosted over 60 Irish trade and media in Dublin's Morrison hotel. Complete with a three-course meal, authentic Fiji dancing and plenty of fascinating details about the destination of Fiji – we think it's safe to say the evening was a great success!
Were you there on the night? See if you can spot yourself in the photo album.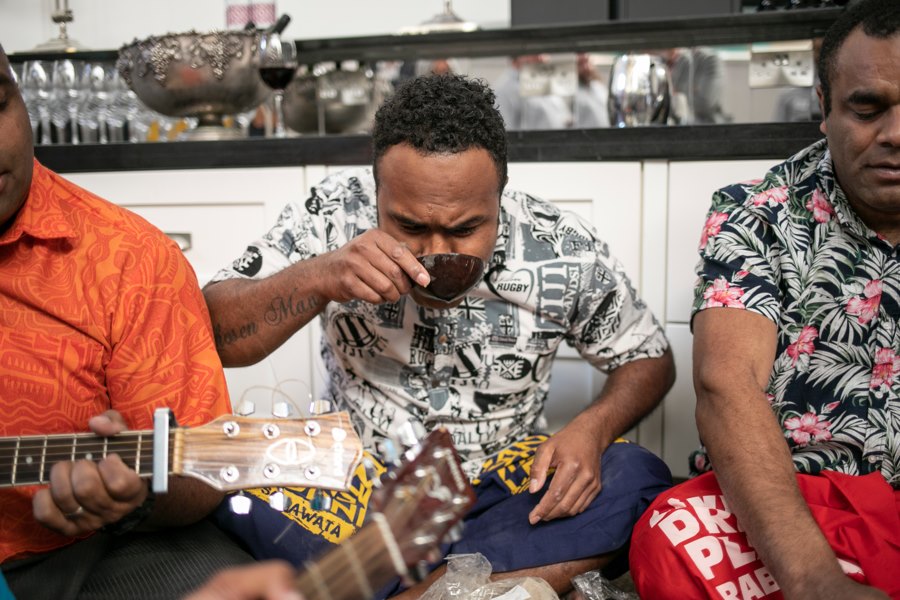 Niamh got engaged!
Our social media nerd took a well-deserved holiday to Greece and came back with more than a tan.
We were all delighted to hear the news that Niamh's other half popped the question whilst they were away and we want to wish a huge congratulations to the stunning couple!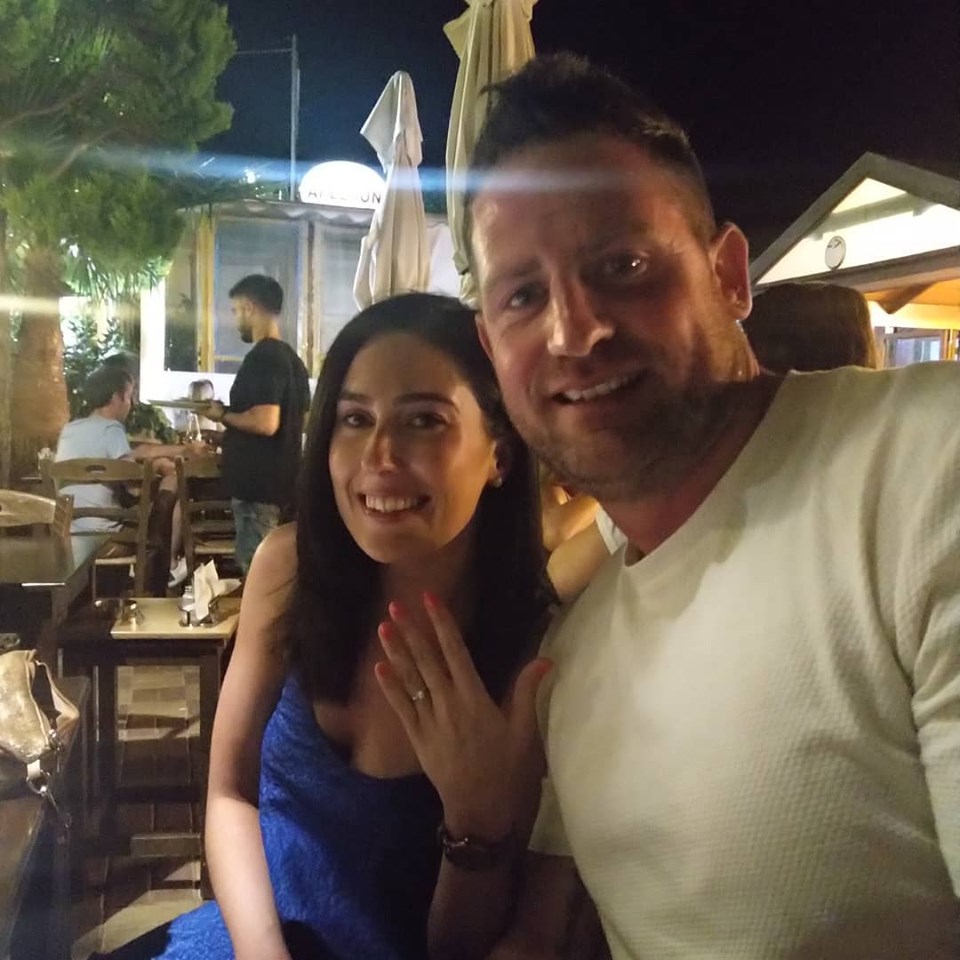 The MICE team toured the Celebrity Reflection
Michael, Bronagh and Terri toured the beautiful Celebrity Reflection when she was docked in Dublin on June 13th.
It was a fantastic tour with amazing facilities on-board and as a special treat dinner was arranged in the Petit Chef!
Michael celebrated Portugal's national day
Michael was delighted to be invited to attend the Ambassador's residence to celebrate Portugal's national day.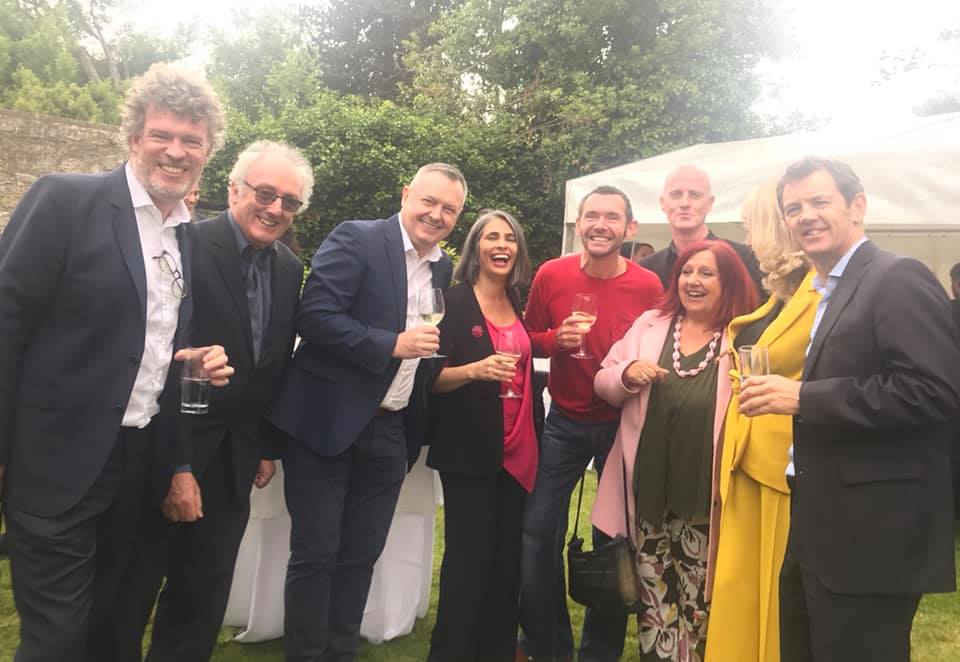 Michael visited London
Michael visited London for client and new business meetings including the Experience Africa Show, the Meetings Show and the Tasting Spain event.
Plenty of friendships were formed and a lot of fun was had!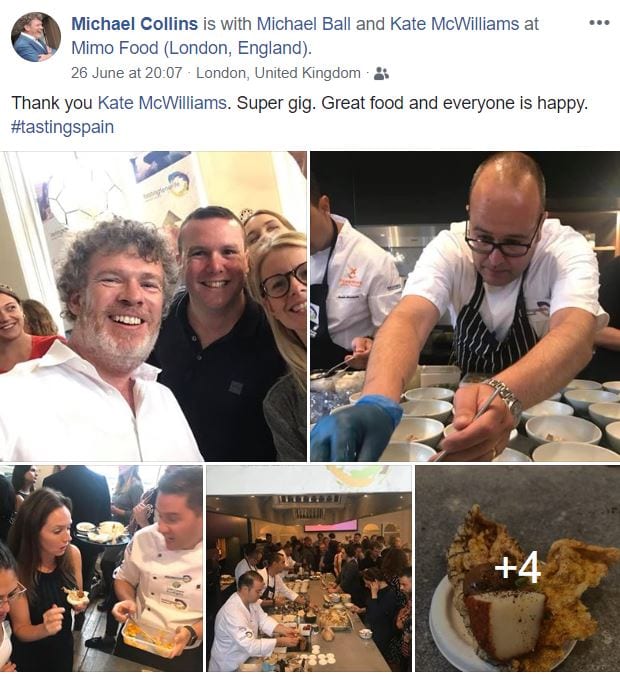 Charlie attended the BIG Event on behalf of Bradley International Airport
Charlie attended the BIG Event in Belfast on behalf of Bradley International Airport. He arrived delighted and excited to chat to agents about the best reasons to choose Bradley International Airport as your way in to New England.
Pictured below is Charlie set up at the trade show section at the BIG Event.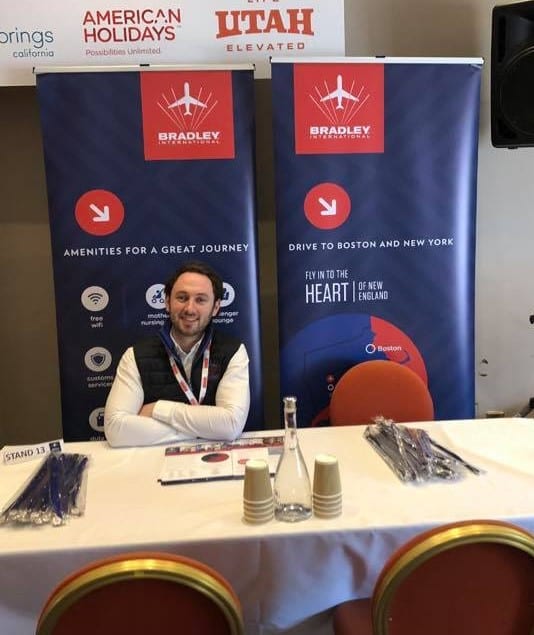 Now that June is done and dusted, we're excited for all that July has in store:
July 4th: Visit USA Ball
July 10th: USA Summer Soirée
July 26th: New York State/Irish Tour Operator & Media Lunch event
Did you get up to anything during the month of June? Tweet us @TravelMedia_ie and tell us all about it!