May 2018 brought us sunshine, roadshows, big trips and big purchases! Here's what got up to during the last month!
Melia Dublin Agent Visits
We organised a mini roadshow for our client, Beja Foretia of Melia Hotels. Beja spent two days in Cork and two days in Dublin. See image below.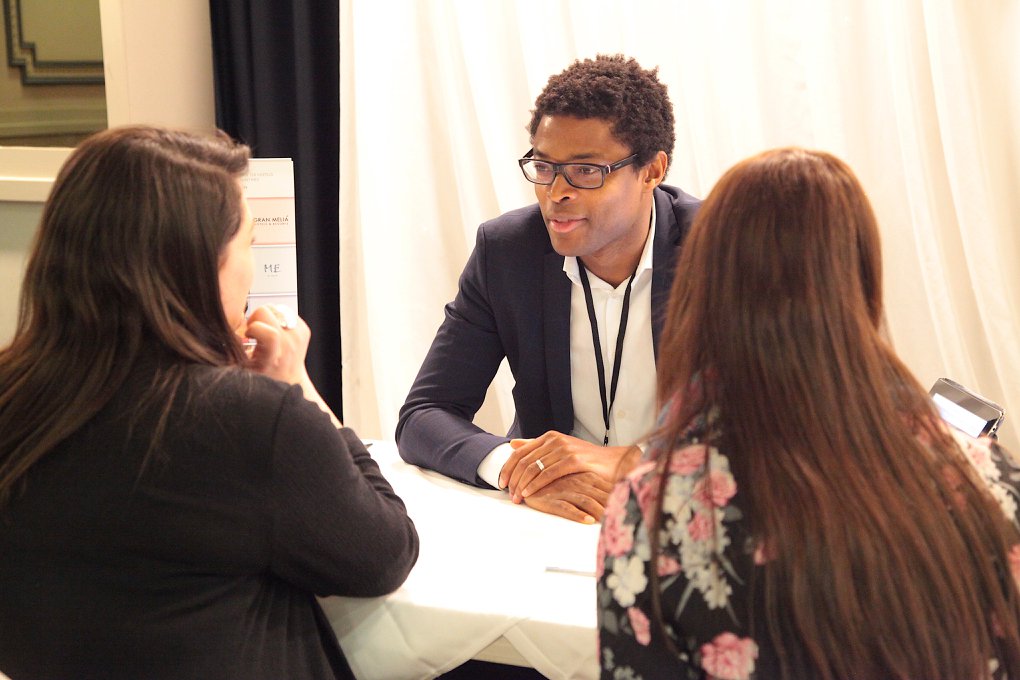 We bought a drone
Yes, you heard right! We bought a drone and we have BIG plans for it. Watch this space…
Managed the Caribbean Tourism Roadshow
We were delighted to once again work with the Caribbean Tourism Organisation on an Irish roadshow. It was a busy week as Caribbean suppliers visited agents in Dublin, Galway and Cork.
Michelle on board The Zuiderdam (Holland America Line)
Michelle was very happy to be invited on board Holland America Line's stunning The Zuiderdam ship as it docked in Dublin Port. Along with a selection of Irish media and trade guests she was given a tour of the cruise-liner, fresh from an extensive refit, and treated to a fantastic three-course meal in one of the very impressive restaurants on board.
Michelle and Michael visit Bradley International Airport
Michelle and Michael visited Bradley International Airport – BDL in Hartford, Connecticut, and learned all there is to know about the airport itself and, of course, the direct route out of Dublin with Aer Lingus. We're all very much looking forward to working with the team there, including Alisa Sisic (pictured), Manager of Marketing. Keep an eye out for us on the travel scene spreading the good word about Bradley International Airport!
Michelle on Rocky Mountaineer
Michelle was a very lucky lady in May as she got to jump aboard Rocky Mountaineer and spent one week venturing through British Columbia. They covered over 600 miles from Vancouver to Calgary, including an amazing two days on board the incredible Rocky Mountaineer train, where they experienced a day in both the Gold Leaf and Silver Leaf carriages.
Hainan Road Show
To celebrate the launch of the Dublin – Beijing flight on June 12th, Hainan Airlines and Dublin Airport hosted a series of roadshows around Ireland. We loved assisting with these events and it was great to catch up with our travel friends in Dublin, Cork and Belfast.
Congratulations to Karen @hayesandjarvis who won flights from Dublin to Beijing @HainanAirlines. 👌❤#HaiDublin pic.twitter.com/n4AIyz0ftB

— Travel Media Europe (@TravelMedia_ie) May 23, 2018
Fly Away Travel Video Press Release
We assisted Pamela Brownlee of Fly Away Travel with the announcement of their new premises and more bespoke business model. In addition to a traditional written press release, we also distributed a video press release. See below.
CultureMee Testimonial
And finally, at the end of the month we received the following video testimonial from our clients, CultureMee, which really did make us smile!
Did you do anything exciting during May? We would love to hear all about it. Tweet us @TravelMedia_ie and let us know!