September came and went in, what feels like, the blink of an eye – we can't be the only ones who think so! Here at TravelMedia.ie Towers, the month of September brought with it plenty of interesting content, coverage and even some travel (hurray!).
Read on to find out what we did in September 2020…

Ali and Leslie Discovered Ireland with Wild Rover Tours
TravelMedia.ie's Ali Finnegan and Leslie Graham explored some of Ireland's top sights with the award-winning Irish day tour company Wild Rover Tours. Departing from Dublin, Ali and Leslie's first trip took them to some of the highlights of Ireland's Ancient East, visiting the charming city of Kilkenny, the historic site of Glendalough and the very scenic Wicklow Gap.
The following week, the pair travelled part of Ireland's Wild Atlantic Way, exploring the famous Cliffs of Moher, the beautiful Burren National Park as well as the ever-vibrant Galway City, before travelling back to Dublin in the comfort of the Wild Rover Tours' coach.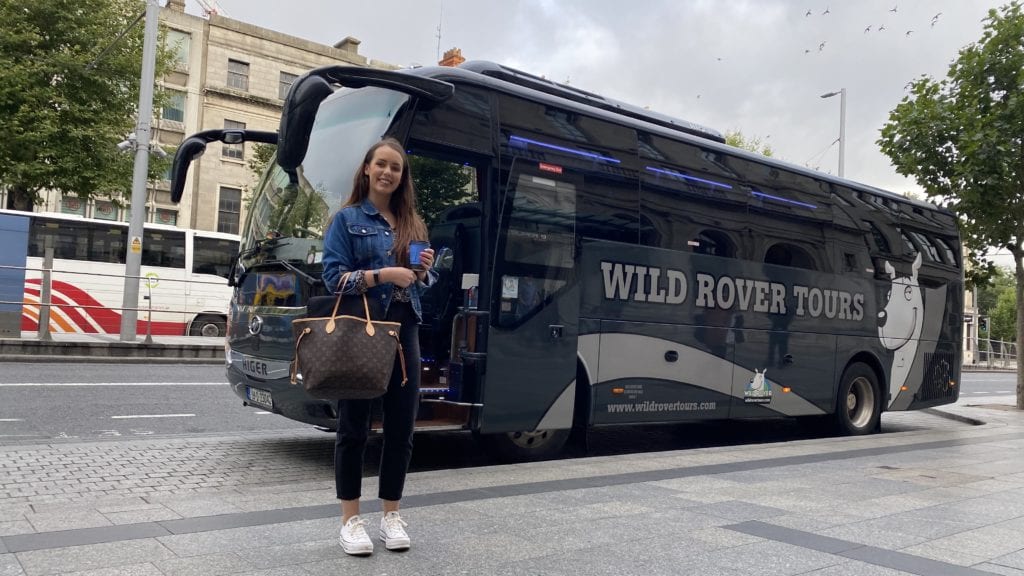 Otherworld Travel: The Bucket List Podcast with Visit Barbados' Marc McCollin
Episode two of Yvonne Campbell Travel Counsellor's new podcast Otherworld Travel: The Bucket List Podcast was released this month and featured Visit Barbados' Marc McCollin to talk all things Barbados!
Yvonne and Marc cover topics like which parts of the island have the best beaches (and for what activities), the must-see sights and tours, foods to try, and of course, why Barbados has the best rum in the Caribbean.
Head to Otherworldtravel.com/podcast to listen now, or find it on Spotify, Apple Podcasts, Google Podcasts, Deezer and more!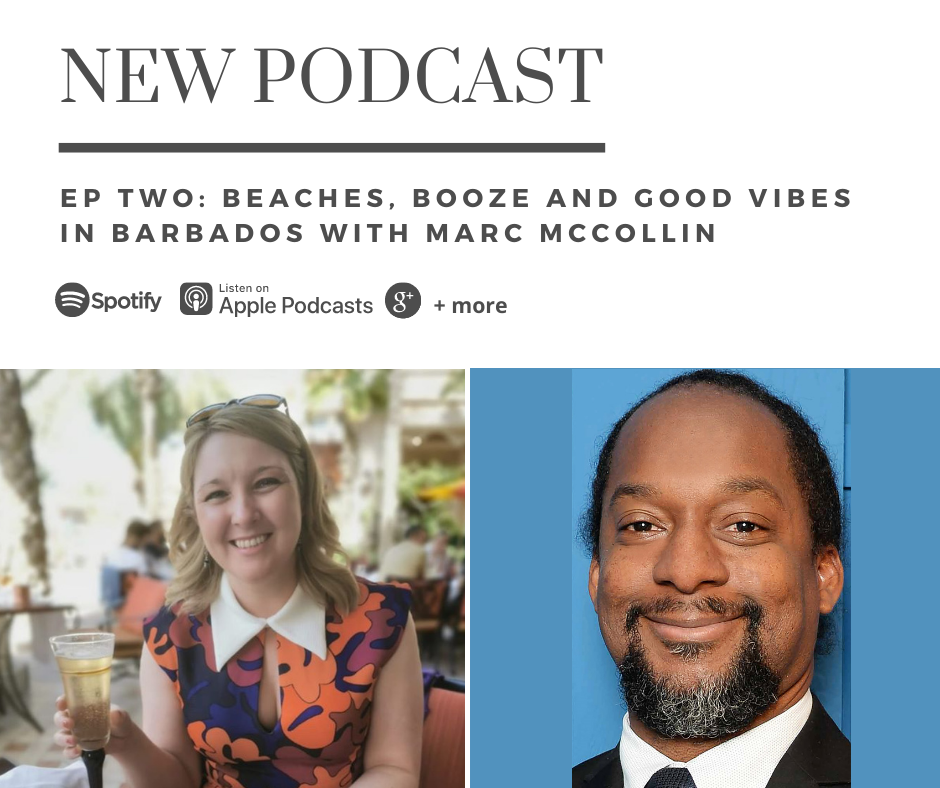 Michael was Invited to Attend UNWTO 112th Executive Council.
TravelMedia.ie TTR's Michael Collins was a guest of the UNWTO at the 112th Executive Council from the 15th – 17th September in Tbilisi, Georgia, travelling from Madrid to Tbilisi on a 6-hour UNWTO charter flight.
IT was mandatory for all delegates to produce a negative COVID-19 test before boarding the charter flight from Madrid. Michael took an innovative 15-minute COVID blood test (IGM and IGG antibodies, painless finger prick) at Madrid Airport before flying.
The World Tourism Organization (UNWTO) is the United Nations agency responsible for the promotion of responsible, sustainable and universally accessible tourism. An intergovernmental organization, UNWTO has 159 Member States, 6 Associate Members, 2 Observers and over 500 Affiliate Members.
Learn more on the UNWTO here.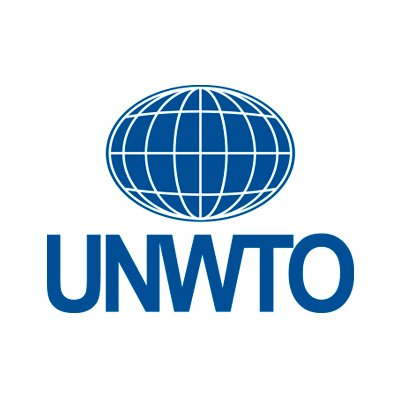 The Portuguese Tourist Board at the UNWTO 112th Executive Council
TravelMedia.ie TTR's Michael Collins was delighted to meet Rita Marques, Secretary of State for Tourism Portugal, at UNWTO 112th Executive Council in Tbilisi, Georgia. TravelMedia.ie currently look after the PR for Visit Portugal, Portugal's Tourist Board, in Ireland.
Learn more about Visit Portugal here.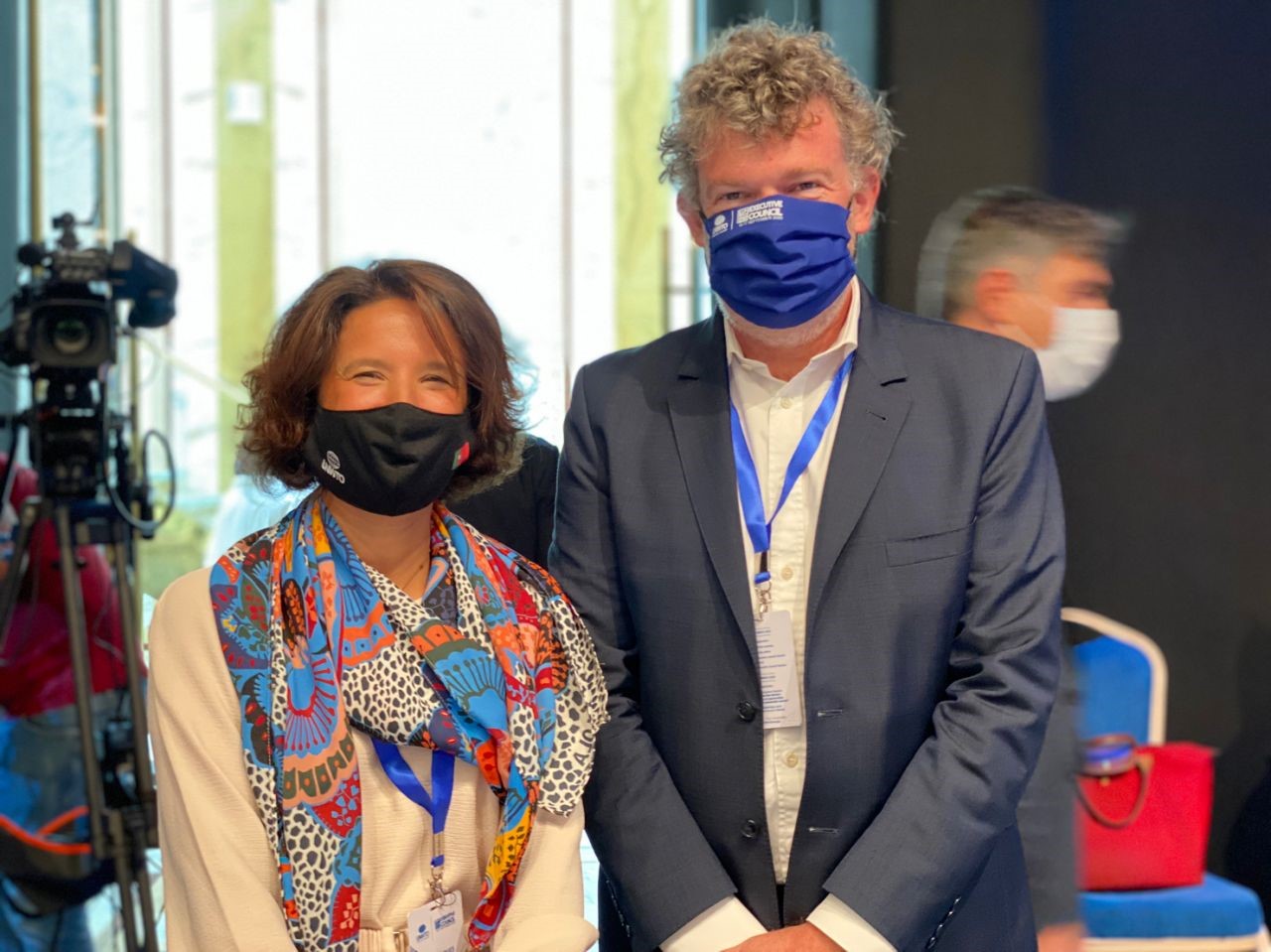 The French delegation at the UNWTO 112th Executive Council.
Michael Collins met with the French Delegation, including Didier Jean, Head of the Tourism Promotion Department, Minister of Europe and Foreign Affairs, and Diego Colas, Ambassador, French Embassy in Georgia, at the United Nations World Tourism Organisation's 112th Executive Council in Tbilisi, Georgia.
Ali Started a Master's Degree with Cork Institute of Technology
TravelMedia.ie's Content and Copywriter Executive, Ali Finnegan, was delighted to start her MSc in Digital Marketing Strategy with Cork Institute of Technology this month. This part-time master's is an in-depth study of all things digital marketing, including digital and social media advertising, SEO and digital brand development. The course takes place over four semesters and is delivered through live lectures online.

Launch of InsuranceComparison.ie
InsuranceComparison.ie, Ireland's newest and only travel insurance comparison website, launched this month under Accident & General. InsuranceComparison.ie compare travel Insurance quotes from the leading brands, helping you to find the most suitable travel insurance product for your upcoming trip.
Accident & General have been providing travel insurance in Ireland since 1969 and was one of the first companies in Ireland to introduce the concept of packaged travel insurance. In that time they have become one of the market leaders in the Irish travel agent market, building a strong reputation as a company that provides quality products, with an excellent personal support service – whilst continuing to offer great value for money.

A Guide to Winning TripAdvisor Awards Blog
TripAdvisor is the world's largest travel platform. In 2019, the platform listed over 8.7 million businesses, boasted an average of 450 million monthly users received over 859 million reviews and opinions. The annual TripAdvisor Travelers' Choice Awards honour travellers' favourite hotels, restaurants, and airlines worldwide, highlighting over 4,000 businesses every year.
Winners of these awards are set apart from competitors and receive more visibility on TripAdvisor, the world's largest travel platform.
This month, TravelMedia.ie's Ali Finnegan published a blog to help your business in a TripAdvisor award. Check it out here.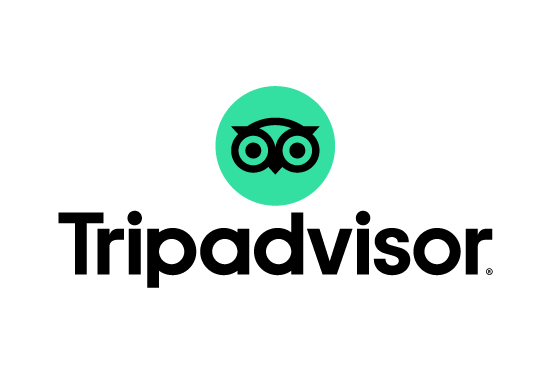 Travel Social Media and Digital Marketing Conferences Blog
A couple of months ago, TravelMedia.ie's Michael Collins and Bronagh McNamara created the Travel Social Media and Digital Marketing Conferences 2020-2021 blog alongside freelance travel journalist and blogger, Alastair McKenzie. The blog was created to provide dates and descriptions of conferences that we feel are of particular interest to the travel industry. The blog proved to be very popular and helpful to many in the industry. This month, we've updated the blog to ensure it is as comprehensive as possible. Did you know World Travel Market is virtual for the first time in its 40-year history? Check it all the updates for yourself here.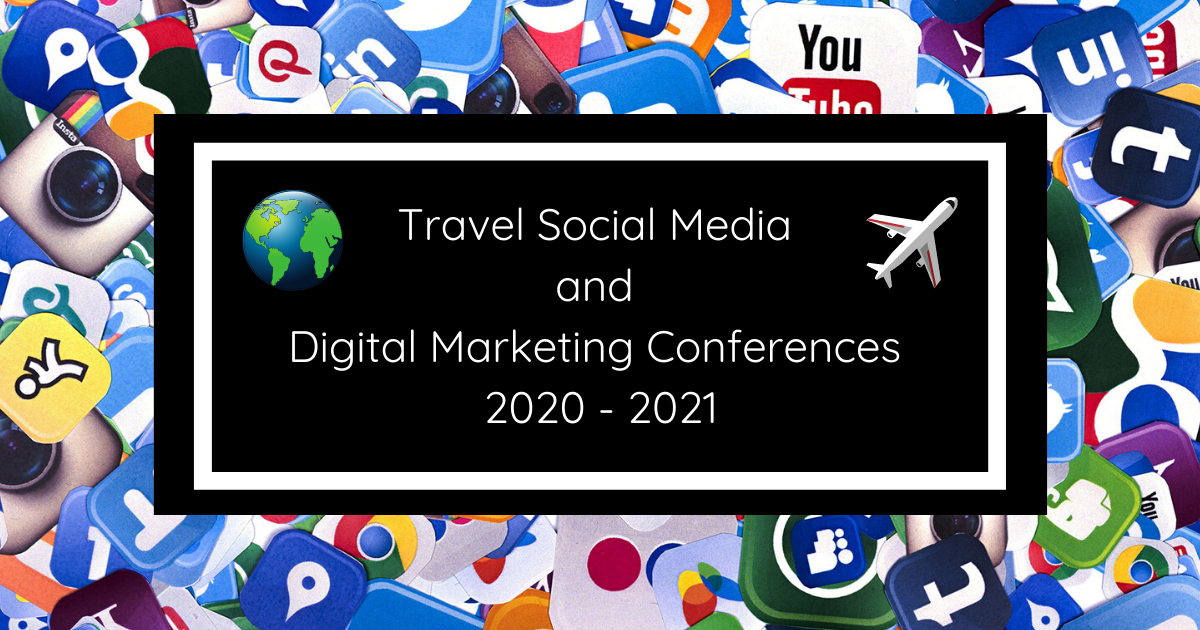 StaycationCover.ie share Staycation Memories
This month, StaycationCover.ie shared a number of their clients and friends' staycation memories on their Facebook page. StaycationCover.ie share these memories with the aim of inspiring people to discover Ireland again and to spread positivity as we all reminisce on the good ole' days.
Visit the StaycationCover.ie Facebook page for more.
Kelair Campotel Announce Brand New Mobile Homes for 2021
Camping specialist Kelair Campotel will introduce brand new mobile homes for the 2021 season at camping Playa Montroig, Costa Daurada. All new homes have high-speed internet installed. Playa Montroig is a 5 start resort on the beach, close to Cambrils on the Costa Dorada (Daurada), Spain. The Cordelia mobile home has one bathroom and three bedrooms. The Apollo mobile home has two bathrooms and three bedrooms.
Check out the new accommodation for yourself on YouTube.
Business Traveller Video: Delta Air Lines and Virgin Atlantic at Heathrow Terminal 2
Business Traveller's Tom Ottley explores Delta Air Lines and Virgin Atlantic's new protocols in light of the COVID-19 pandemic, in London Heathrow, Terminal 2. New protocols include, deep santisation of the cabin before each flight, the implementation of High Efficiency Particulate Air (HEPA) filters on the aircrafts and designated isolation areas on board should any passenger or crew present symptoms in-flight.
Learn more on YouTube.
Thank you for reading our blog 'What We Did This Month – September 2020'. Stay tuned to find out what we get up to in October…