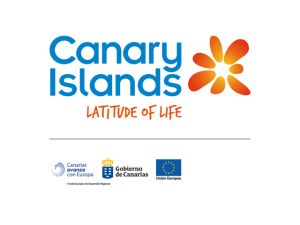 Press release date: 4th December 2019
The Canary Islands are one of the largest LGBT+ friendly destinations in the world.
Known for their laid-back culture and open-minded spirit, the Canary Islands are home to numerous LGBT+ friendly spots.
From delightful bars to remarkable beaches – here are the top LGBT+ friendly spots to visit in the Canary Islands.
Maspalomas, Gran Canaria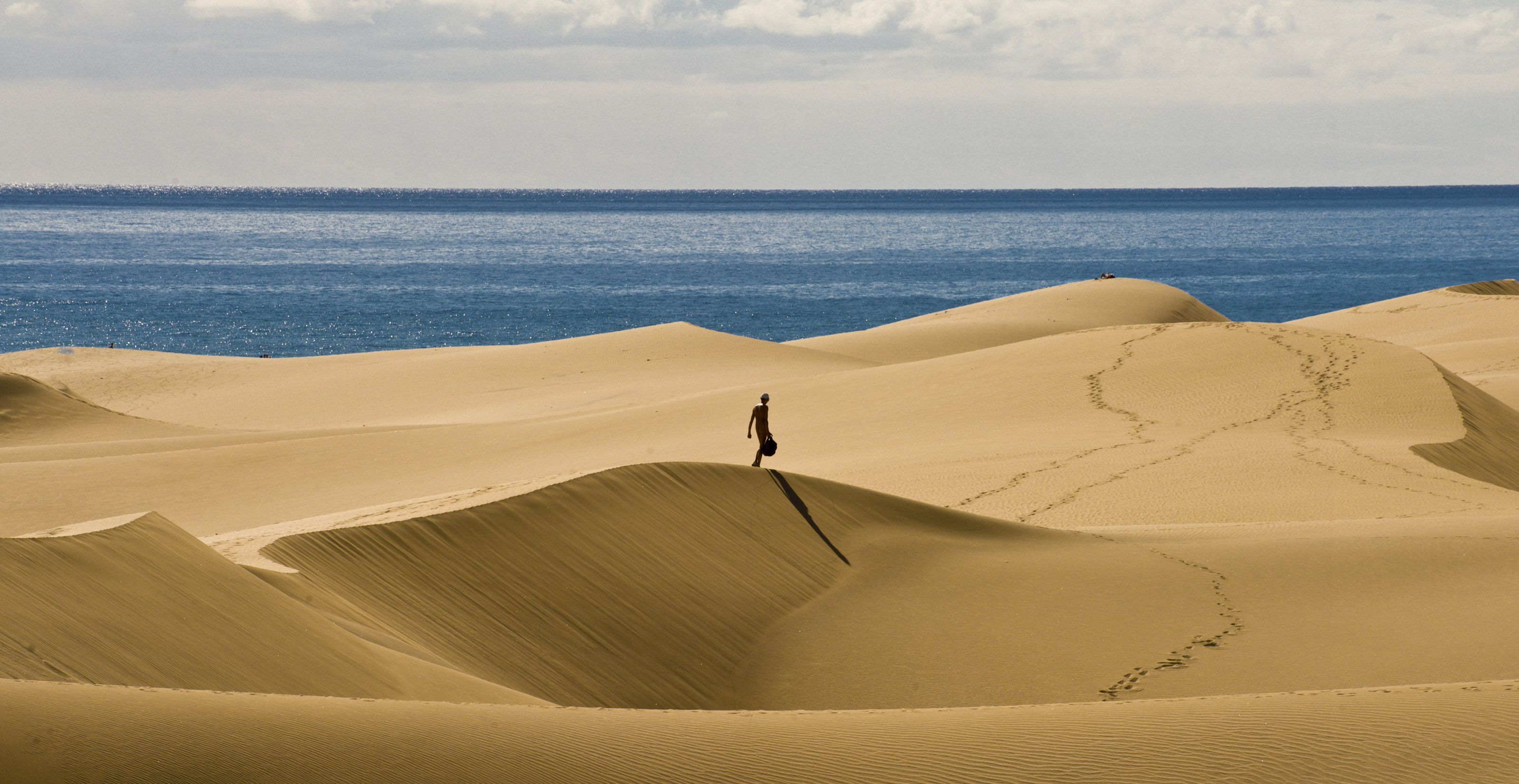 Almost one quarter of tourism income comes from the LGBT+ community in Maspalomas alone.
Known as the 'gay capital of the Canaries', Maspalomas boasts exceptional nightlife and themed beach events to keep everyone entertained!
Enjoy cocktails while basking in the sun along Kiosk 7 beach (where clothing is optional) or relish in the spacious gardens and outdoor terraces in Yumbo – Europe's only LGBT+ shopping centre.
Playa de las Américas, Tenerife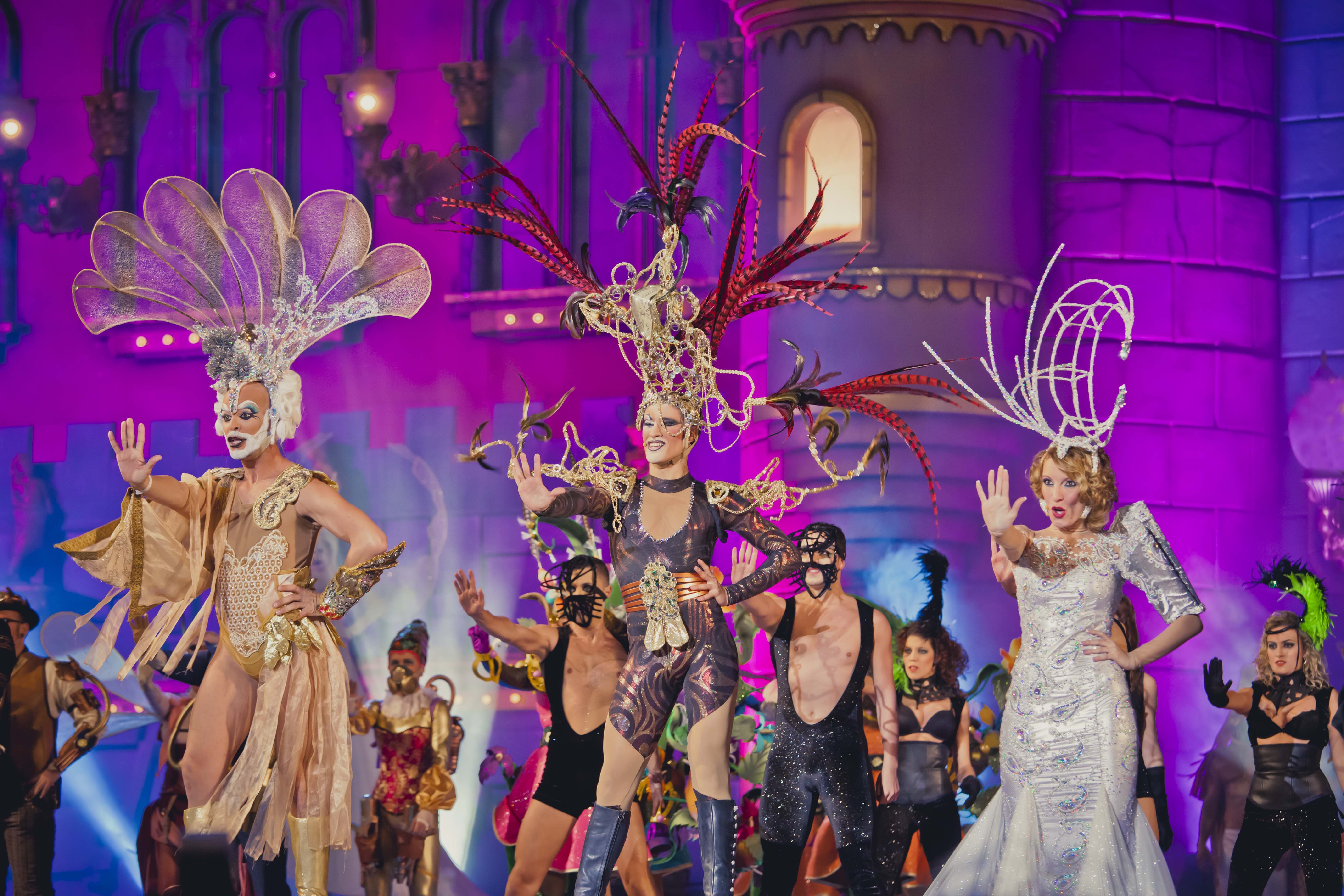 Playa de las Américas in Tenerife boasts great hotels, stunning beaches and unbeatable nightlife!
If you're looking to dance the night away after a day of sunning yourself – try out the terrace bar at Playaflor apartments, the lively Salityen mall or the Red Queen terrace bar in Avenida de Austria.
Fuerteventura, La Gomera, La Palma, El Hierro and Lanzarote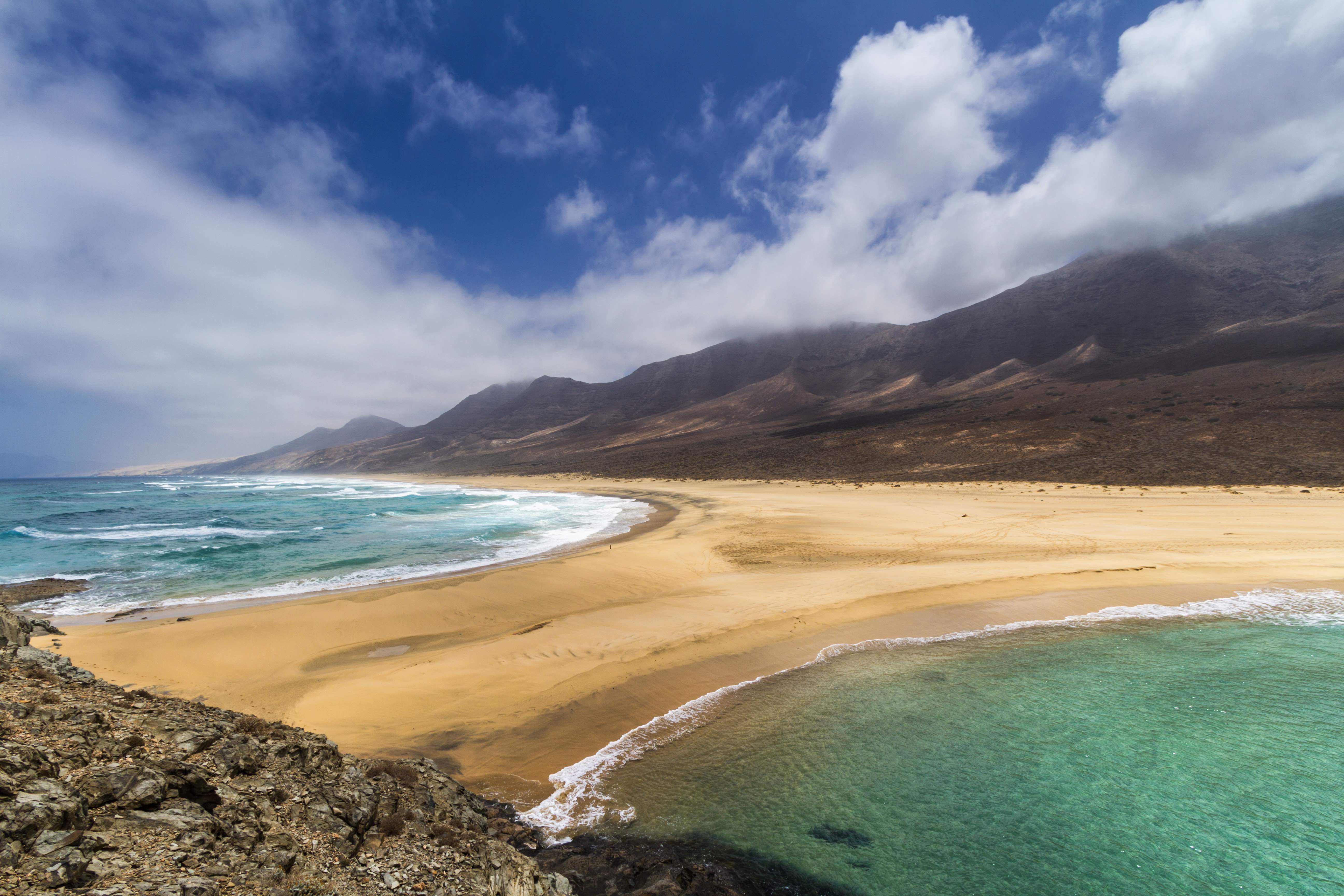 Renowned for its gay beach: Kilometre 22, Carralejo in north Fuerteventura draws a beautifully mixed crowd and its main venue: Spectrum disco boasts fun music, themed parties and a great atmosphere.
Visiting Lanzarote? A must-visit night-life spot is Punto – the main LGBT+ venue in Puerto del Carmen, located on the top floor of Atlántico shopping centre.
The smaller islands of La Gomera, La Palma and El Hierro aren't home to electric nightlife thus making each an ideal destination for LGBT+ friends or couples who are looking for beautiful scenery, starry skies and a romantic environment.
The LGBT+ agenda in the Canary Islands 2020
February: Carnival
February: Drag Queen Show in Las Palmas de Gran Canaria
March: Bear Carnival
May: Maspalomas Gay Pride
June: Las Palmas de Gran Canaria Pride
June: Santa Cruz de Tenerife Pride
August: Mister & Miss Maspalomas
August: Dunas Festival
October: Freedom Gay Festival
October: Girls & Friends Weekend Party
November: German Carnival
November: Winter Pride
December: Rainbow Fuerteventura
https://www.hellocanaryislands.com/
Access the images used in this press release by clicking here.
For more information on the Canary Islands, please email niamh@travelmedia.ie
TravelMedia.ie
Niamh Waters
086 0492394
niamh@travelmedia.ie
Michael Collins
086 8583585
michael@travelmedia.ie