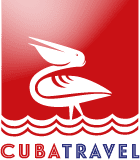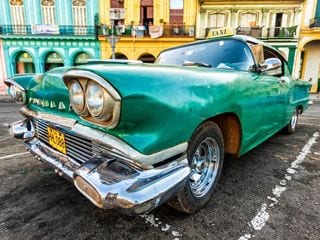 Press release date: 7th August 2018
Experience one of the world's most unique and rich cultures with a some of the best deals from Cuba Travel.
Cuba is widely known for their abundance of pristine beaches, but Cuba also has a rich culture with incredible food, music, and style. The perfect way experience all of the beautiful island is on a multi-centre holiday, enjoy the variety that each city will bring to your holiday and take in every aspect of what makes Cuba unique.
The capital city of Havana is the perfect destination to get a taste for the history of the island. Take in all of the classic cars lining the streets and stop for a cup of legendary Cuban coffee for just a taste of the Cuban lifestyle. Havana is packed full of a variety of beautiful colonial architecture which can be seen throughout the city in beautiful destinations like the Catedral de San Cristóbal and Plaza Vieja.
For a look into the old soul of Cuba, visit the sixteenth century city of Trinidad. The towns cobblestone streets, pastel-coloured houses and terracotta rooftops are sure to charm all that visit.
Getting to Know Cuba Tour
Spend 11 nights touring Cuba from only €2,760pp
Destinations:
Havana
Cienfuegos
Trinidad
Camaguey
Santiago de Cuba
Baracoa
Land, Cigar and Sun
Spend 7 nights in Cuba from only €1,870pp.
Destinations:
A Taste of Coffee
Spend 10 nights in Cuba from only €2,380pp.
Destinations:
Havana
Trinidad
Topes de Collantes
Cayo Santa Maria
All prices based on travel between May and Oct 2018, flights with Air France/KLM ex Dublin/Cork. Supplements apply for travel in July/August.