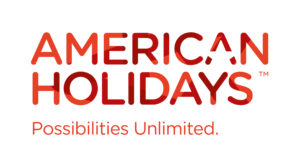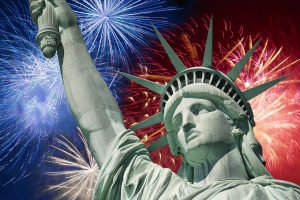 Press release date: 28th June 2018
To celebrate Independence Day on the 4th of July American Holidays have some amazing special offers and discounts available in-store from Tuesday to Thursday.
Head down to their Duke Street Dublin store on Wednesday, grab a donut or a cupcake and take a selfie with the Statue of Liberty while you work out your discounted holiday deal with one of their travel experts!
A cheeky break to New York and Las Vegas won't set you back much, or how about a luxury Cruise for an amazing price?
Take a look on their website AmericanHolidays.ie for some inspiration and then chat to them instore at 18-19 Duke Street and see if they can beat your price with a 4th of July Special.
Call American Holidays to book on 01 673 3804 or drop into their office at 18- 19 Duke Street – just off Grafton Street – where the expert staff will help you plan your holiday of a lifetime. For more information visit www.americanholidays.com.
TravelMedia.ie
Michelle Ryan
Phone: 083 1042620
Michael Collins
Phone: 086 8583585
Niamh Waters
Phone: 086 0492394