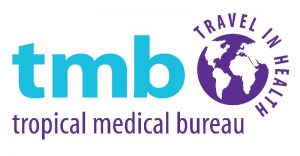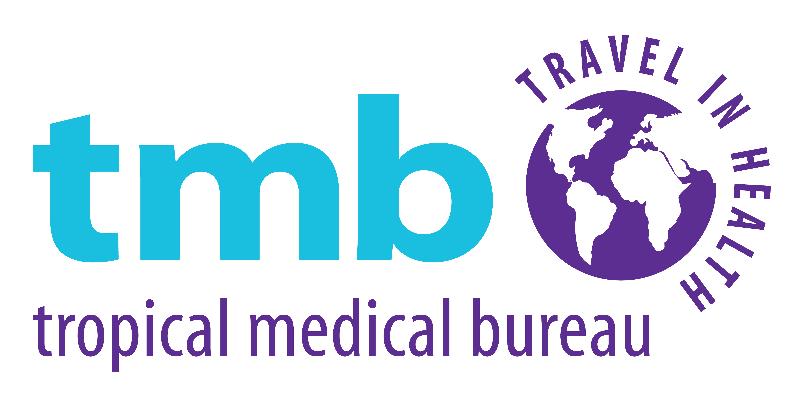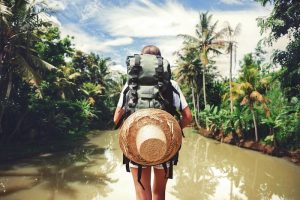 If you are planning on travelling this autumn, then don't forget to make sure your vaccinations are up to date!
Tropical Medical Bureau recommends that you get your vaccinations at least 4 weeks before you travel so if you're heading away this September/October now is the time to book!
Many countries around the world require proof of certain vaccinations to just enter the country, so don't delay in making sure that you have everything taken care of so you can enjoy your travels.
There are many things to consider before embarking on your adventure.
For example, Southeast Asia is one of the most popular destinations for backpackers full of opportunities to enjoy a new culture, from the exotic foods to the breath-taking landscapes, so there's really no better place to visit on a budget. But, if you're planning on trekking off the beaten path, it may be recommended that you get vaccinated for diseases like Hepatitis B and Rabies. These vaccines require more than one dose to provide cover so you will need to attend for more than one visit before you leave.
If you're considering a volunteering trip, South America is probably top of your list. But did you know that certain South American countries have vaccination entry requirements, meaning you will have to show an International Certificate of Vaccination before you are allowed entry?
You can see a breakdown of recommended vaccinations by country and request an appointment all on our TMB website. You can also book an appointment at the Tropical Medical Bureau by phone: 1850 487674. 
TravelMedia.ie
Sinead Farrelly Pendred
Phone: 086 2462206
Email: sinead@travelmedia.ie
Michelle Ryan
Phone: 083 1042620
Email: michelle@travelmedia.ie
Niamh Waters
Phone: 086 0492394
Email: Niamh@travelmedia.ie
Follow us on Twitter @TravelMedia_ie and on Facebook www.facebook.com/TravelMedia.ie.