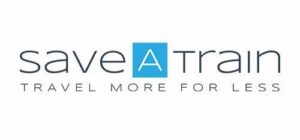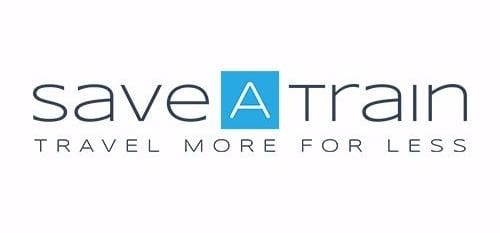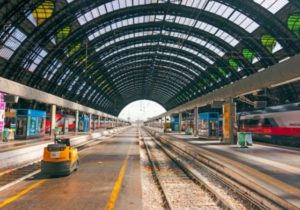 Save a Train, a leading booking engine for train travel, has just launched a new website which is now live at https://www.saveatrain.com/.
The website is positioned to be a top site to book train travel in Europe.
At Save A Train, they focus on making your train travel easier by building a platform that saves the customers money, time and simplifies the booking process. Either online at saveatrain.com or through the free saveatrain app, you can find, compare and choose the best ticket for your trip from different available train lines in Europe.
Save A Train has multiple payments options, they are the first ever train travel company to accept Bitcoin! Their website also has more than 10 languages including English, Dutch, Italian, German, French, Arabic, Chinese and many more.
The company's key mission is to improve the passengers' experience and transforming them from simple train ticket buyers into smart travellers, thereby offering a value proposition like in other travel and hospitality sectors. Save A Train's partners include some of the largest train operators in Europe among others Trenitalia, NS, DB and more.
They make it simple and quick for you to book your train ticket. If your ticket's price drops, Save A Train will let you know and help you exchange your ticket at a cheaper price!
The new website
The improved Save A Train website has been designed to offer the ultimate user-friendly experience with improved navigation and functionality while allowing customers to see the full list of trains, railways and ticket fares that are on offer.
It is has a clean uncluttered design and enhanced rich content focused on the company's mission to provide world's class train travel information and services. Visitors to the new site can stay informed about train travel through the new online blog. The blog will contain rich online content such as train travelling tips, favourite train routes, must-see destinations, and so much more. This valuable content is also available from the "tool-boxes" on pages throughout the site so the user is always just one click away from useful and relevant information.
Udi, the Co-founder and CEO of Save A Train said; "We are excited about our new website launch and the robust information it provides for our customers to make train travel cheaper and easier for them."
Save A Train is also very active on their Facebook Instagram and Twitter accounts. They post frequently about the best train ticket fares available throughout different European rail networks. Make sure to always keep a lookout for the latest offers by following them on social media.
About Save A Train
Save A Train was launched in early 2016 and started operating in France, offering travellers the option to save money after they bought their tickets. In 2017 they expanded to Italy and soon will operate in Netherland, Germany, Belgium UK and more.
Their investor is Avi Sharir, the founder of 3D-Innotech, a Venture Studio that develops and launch new innovative start-ups and technologies.
To find the best train fares in Europe, visit Save A Train.
For more information, follow save a train on Facebook, Twitter, and Instagram
TravelMedia.ie
Niamh Waters
Ph: +353 86 0492394
Email: niamh@travelmedia.ie
Michelle Ryan
Ph: +353 83 1042620
Email: michelle@travelmedia.ie
Michael Collins
Ph: +353 86 8583585
Email: michael@travelmedia.ie
Follow us on Twitter at www.twitter.com/TravelMedia_ie and on Facebook at www.facebook.ie/TravelMedia.ie