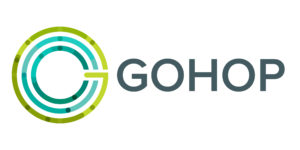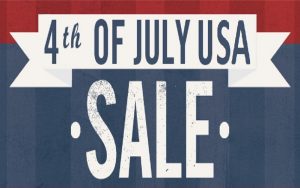 Press release date: 2nd July 2018
This Independence Day get €50 off per person on all USA getaways across the GoHop website!
For 24 hours only, you can take advantage of this flash 4th of July sale* to stunning destinations across the United States.
Live it up on an exciting city break to New York, Chicago or Boston, taking in the wonderful sights and sounds that have made these cities so desirable. If ones not enough, why not combine two or more cities for the ultimate city break getaway?
Take in the laid back vibes of San Francisco or San Diego – two of California's prized locations. Chill on the beach, try your hand at surfing or visit famous sites like the Golden Gate Bridge or Alcatraz. When you've had enough sight-seeing, try your hand at the slots in Las Vegas – you might win big!
Or maybe you just want to treat your family to some summer fun in Orlando now that the school's are out for the summer. They've given it their all all year, now it's time to unwind and lose their voices on some of Orlando's top theme park attractions!
America is truly a destination that has something to suit everyone, no matter their age, taste or adventurous level! Experience the best that the USA has to offer – explore famous landmarks, iconic cities and discover hidden gems.
GoHop are a multi award-winning company whose mission is to create great experiences for their customers. Each destination has its own resident experts who are constantly coming up with fantastic new itineraries to ensure you have the amazing holiday you deserve.
All USA getaways will be automatically discounted online from Wednesday 4th of July for 24 hours only so make sure you're ready to book your incredible value American dream holiday with GoHop!
For more information or to book visit www.GoHop.ie or call the experts on 01-2412389.
*T&Cs apply. Discounts available online only. Only available when flights and accommodation are booked together.
TravelMedia.ie
Michelle Ryan
Phone: 083 1042620
Email: michelle@travelmedia.ie
Michael Collins
Phone: 086 8583585
Email: michael@travelmedia.ie
Niamh Waters
Phone: 086 0492394
Email: niamh@travelmedia.ie
The GoHop Group
Anna Grimard
Phone: 01 2412362
Email: anna@gohopgroup.com