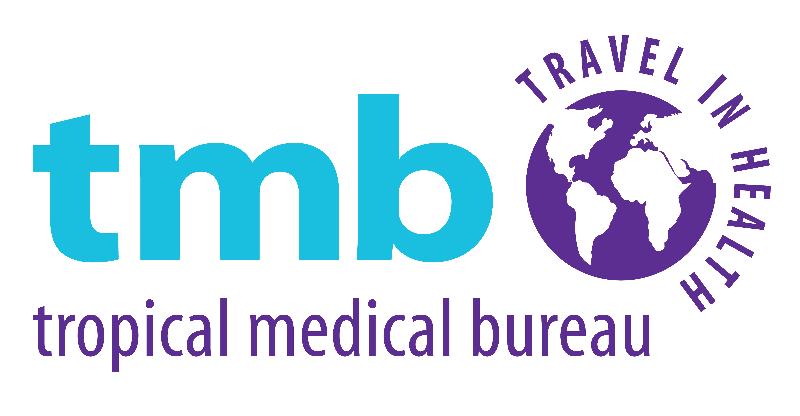 Press release date: 7th December 2015

The world has become a 'global village' with cheap international flights making it easier than ever before to visit friends and relations all over the world. Christmas is a very popular time to travel, with many expats returning home to celebrate with loved ones. 

Unfortunately this easy accessibility has increased the risk of diseases moving from place to place, as noted by Tropical Medical Bureau. Many travellers do not consider the potential health risks involved with travelling to see friends and family. 

The personal protection against many diseases gained by living in an area for many years is frequently lost when an individual moves to a new region where the disease not prevalent. It is important that travellers consider which diseases they may no longer be immune to when they travel home, as well as the immunity of any children born outside of their country of origin. 

For example, people from West Africa who have lived in Europe for many years will not have the same number of antibodies to fight against malaria as those who currently live in West Africa. They will need to take regular adequate malaria prophylaxis to protect against this potentially fatal disease.

Likewise, those returning to their place of birth will need to consider the recommended vaccinations offered to the western European traveller. The body only maintains protective antibodies against some common diseases as long as it is constantly exposed to the disease. 

Vaccinations protect the body against illnesses such as hepatitis A, hepatitis B, rabies and meningitis. All children born in Ireland since 2008 should be covered against hepatitis B as part of their National Immunisation Programme. 

The incubation period for travel health related illnesses can be quite long. If an individual falls ill a few months after travelling, it could still be from their time abroad. It's important that such individuals talk to their GP or call into a local Tropical Medical Bureau clinic for a post-exposure medical screening. 

For further information on vaccinations or to book an appointment, please contact the Tropical Medical Bureau on 1850 487674 or visit www.tmb.ie.

TravelMedia.ie 
Michelle Ryan
Phone: 083 1042620
Email: michelle@travelmedia.ie

Michael Collins
Phone: 086 8583585 
Email: michael@travelmedia.ie

Niamh Waters
Phone: 086 0492394
Email: niamh@travelmedia.ie

Annette O'Sullivan
Phone: 086 1806344
Email: annette@travelmedia.ie

Follow us on Twitter on www.twitter.com/TravelMedia_ie or on Facebook on www.facebook.com/TravelMedia.ie.