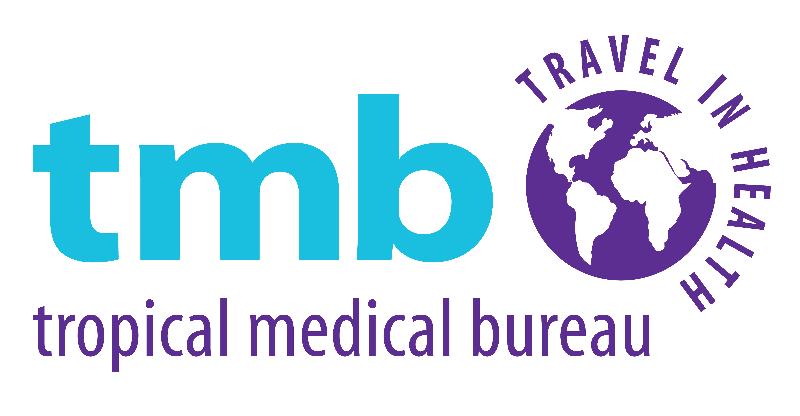 Press release date: 10th August 2015

Music lovers have plenty to smile about over the summer months. Now, more than ever before, amazing festivals are taking place all over the country. 

While fun and games are pretty much guaranteed, attending festivals also goes hand in hand with experiencing some inevitable discomforts. To help you prepare for festival season and get the most from your music-filled weekend, Tropical Medical Bureau have compiled a list of top ten festival tips. 

1. Pack plenty of sun cream and insect repellent. Bad sun burn or lots of nasty, itchy bites are a sure fire way to ruin your festival experience. 

2. Get your hands on the line-up schedule before you go and decide which bands you want to prioritise seeing. You don't want to miss out on your favourite act because of lack of planning. 

3. Carry a bottle with you at all times and fill it up at the water refilling stations onsite. Staying hydrated reduces your risk of getting sunstroke and feeling unwell. 

4. Pack festival essentials like dry shampoo, hand sanitizer, baby wipes and toilet roll. Other useful items include an eye mask, ear plugs and a torch. 

5. Drinking excessive amounts of alcohol in the sun makes for a dangerous combination. Pace yourself with drinking to avoid the risk of accidents, as well as headaches, dizziness and nausea. 

6. If you're camping, make sure your tent is waterproof before you set off. There's nothing worse than waking up in a pool of water! 

7. Can't live without your smart phone? Fear not! Investing in a mobile power bank will allow you to charge your device multiple times over the weekend. 

8. You might want to embrace festival boho chic but remember, you will be lying in a field in the middle of the night. Plenty of layers and a change of clothes are definitely advised. 

9. If you're buying food onsite be wary of anything that looks undercooked or has been sitting in the sun for too long. Getting food poisoning at a music festival is enough to put you off for life! 

10. Be careful with your belongings. Leave valuables like fancy cameras or laptops at home and hide your money and phone in your tent when you sleep.

For a full list of clinics visit the TMB website at www.tmb.ie/clinics

TMB insect repellents and bug bands are available at Dunnes Stores, Tesco and Lloyds Pharmacies.

For further information on vaccinations or to book an appointment, please contact the Tropical Medical Bureau on 1850 487674 or visit www.tmb.ie.

TravelMedia.ie 
Michelle Ryan
Phone: 083 1042620
Email: michelle@travelmedia.ie

Michael Collins
Phone: 086 8583585 
Email: michael@travelmedia.ie

Niamh Waters
Phone: 086 0492394
Email: niamh@travelmedia.ie

Annette O'Sullivan
Phone: 086 1806344
Email: annette@travelmedia.ie

Follow us on Twitter on www.twitter.com/TravelMedia_ie or on Facebook on www.facebook.com/TravelMedia.ie.