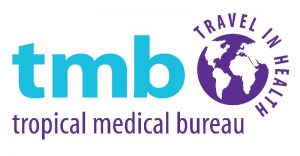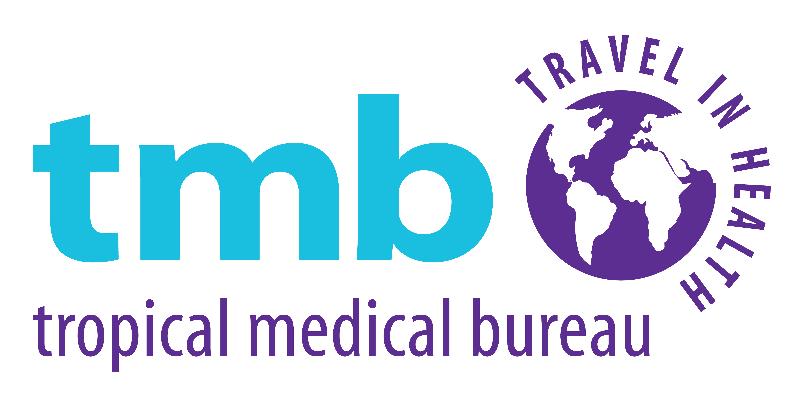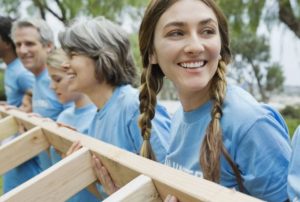 A gap year allows you to take a step back from your life and get some perspective on what you have done so far and what the future holds for you.
Though summer is coming to an end, if you feel you are not ready for college just yet, or you may be unsure of your next steps then do not despair – a gap year could be a fantastic option!
A gap year can be a great opportunity to develop your personals skills, to gain some work experience in a job area of interest, or to meet people from different cultures. It can be a positive, life-changing experience for any young adult.
However, don't let the excitement of a gap year get in the way of your preparations. If you are planning on taking a gap year, it is important to have a clear plan and an open mind.
Whether you choose to volunteer in Africa, teach in China or travel across South America don't forget to make sure your vaccinations are up to date!
Tropical Medical Bureau recommends that you get your vaccinations at least 4 weeks before you travel. 
It is also important to note many countries around the world require proof of certain vaccinations to just enter the country, so don't delay in making sure that you have everything taken care before you take off on your gap year.
If you or someone in your family are planning to travel before taking the college step then make sure they book in for a consultation and let TMB help them make that step.
You can see a breakdown of recommended vaccinations by country and request an appointment all on our TMB website. You can also book an appointment at the Tropical Medical Bureau by phone: 1850 487674.
TravelMedia.ie
Sinead Farrelly Pendred
Phone: 086 2462206
Email: sinead@travelmedia.ie
Michelle Ryan
Phone: 083 1042620
Email: michelle@travelmedia.ie
Niamh Waters
Phone: 086 0492394
Email: niamh@travelmedia.ie
Follow us on Twitter @TravelMedia_ie and on Facebook www.facebook.com/TravelMedia.ie.