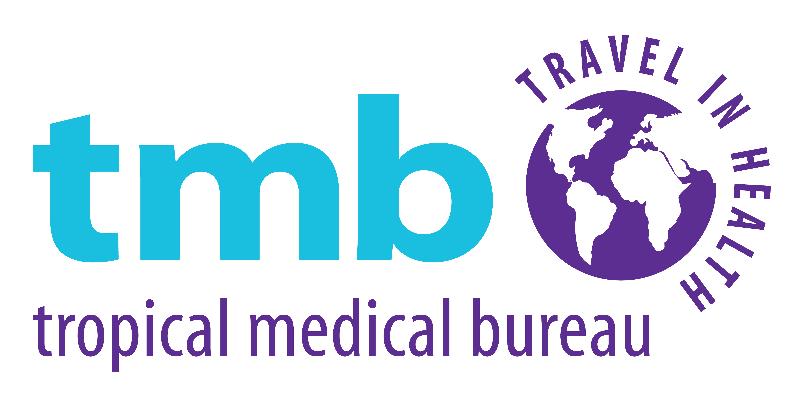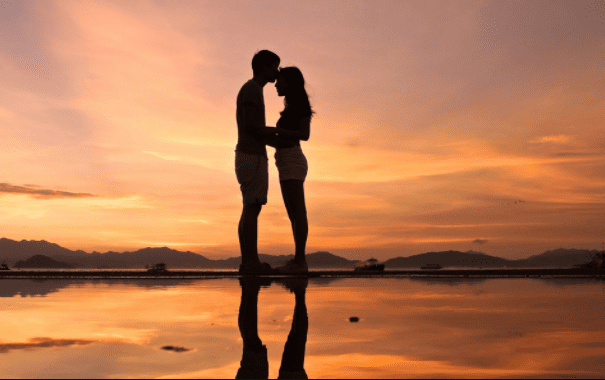 Press Release Date: 12th February 2018
Valentine's Day is filled with love and romance, both at home and abroad.
Whether you spend this special day in a tropical paradise or gift a loved one with a dreamy getaway, you won't want anything to spoil it. From exploring the temples of Bangkok to a safari drive in South Africa, travel experiences offer a chance to spend quality time together in stunning surroundings.
However, the key to any trip is to remember that 'your health is your wealth'.
Here are some travel tips compiled by the experienced Tropical Medical Bureau travellers and clinical healthcare team, to help keep you and those you care about happy and healthy on Valentine's Day.
Be prepared – If you are going on a romantic getaway, be prepared. Check to see if vaccinations are required for your destination.
Pack the right supplies – When on a romantic getaway with your loved one you will want to look and feel your best. Let's face it, insect bites and getting burnt to a crisp don't look pretty. Make sure to pack your sunscreen and insect repellent to avoid looking like a half-eaten lobster.
Be sensitive – Consider that your Valentine may have allergies, asthma, diabetes, or other health conditions. You can be considerate to your Valentine by finding out if certain foods, flowers, pets, stuffed animals, or other items might affect their health.
Spread love, not germs – A runny nose or a chesty cough is not attractive nor pleasant. Make sure to protect yourself from cold and flu. Wash hands often, avoid close contact when you or someone you know is sick and get a yearly flu vaccination.
Be food-conscious – Travelling with your loved one can be a relaxing, exhilarating and delightful experience. Avoid nausea, vomiting and diarrhoea by avoiding uncooked foods, ice and dairy products on your romantic holiday. Instead of going out for food consider cooking a healthy Valentine's meal together.
To book an appointment, please contact Tropical Medical Bureau on 1850 487674 or visit www.tmb.ie.
TravelMedia.ie
Michelle Ryan
Phone: 083 1042620
Email: michelle@travelmedia.ie
Michael Collins
Phone: 086 8583585
Email: michael@travelmedia.ie
Niamh Waters
Phone: 086 0492394
Email: niamh@travelmedia.ie