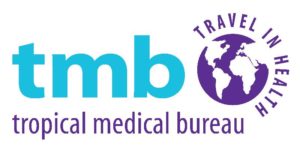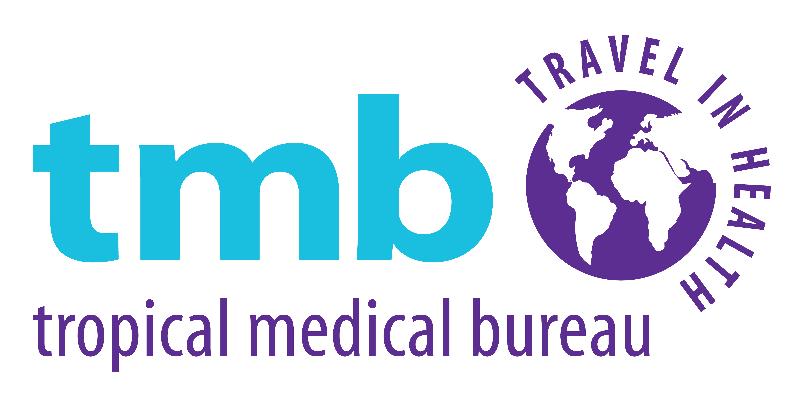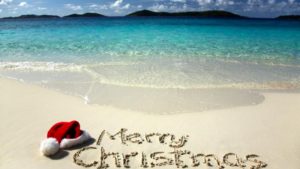 Press Release Date: 18th December 2017
The perfect time for many to travel is Christmas, when the whole family is free of work, school and other commitments.
More and more people are taking advantage of this and choosing to spend the festive season with loved ones overseas or on an exotic holiday.
In fact, our winter months are a fantastic time to explore stunning countries like Thailand, India and Vietnam when the chances of monsoons are low and a dose of Vitamin D is much-needed.
To ensure you stay healthy and that you have the most enjoyable time possible, the Tropical Medical Bureau have compiled a list of top Christmas travel tips.
Don't forget insurance: At this time of the year weather delays, among other issues, are a growing concern. Make sure you get some travel insurance before you depart and bring copies of your policy with you in case of emergency.
Never too late to vaccinate: If you're heading off to an exotic destination for Christmas or the new year, now is definitely the time to to get the immunisations you may require for your trip. The last thing you want is to spend Christmas Day with an unexpected illness!
Be digital: If you're flying, check in online in the 24 hours before your flight. This will save you a lot of time standing around at the airport.
Be careful with food and drinks: It's very important to remain wary of how food is prepared and cooked in other countries. Choose restaurants carefully, beware of street food and only drink bottled or filtered water to greatly reduce the risk of food poisoning.
Reach out to others: Travelling on your own during the Christmas period can naturally bring about feelings of loneliness. Try to reach out to other travellers in the same boat by getting involved in a group activity such as scuba diving, trekking or local excursions.
Be smart with your Christmas gifts: Remember to never wrap presents when flying, even if they're in your checked bag. Security personnel may need to search your bag and will view wrapped packages with suspicion.
If you are heading off on an exotic adventure this Christmas we strongly advise that you book an appointment at your local TMB clinic to ensure you have a healthy and happy festive season.
To book an appointment, please contact the Tropical Medical Bureau on 1850 487674 or visit www.tmb.ie.
TravelMedia.ie
Michelle Ryan
Phone: 083 1042620
Email: michelle@travelmedia.ie
Michael Collins
Phone: 086 8583585
Email: michael@travelmedia.ie
Niamh Waters
Phone: 086 0492394
Email: niamh@travelmedia.ie
Follow us on Twitter on www.twitter.com/TravelMedia_ie or on Facebook on www.facebook.com/TravelMedia.ie.