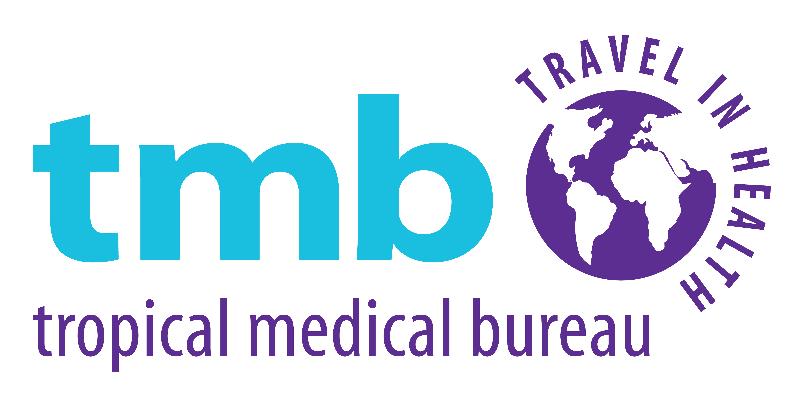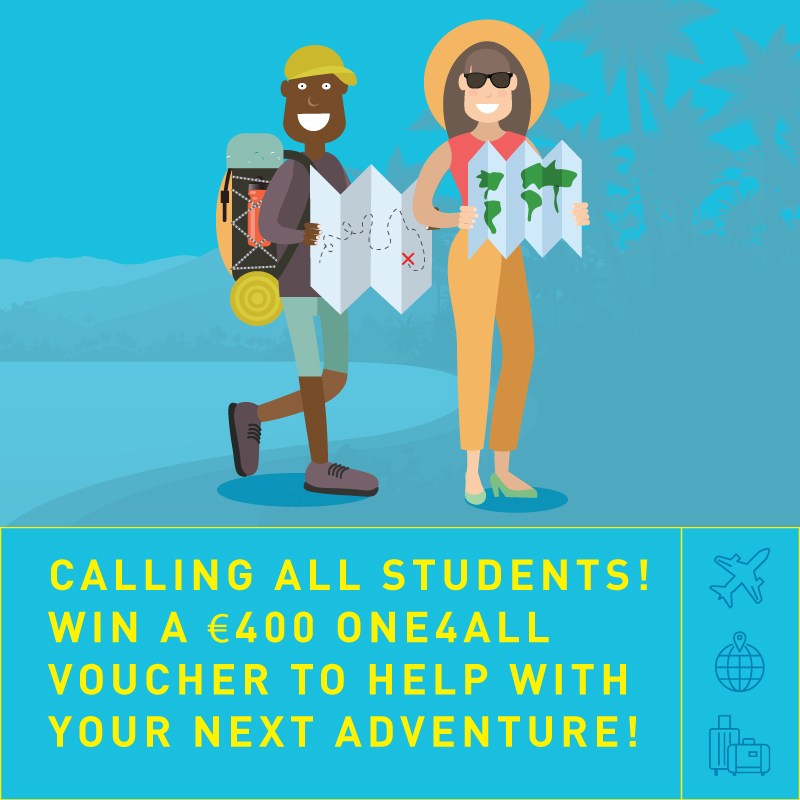 Press release date: 30th April 2018
Are you a student planning a trip with your friends this summer, or have a child heading abroad with friends?
Tropical Medical Bureau want to ensure you are fully prepared and protected against possible health risks with their amazing Summer Student Travel Bundle.
The TMB Summer Student Travel Bundle covers all of your travel medicine needs before you go from just €143.50pp, when two or more students attend a TMB clinic at the same time.
This fantastic price means that you and your friend can save your money for trip, helping you to make lifelong memories on your adventure.
The Summer Student Travel Bundle includes:
Vaccines: Hepatitis A, Typhoid, Tetanus, Diphtheria and Polio.
In-depth consultation
Specially tailored prescription for trip
International Certificate of Vaccination (Yellow Book)
Malaria prescription where recommended
€5 voucher for Travelshop.ie
24/7 helpline service
To avail of this offer, you must simply present a valid student card upon booking and there must be two or more students going on the same trip and attending joint consultation.
To book an appointment, please contact Tropical Medical Bureau on 1850 487674 or visit www.tmb.ie.
TravelMedia.ie
Sinead Farrelly Pendred
Phone: 086 2462206
Email: sinead@travelmedia.ie
Michelle Ryan
Phone: 083 1042620
Email: michelle@travelmedia.ie
Niamh Waters
Phone: 086 0492394
Email: niamh@travelmedia.ie
Follow us on Twitter @TravelMedia_ie and on Facebook www.facebook.com/TravelMedia.ie.