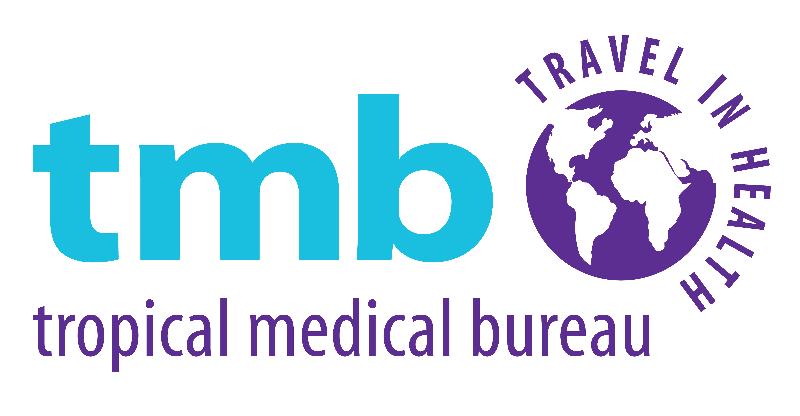 Press release date: 7th October 2015

Getting off the beaten track and soaking up a completely different culture can transform your holiday into a truly life-changing experience. 

With limited time on your hands and language restrictions, this can sometimes be a little tricky to do. It's often easier to stick with the hordes of other tourists and tick the main sights off your list than take a chance on a random town or unusual attraction. 

To help you venture into the unknown, Tropical Medical Bureau have compiled some top tips on how to live like a local overseas. 

1. Eat local food: Often the most memorable travelling experiences involve exciting local cuisine. A good bet is to head where the locals do and order a selection of dishes to share. If you have time, sign up for a traditional cooking class and learn how to use exotic herbs and spices. 

2. Use public transport: It may be easier to hop on a plane or catch a cab, but this means that you'll miss out on excellent people watching opportunities. Throw yourself into the hustle and bustle of everyday life in your destination and take the bus instead. 

3. Speak the language: "Hello", "Thank you" and "How much is it?" may bring you back to your school days but will inevitably prove useful on your trip. Knowing a few words of the local tongue also allows you to interact with your destination's inhabitants. Pick up a local newspaper to discover what's going on in your destination.

4. Go to festivals: Festivals help us to understand the beliefs and traditions of countries we visit, as well as being a whole lot of fun. Research what's going on in your destination and see how you can fit this into your trip. Remember to always respect the dress code and beliefs of locals. 

5. Go it alone: Travelling with friends is always fun but chances are you see them all the time at home anyway. If there's something you really want to do – a water sport you want to try, a park you want to visit, a class you want to take – don't be afraid to break off from the group. 

For a full list of clinics visit the TMB website at www.tmb.ie/clinics


For further information on vaccinations or to book an appointment, please contact the Tropical Medical Bureau on 1850 487674 or visit www.tmb.ie.

TravelMedia.ie 
Michelle Ryan
Phone: 083 1042620
Email: michelle@travelmedia.ie

Michael Collins
Phone: 086 8583585 
Email: michael@travelmedia.ie

Niamh Waters
Phone: 086 0492394
Email: niamh@travelmedia.ie

Annette O'Sullivan
Phone: 086 1806344
Email: annette@travelmedia.ie

Follow us on Twitter on www.twitter.com/TravelMedia_ie or on Facebook on www.facebook.com/TravelMedia.ie.